Kim Jong Un Claims North Korea Have Discovered A Unicorn Lair Underneath A Temple And We Completely Believe Him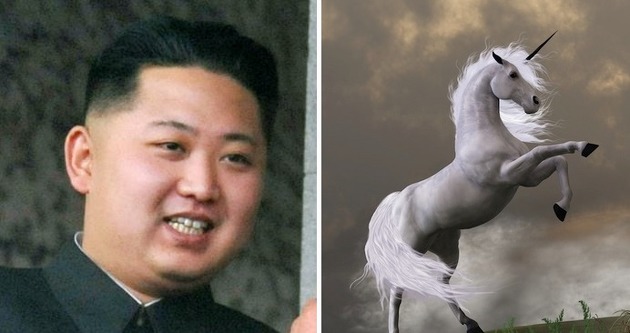 Kim Jong Un and his propaganda machine are at it again and this time they're trying to convince the world that they have in fact found a UNICORN LAIR in Pyongyang City.
The North Korean dictator had the Korean Central News Agency confirm the lair, full of mythical equine beasts, as real and then got the Academy of Social Sciences to corroborate the report.
Which, in our book, is as good as 100% true.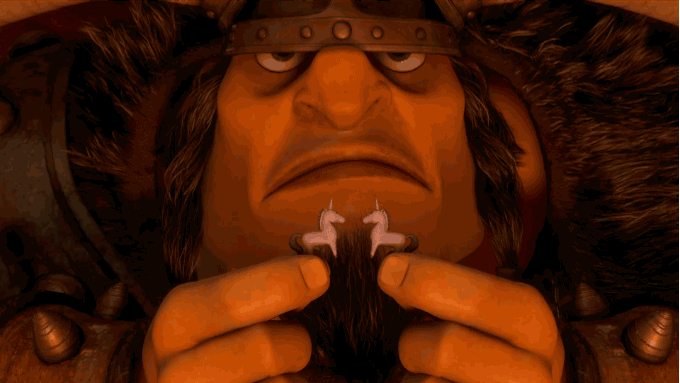 According to the tough-to-believe report, the Academy of Social Sciences 'reconfirmed a lair of the unicorn rode by King Tongmyong, founder of the Koguryo Kingdom,' who ruled the area between 37 and 19 B.C.
We're not too sure why they said 'hard-to-believe' seeing as Kim Jong Un has always been as good as his word. He was definitely born beneath a double rainbow and his birth is the reason a new star appeared in the sky. And if you think for even a second he didn't start walking when he was three weeks old and shot a round of golf including 11 holes-in-one, you're wrong.
The lair is apparently 200 metres from Yongmyong Temple in Moran Hill in Pyongyang City and a rectangular rock carved with the words 'Unicorn Lair' stand in front of it. Presumably, carved by the elegant mythical beasts themselves.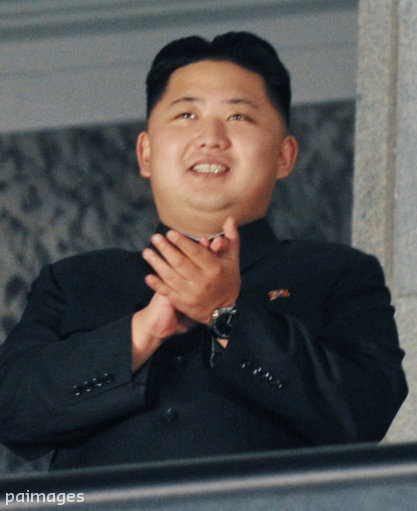 This is an odd one. Propaganda in North Korea is normally used to raise the morale of the people. We're not too sure how the discovery of an ancient unicorn lair would raise the morale of the people. Which is basically more evidence there are DEFINITELY unicorns hidden under a rock in North Korea.
Sourced from ladbible.com