40 Funny Smiling Animals to make your day
Funny smiling animals ? do they exist?  That is the question that has been left unanswered for generations of animal lovers.  When your dog, your cat or even your pet hamster appear to show any form of emotion we tend to brush it off and put it down to clever camera trickery.
But sometimes, just sometimes you will see a photograph of one of these animals that will make you question your judgement.
Some of these 40 funny cute smiling animals are just too cute and adorable to be true, and all of them are loving live.
We hope you enjoy!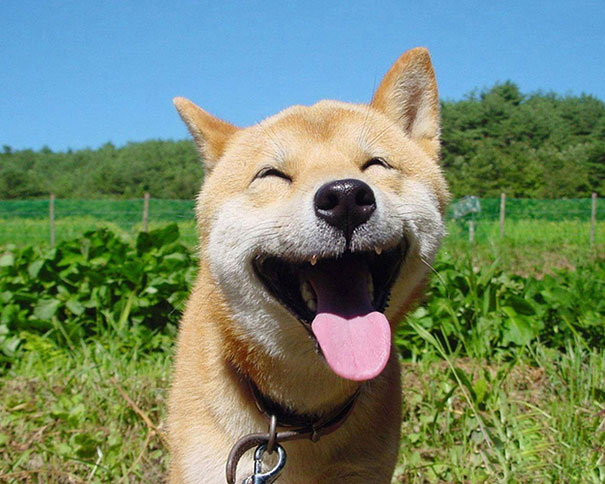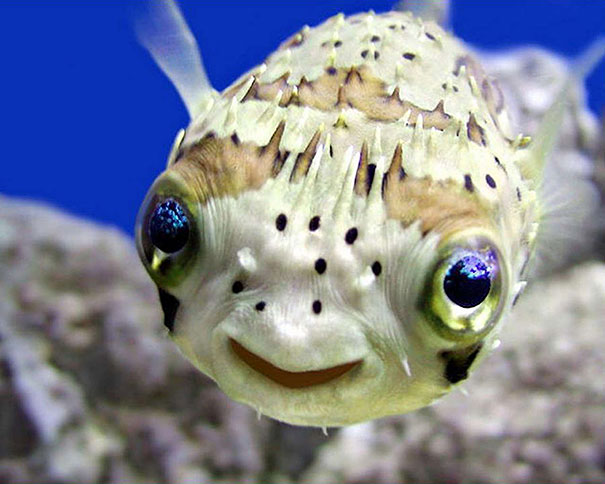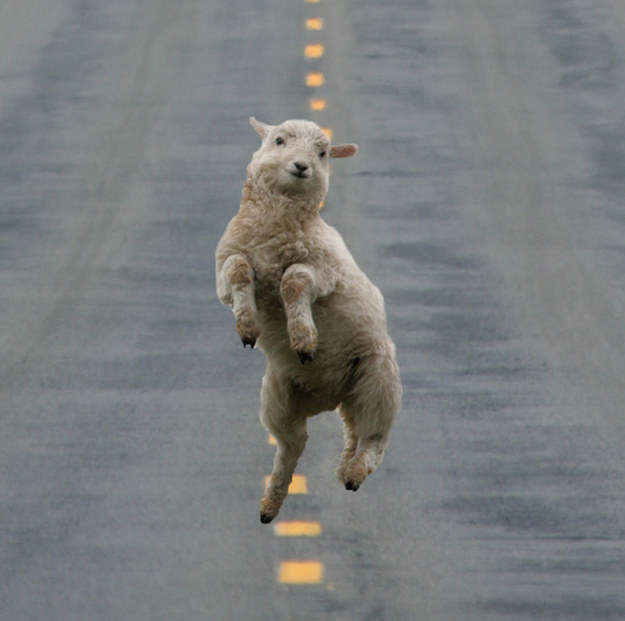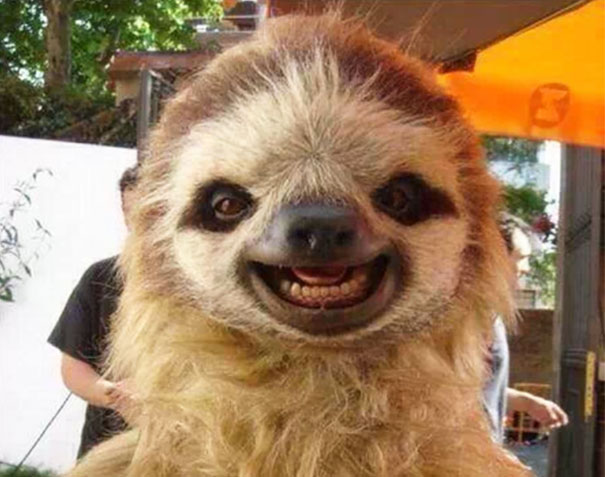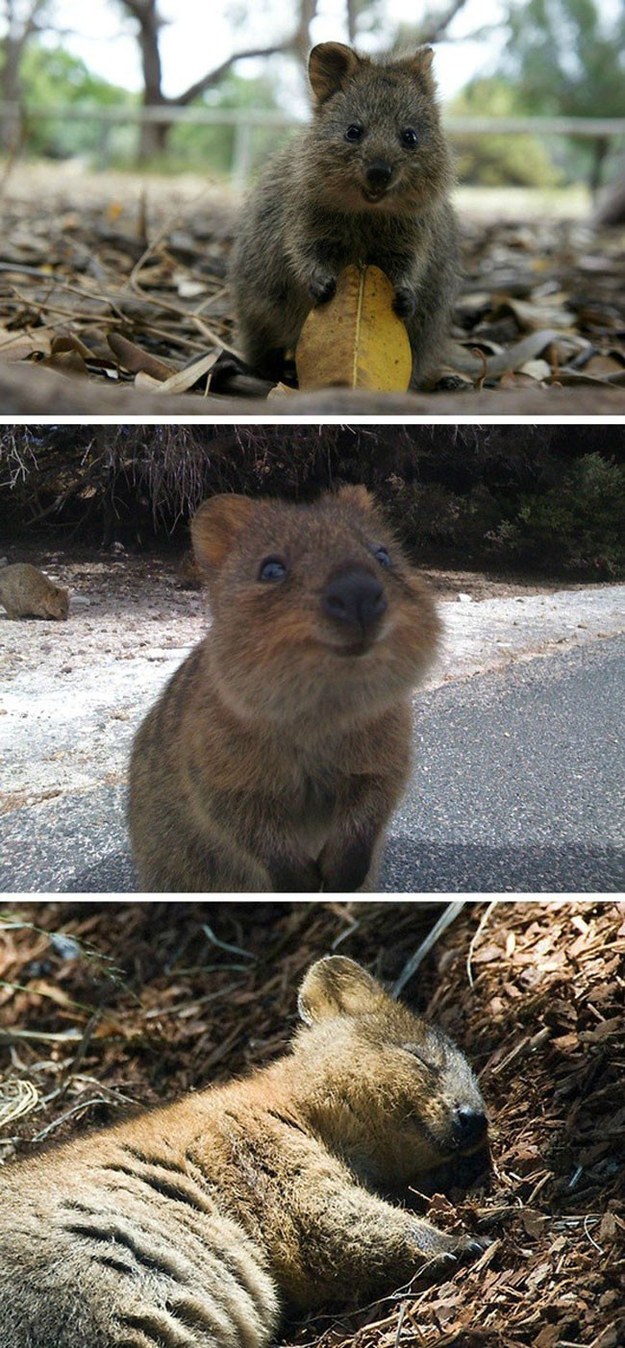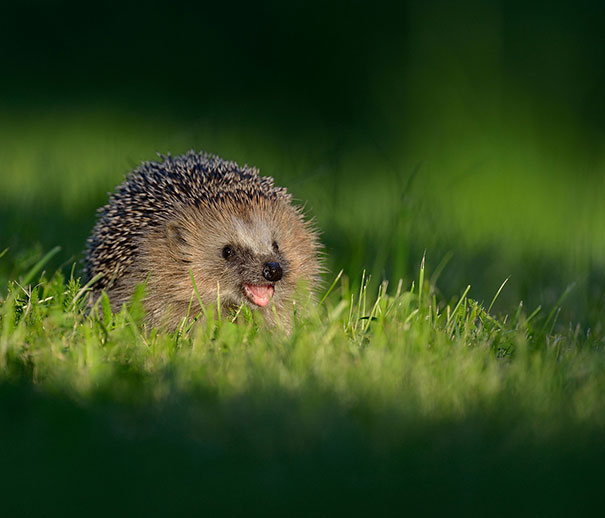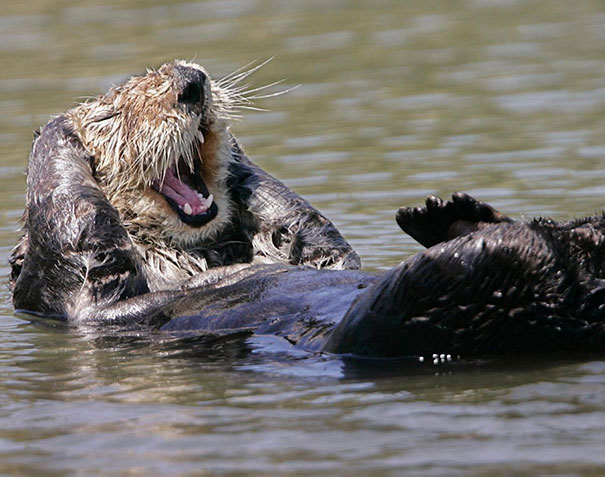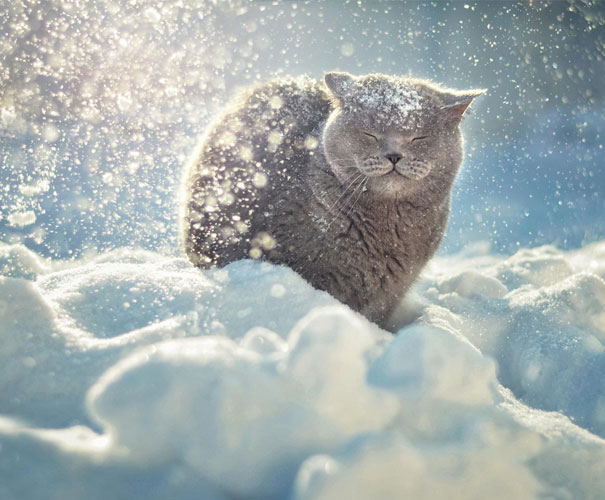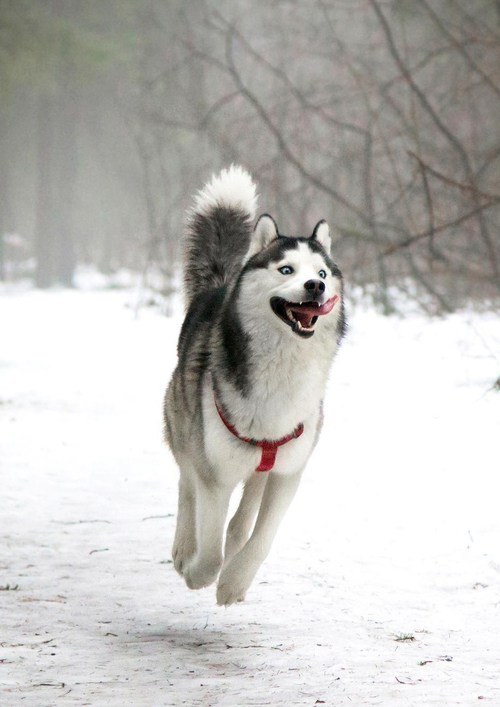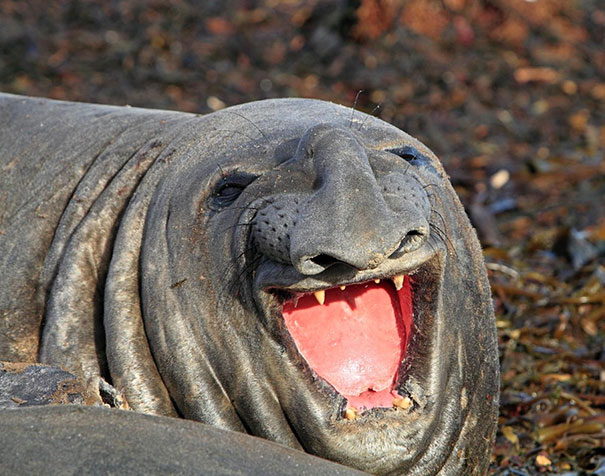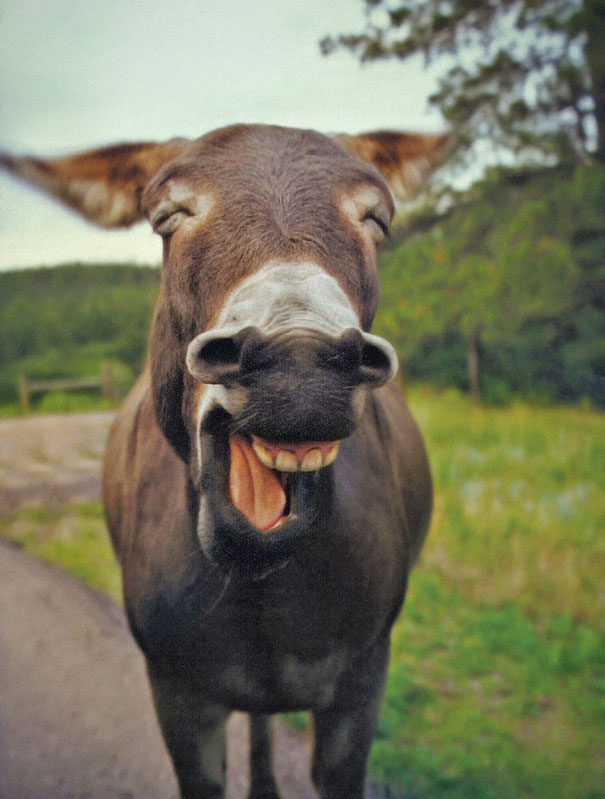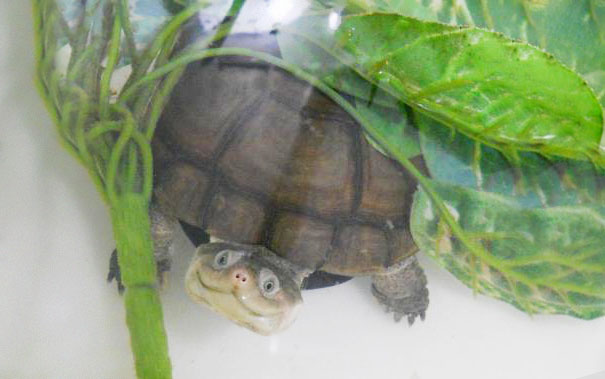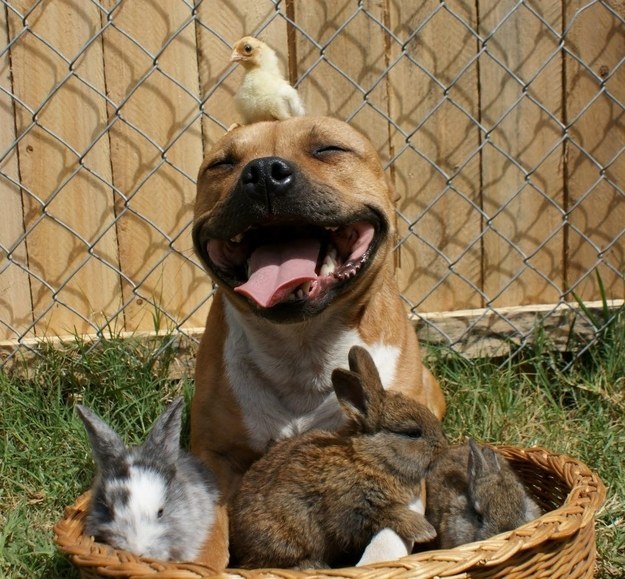 VolandosHighlyCombustABull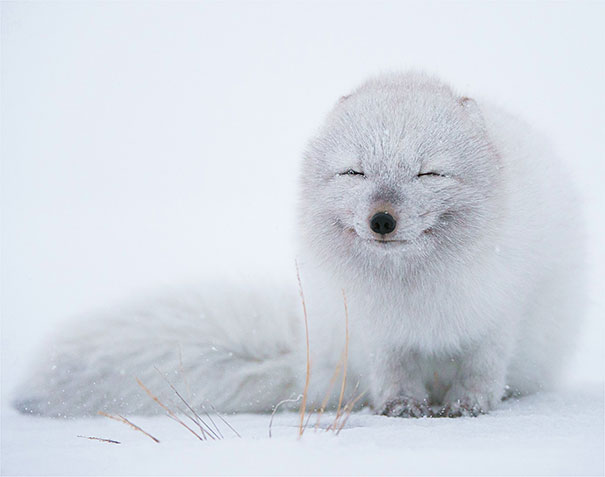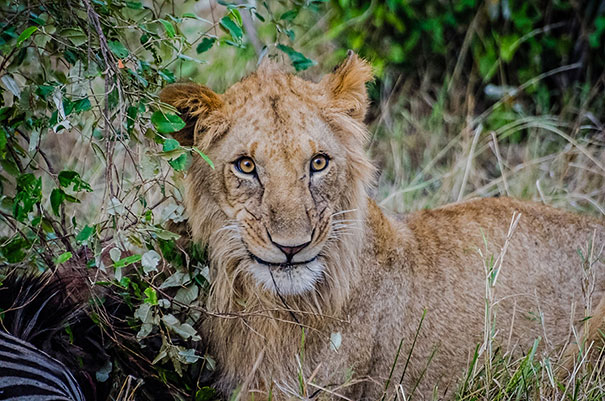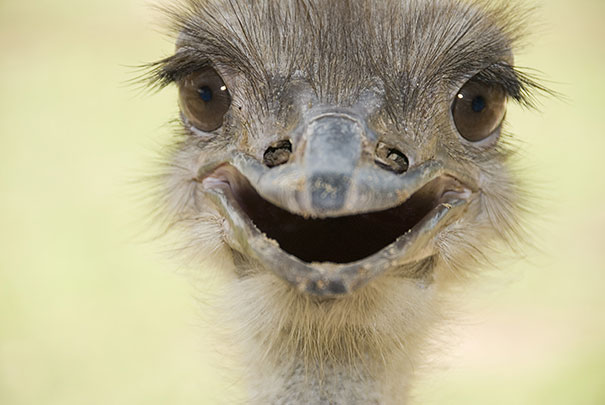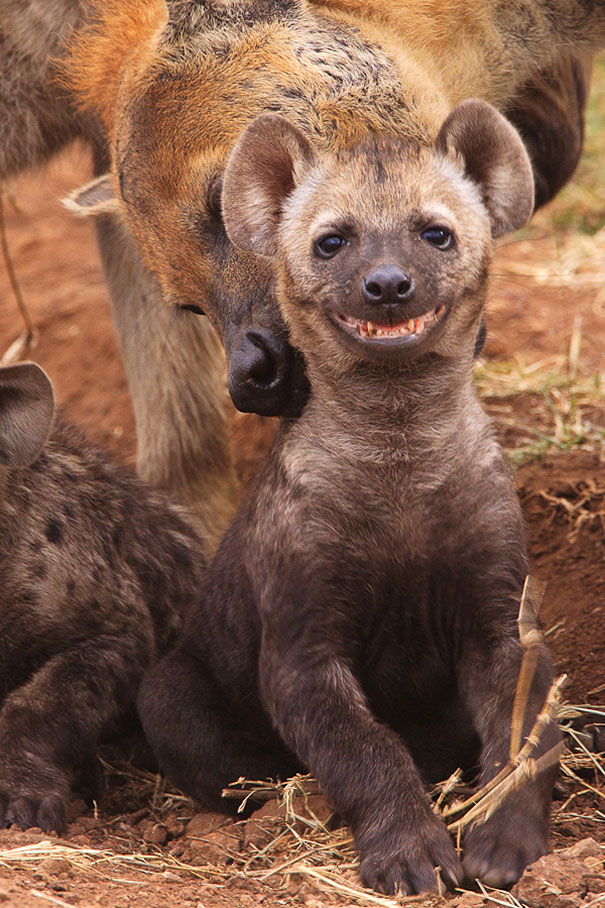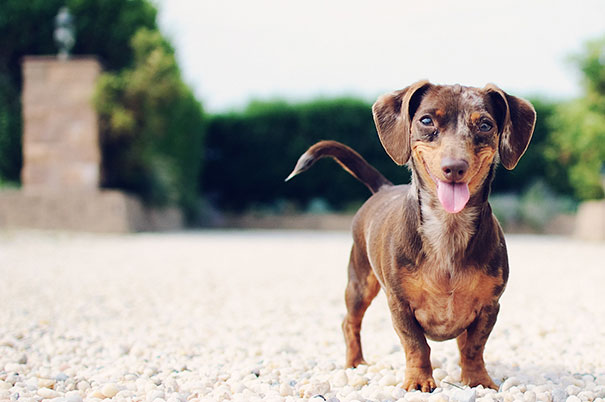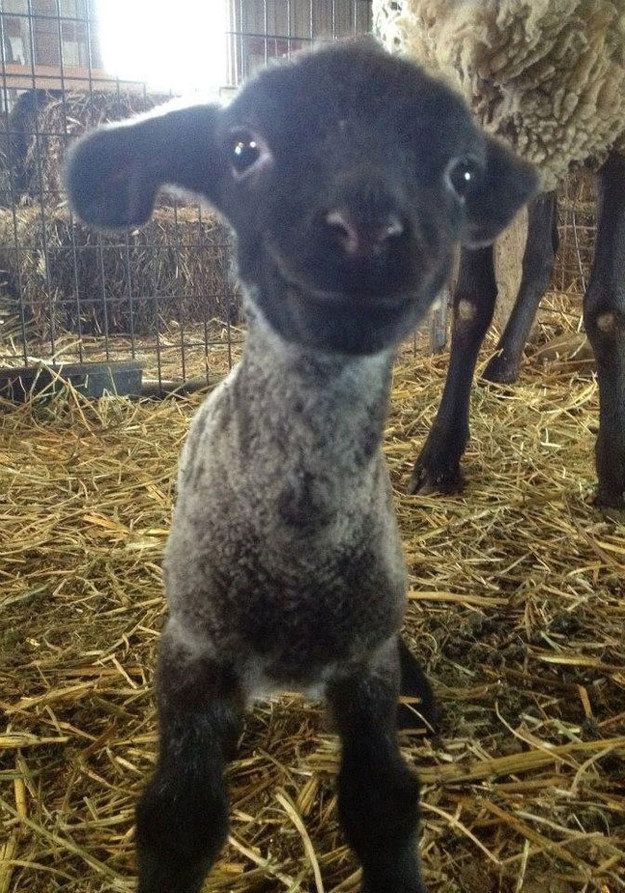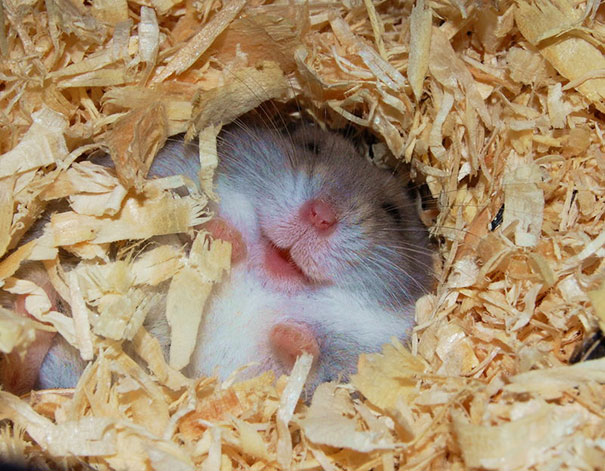 imgur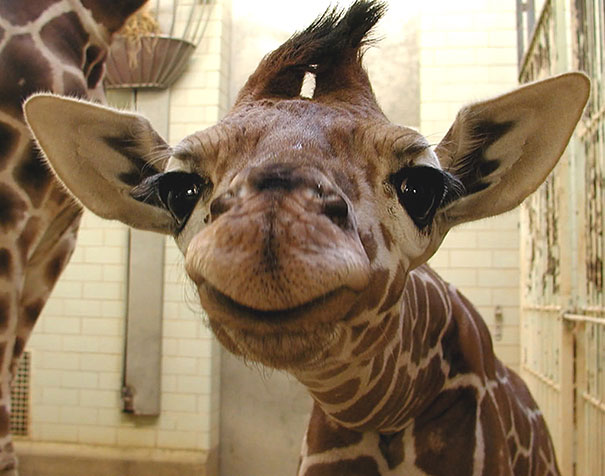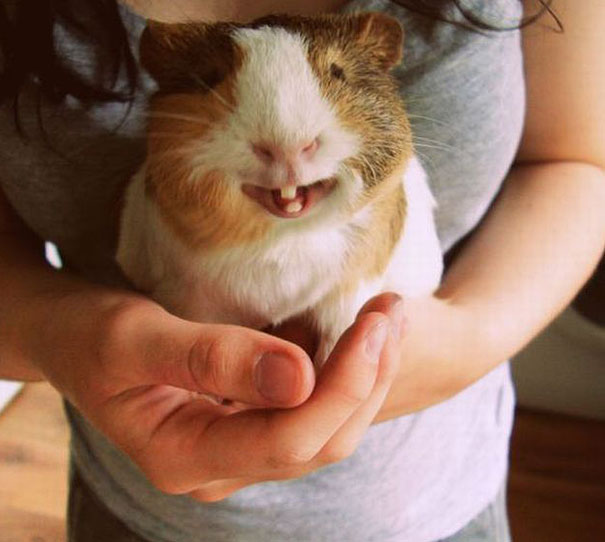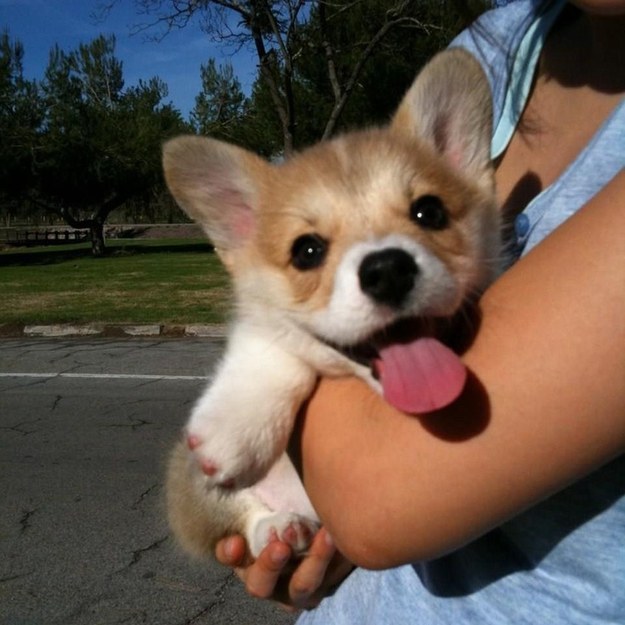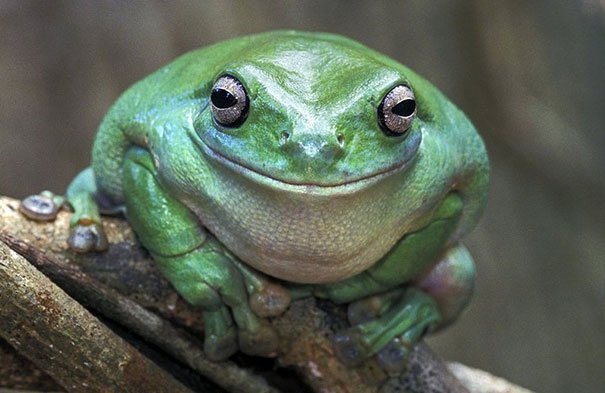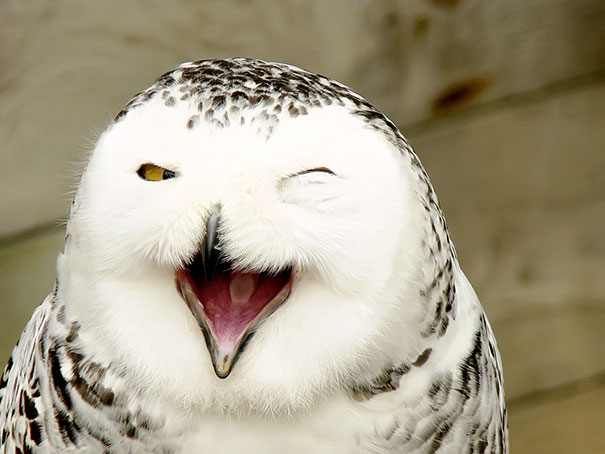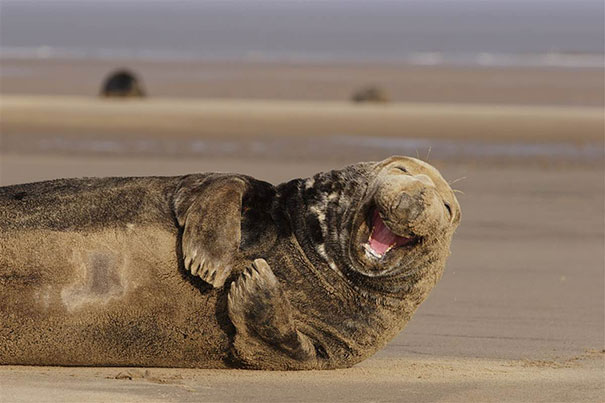 Michael Hutch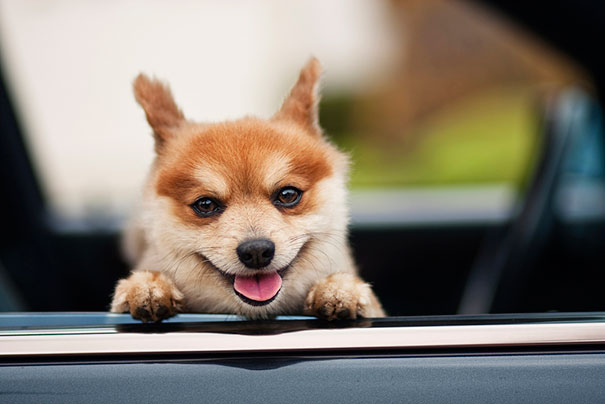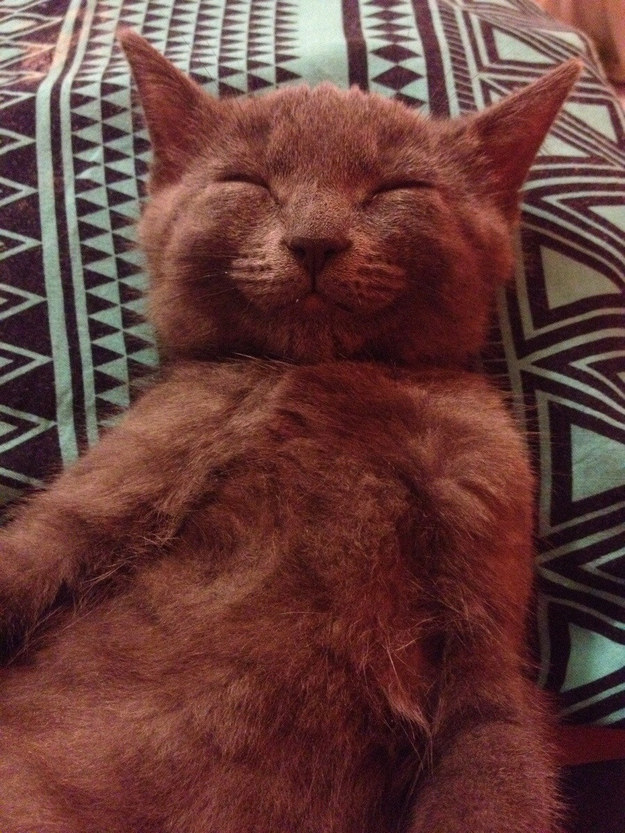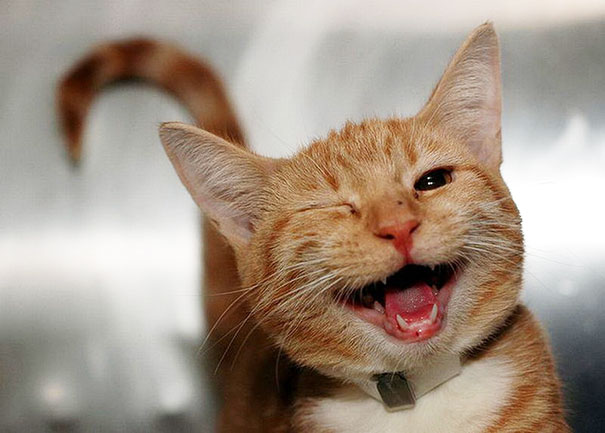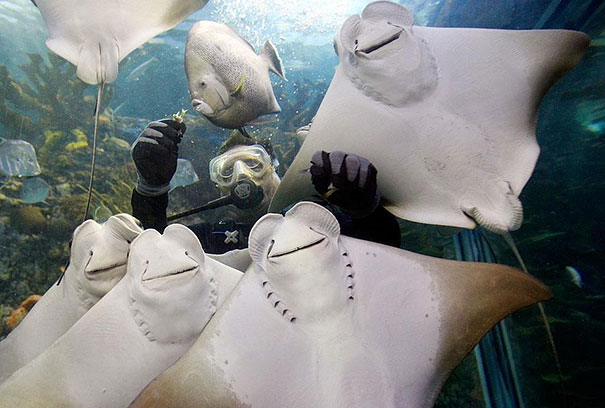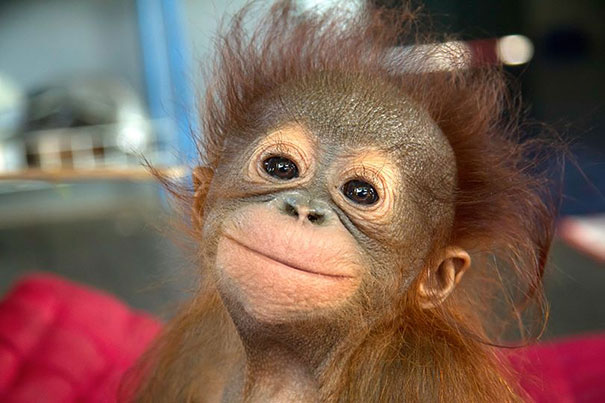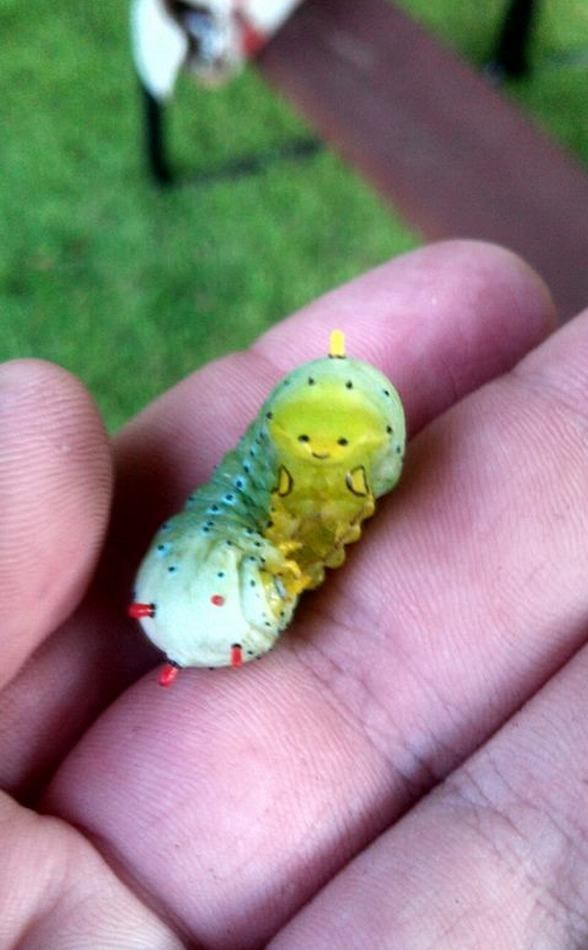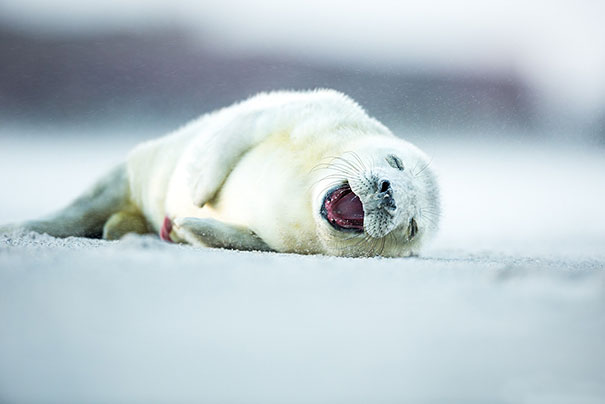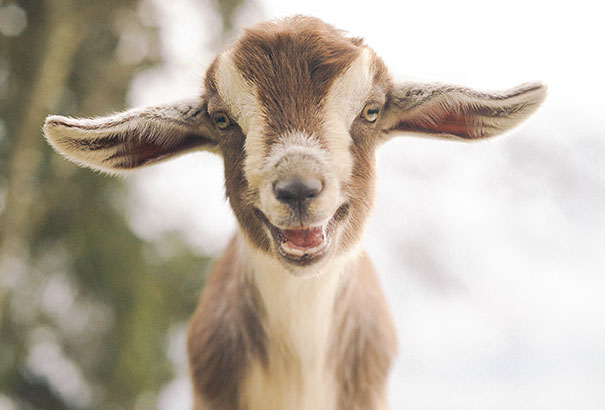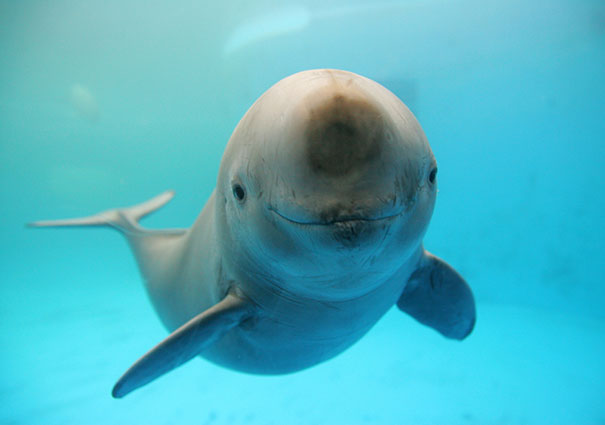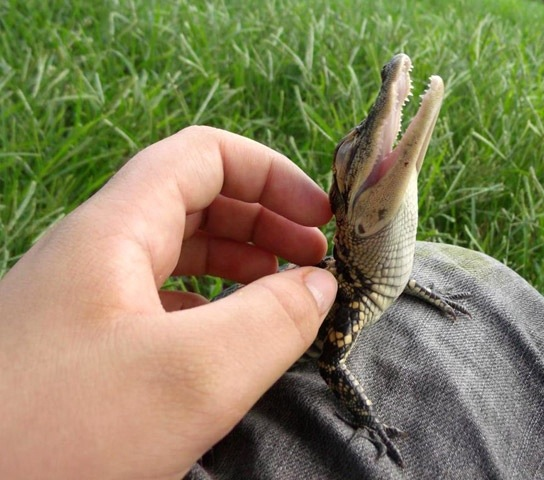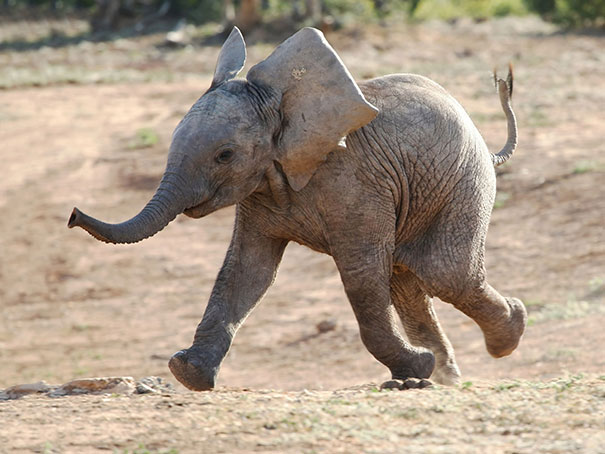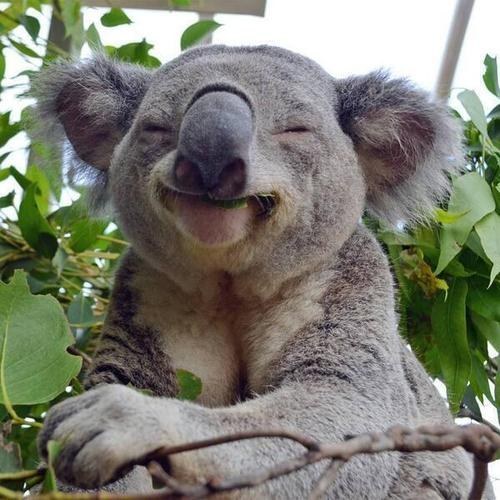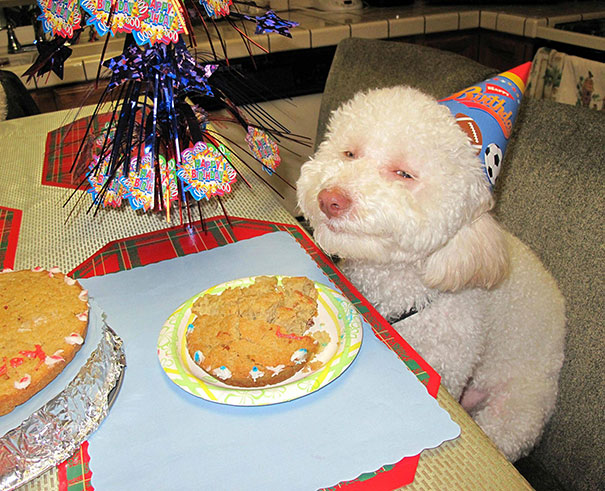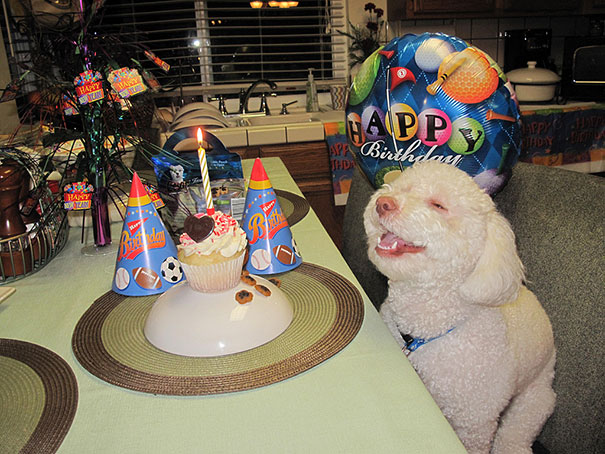 So what do you think? Can animals actually smile or show emotion? or is it just clever camera trickery. Let us know in the comments section below, or even share your smiling animals with us.
Also, if you loved these ultra cute and adorably funny smiling animals then please spread the love and share our post using the buttons below.