Funny Photos Completely Ruined By Kids
There are a lot of moments in raising children that just suck. The first time they get sick, the first time you forget to send your kid to school with their bagged lunch, and it really sucks the first time your kid totally ruins something of yours.
We have all had many things in our house destroyed by my kids. Things covered in poop, shattered, sprinkled all over the house. We don't need to tell you that it's not fun! Sometimes though the best thing to do is laugh. I always make sure I take a picture as evidence for bribery later in life (just kidding … maybe). They say laughter is the best medicine – and what better cure for the super-angry's than laughing at someone else's problem?
Check out our 2o funny photos completely ruined by kids
First our lives, now our photos!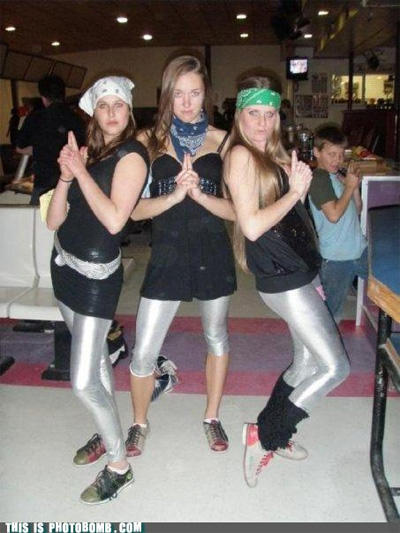 (source)funny pictures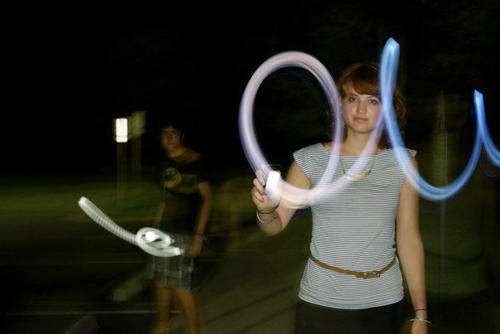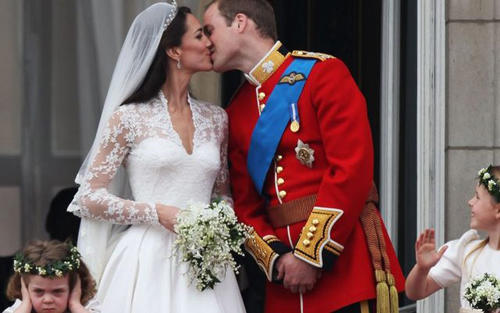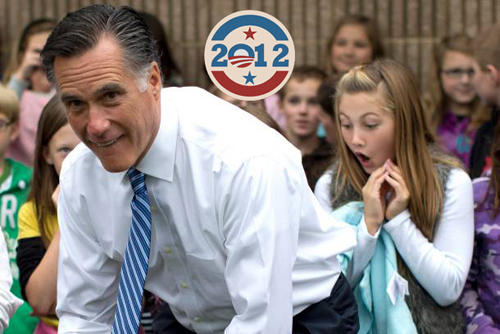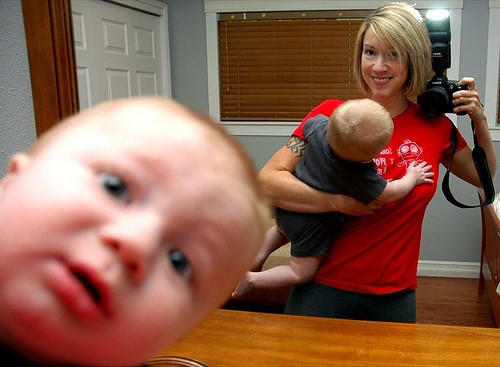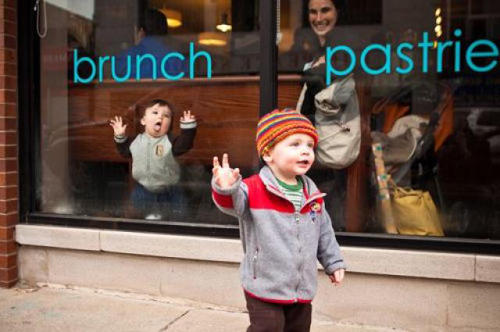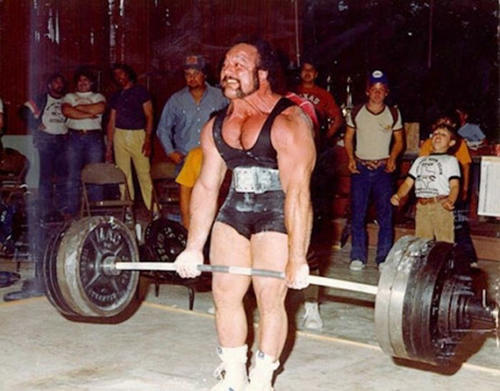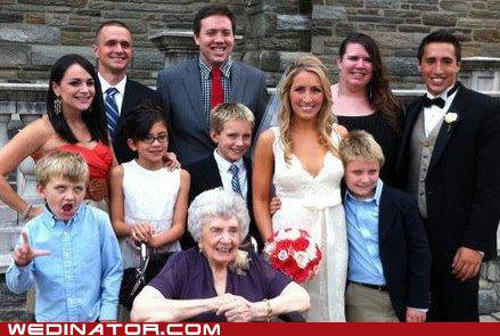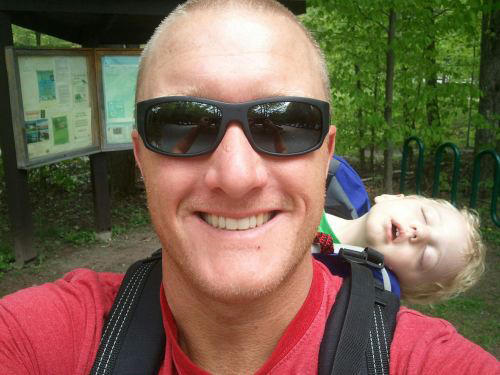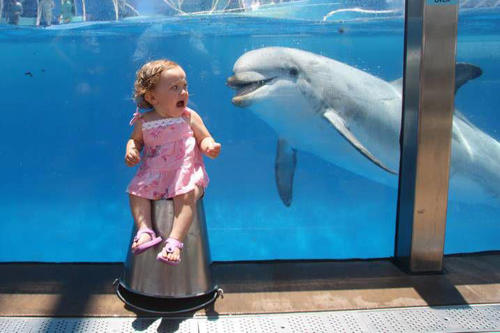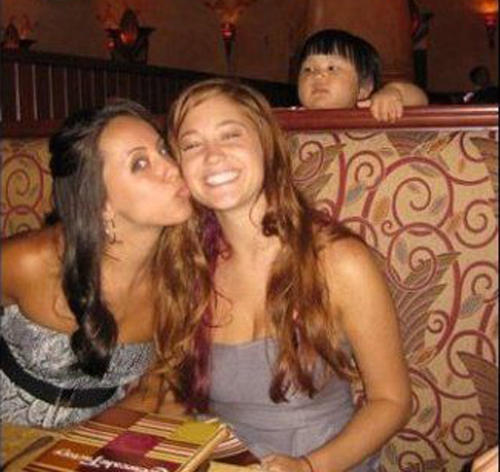 >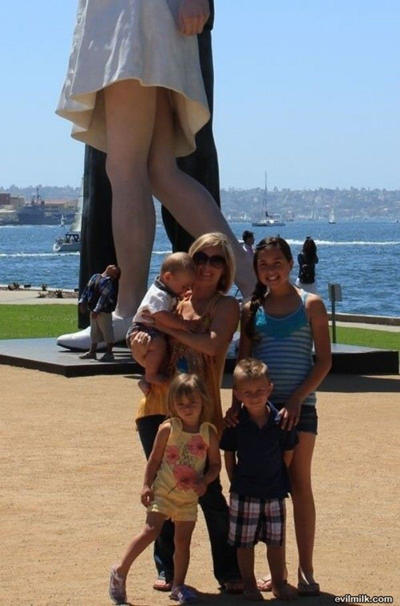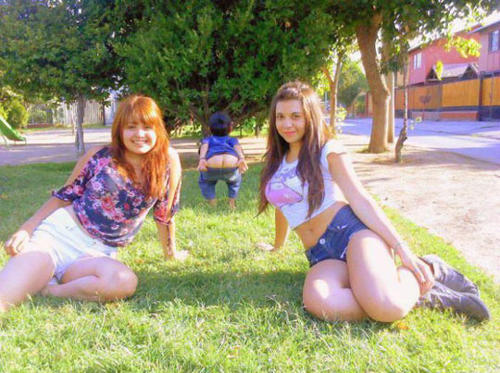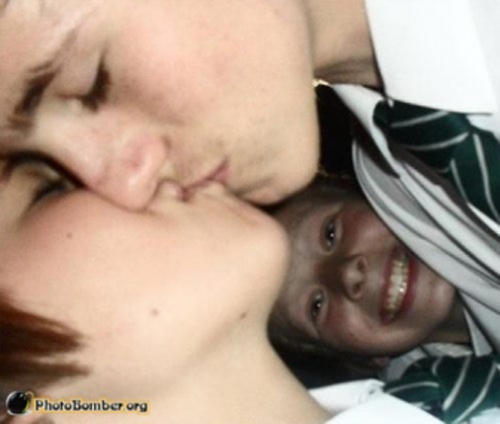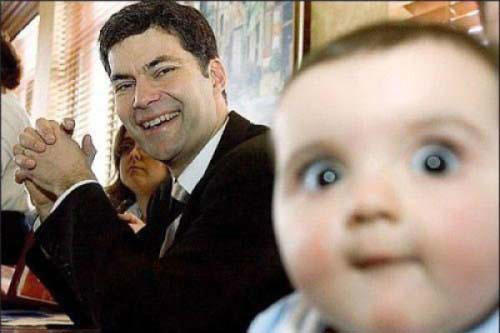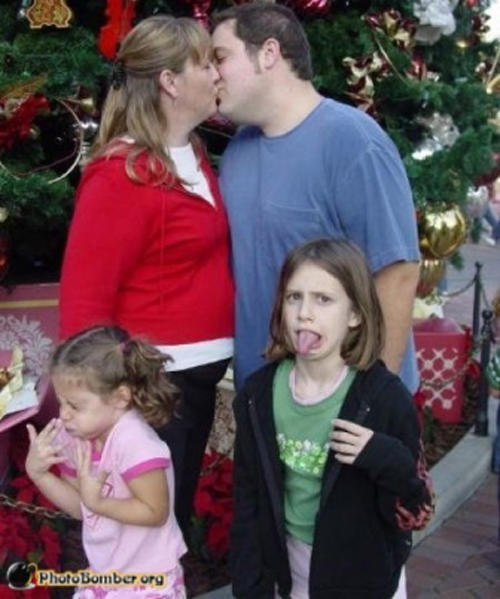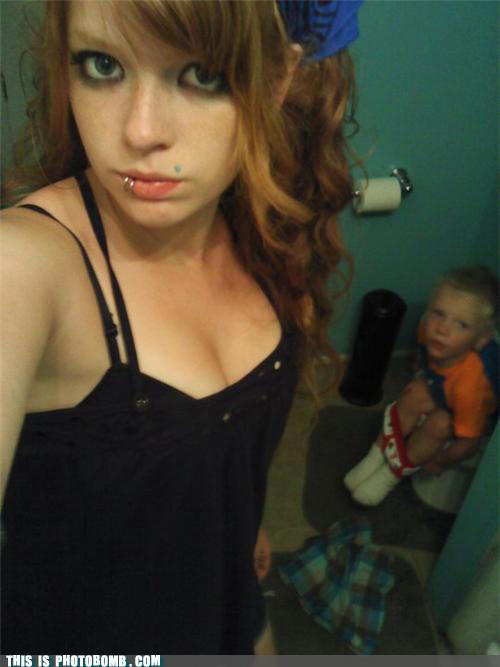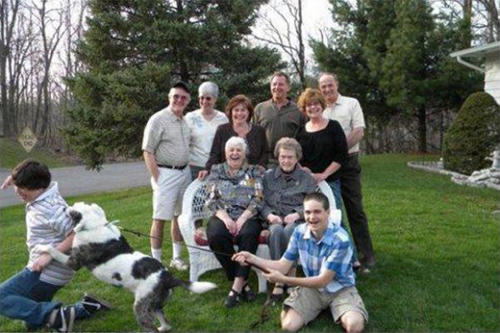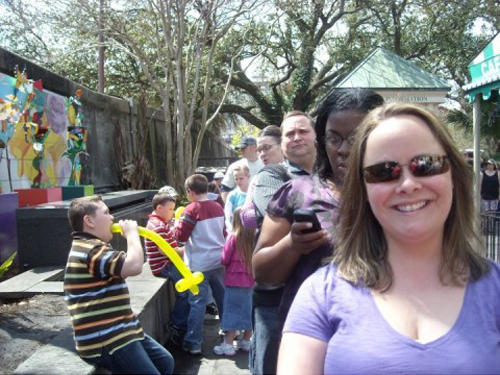 if you loved these Funny Photos Completely Ruined By Kids then share our post using the buttons below
Credit Smosh.com