People Who Really Don't Get How Pants Work
Some people enjoy putting their own creative spin on thing, but the problem is that most of the time pants don't need a creative spin. Pants only need to look normal and protect your skin from Mother Nature. But since I'm not one to kill the creative spirit, here are some people who really don't get how pants work and are doing it soooo wrong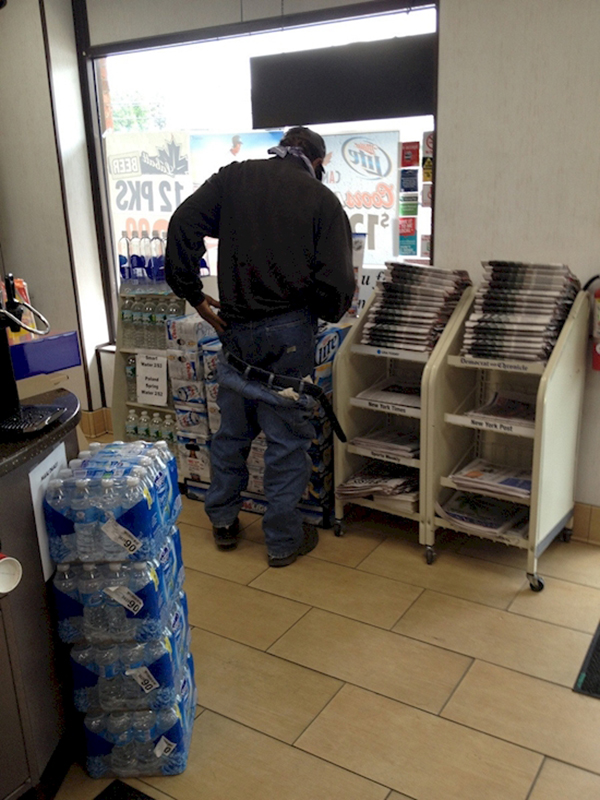 I hate when I can't decide which pants to wear so I just wear them both.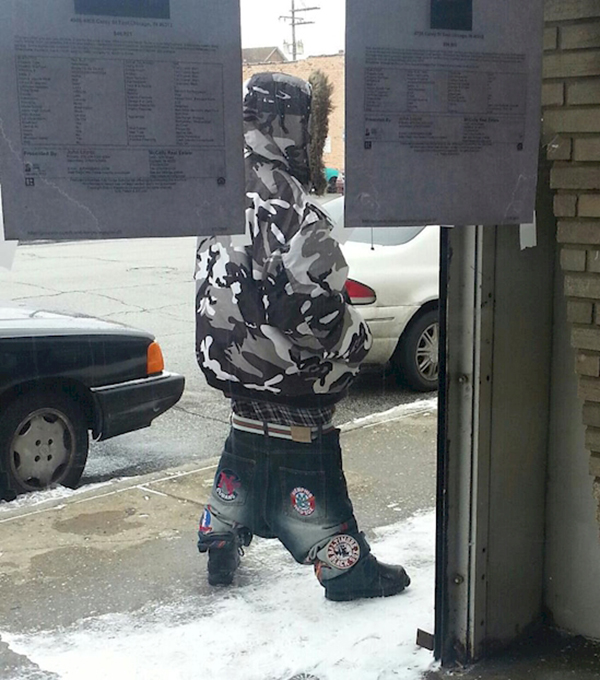 "Get on my shoulders, dude. Roller coaster height requirement, my ass."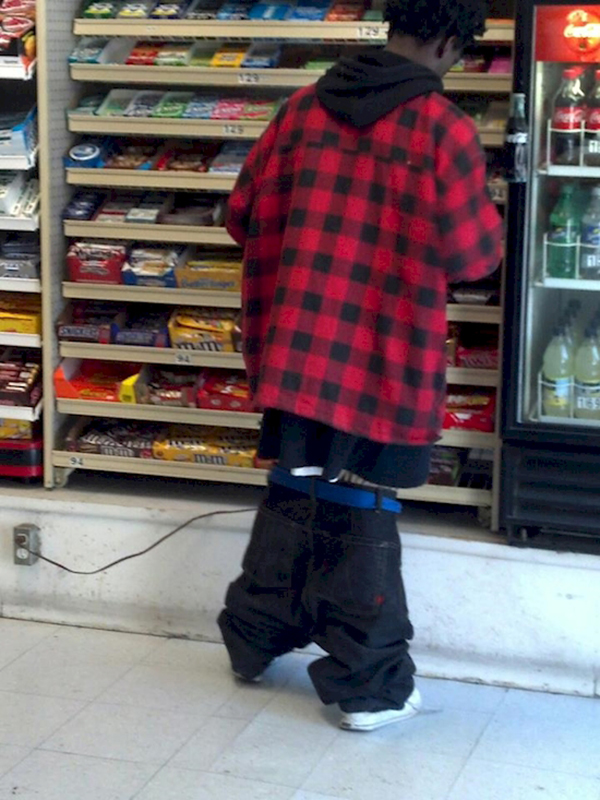 I'm just glad he's keeping his knees warm.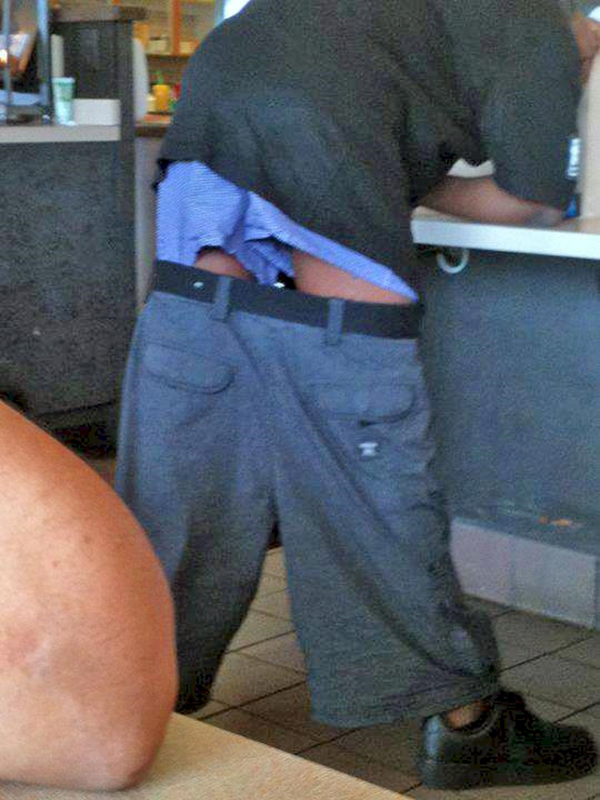 These new Calvin Klein ads are getting out of hand.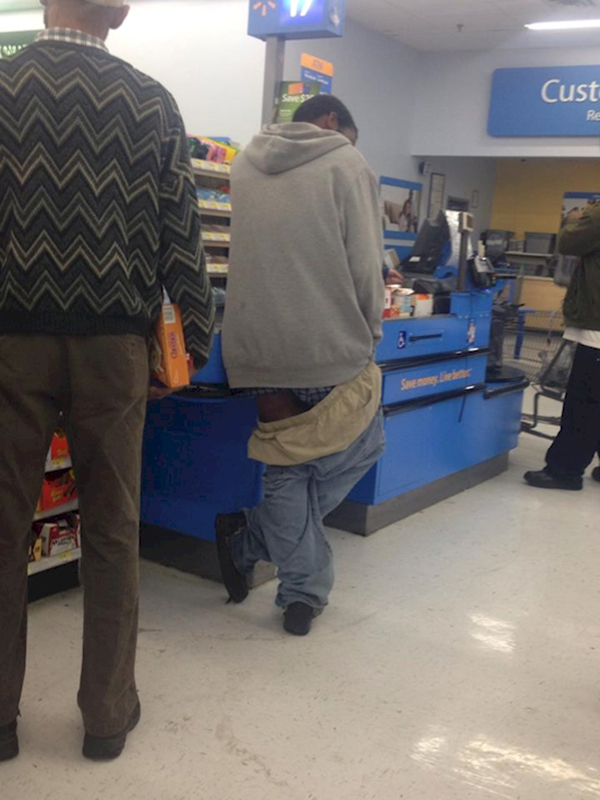 This guy is ready to be back in bed.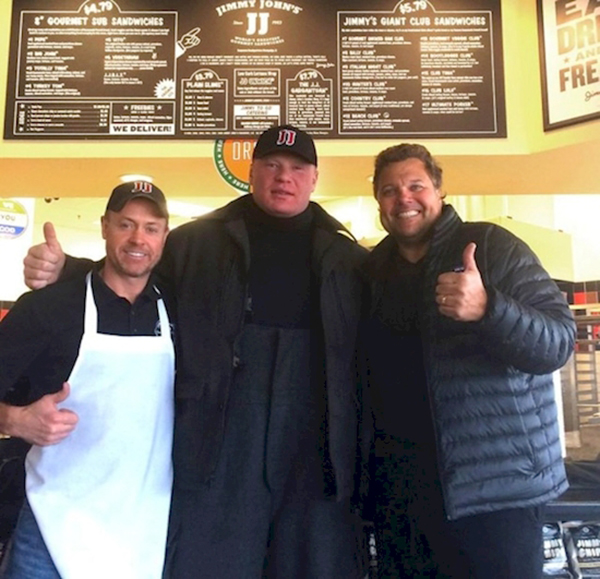 Something tells me no one is going to tell Brock Lesnar that he looks ridiculous.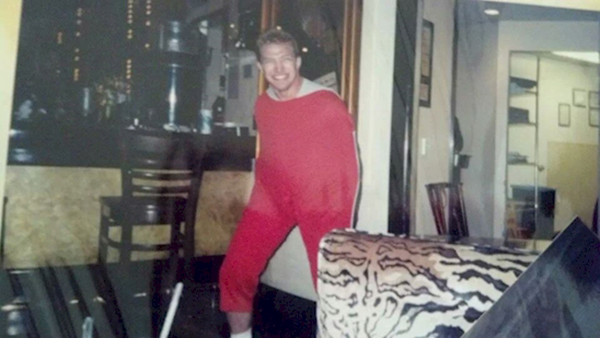 On the set of Marvel's new movie.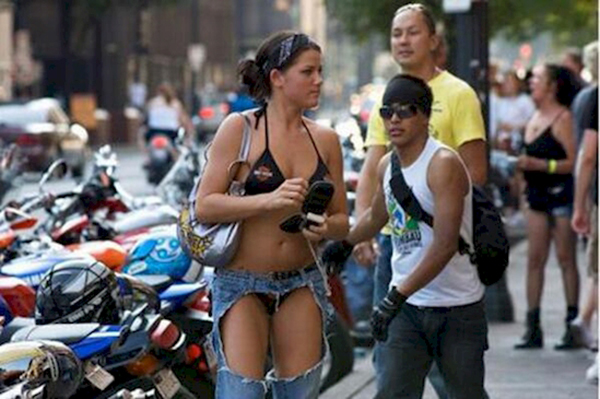 She didn't want to be too casual.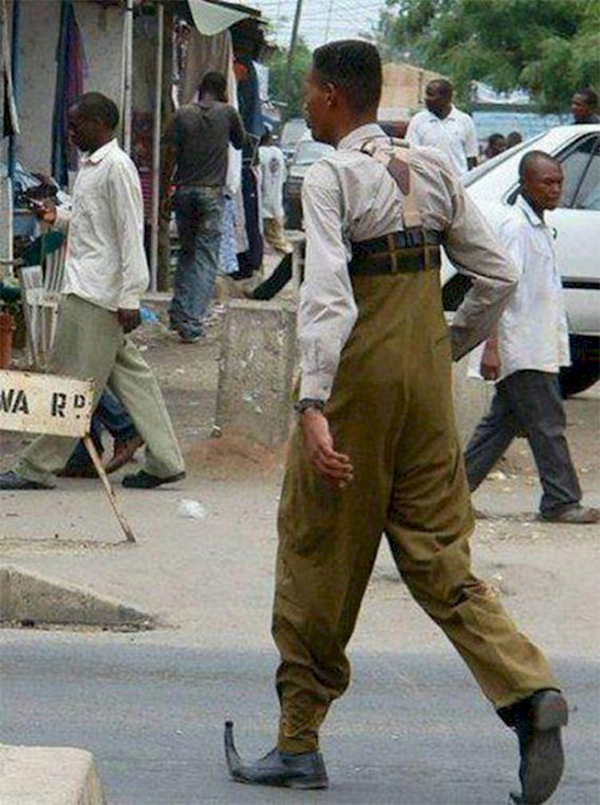 Makes peeing at the urinal an adventure. Every time.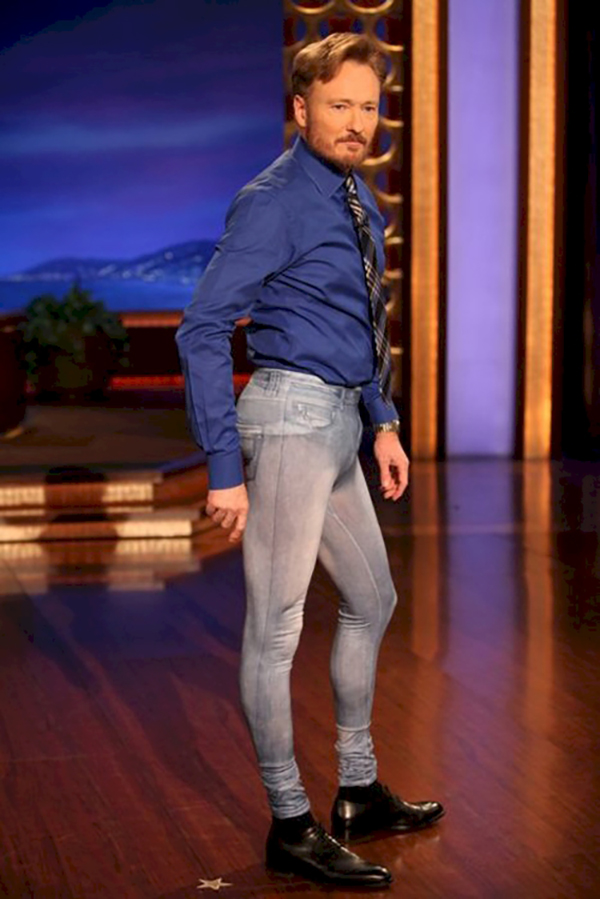 If Conan is going to jack my style he should at least give me credit.

Well, that's one way to meet a surgeon and marry rich.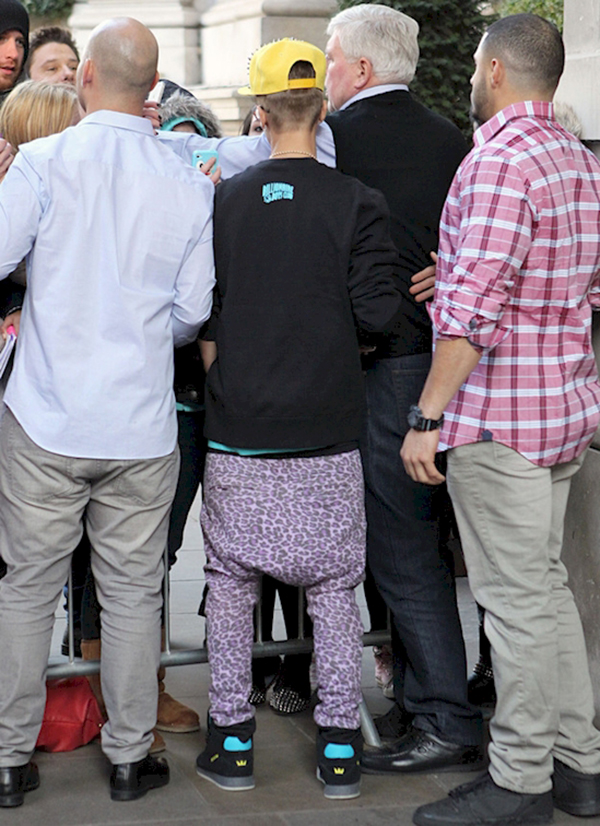 Justin Bieber just looks like he took out a very sassy leopard.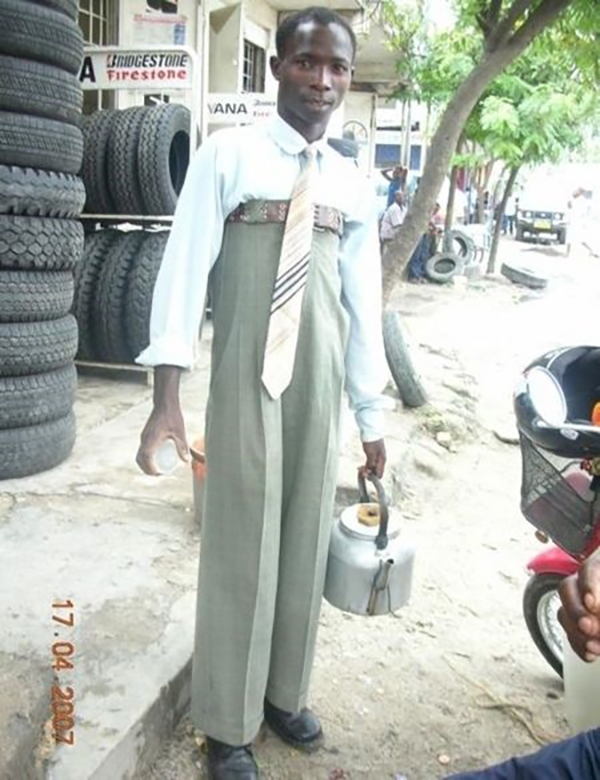 This guy is playing the role of me on my first day as a freshman in high school.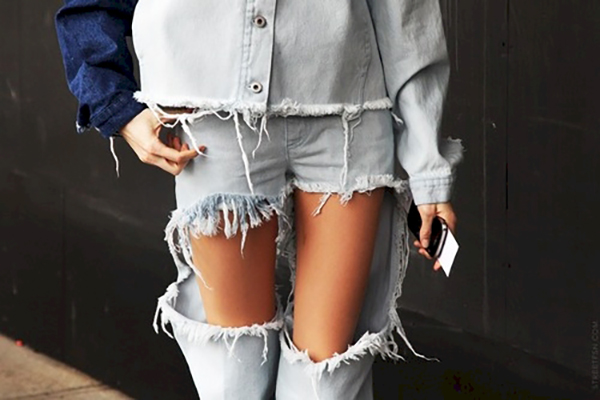 I'm glad there are tanned-thighs enthusiasts out there.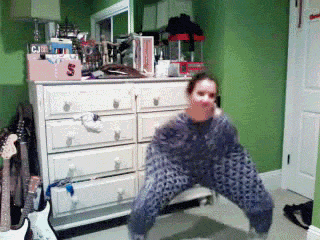 This looks oddly similar to how I danced at prom.
Via Diply
Credit Mandatory.com