25 Funny Images Showing The Crazy Things Cats Do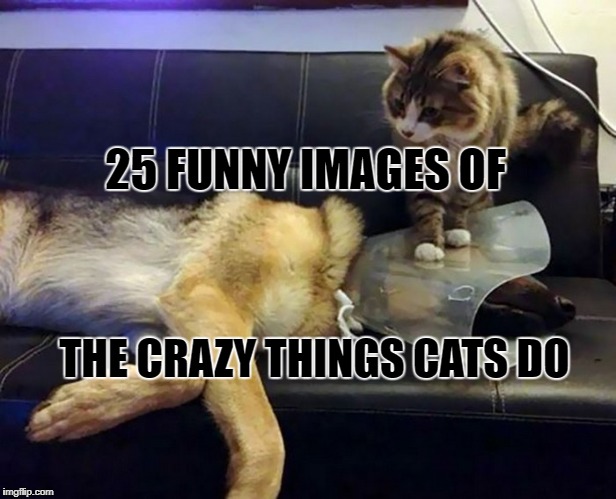 Cats are the laziest of pets and they spend a lot of time sleeping. That is, unless you let them go outside, in which case they'll spend some of that time killing small animals. Kitties understand the need to keep that killer instinct honed! Seriously, they will kill stuff: science shows that even well-fed cats will hunt birds and whatever.
Sleepy as they are, kitties are not boring pets by any stretch. Just turn your back to them, and they'll find a way to get themselves into some trouble. They will also put any shiny and precious home decor elements into the harm's way, too.
Here are 25 funny images showing the crazy things cats do.
1
Kitty, don't reach into the light.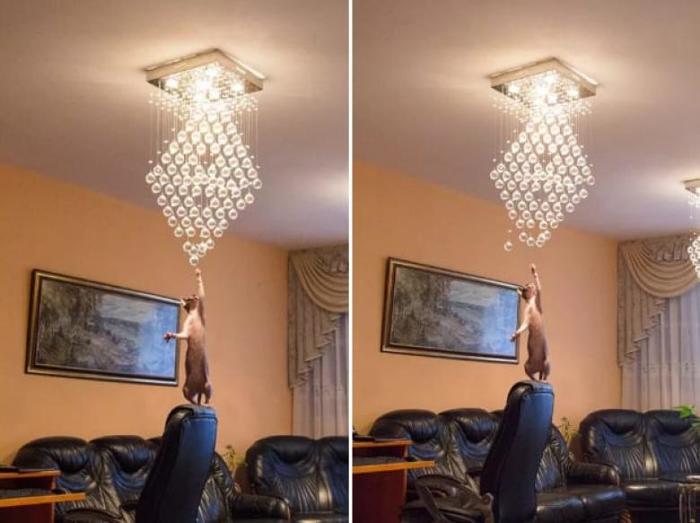 source
2
If you lose a hand, you're already in a clinic!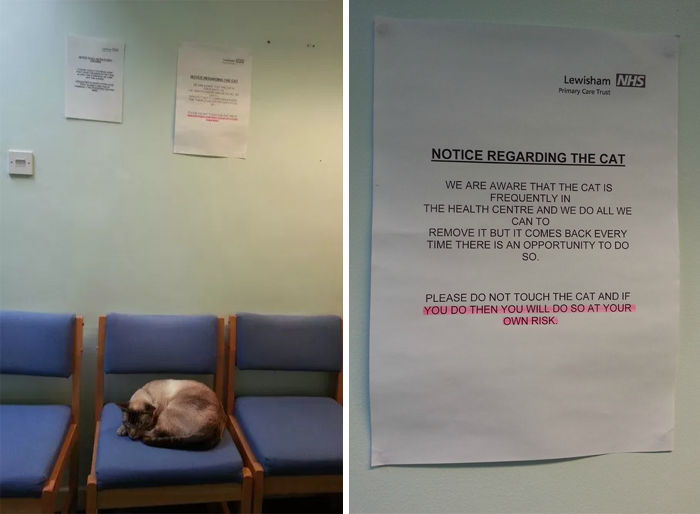 source
3
Helping you make cookies.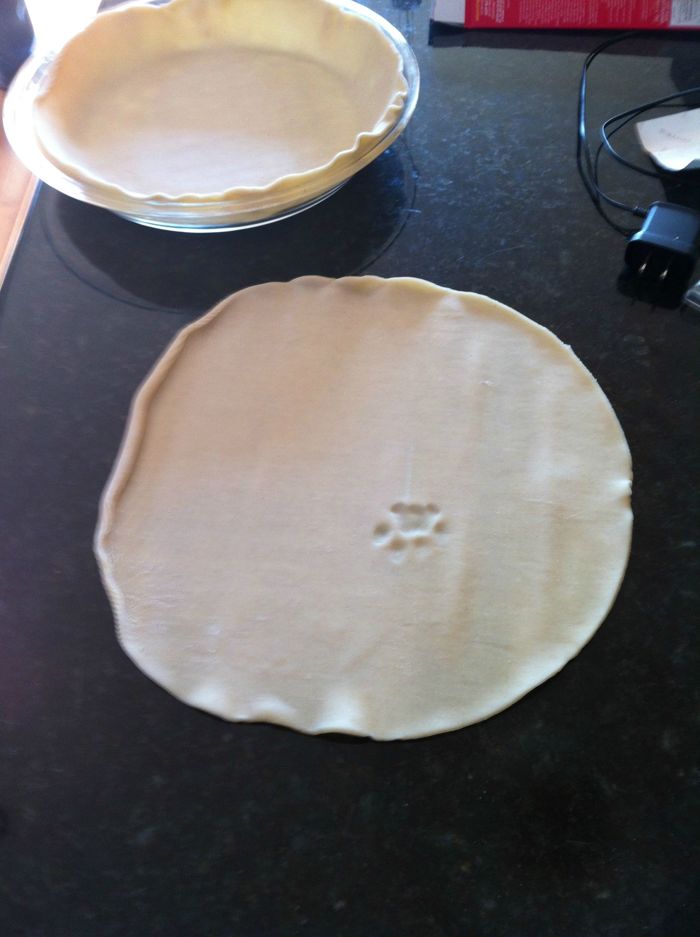 source
4
That cat is about to be in a world of pain.
5
Never buy stuff for cats.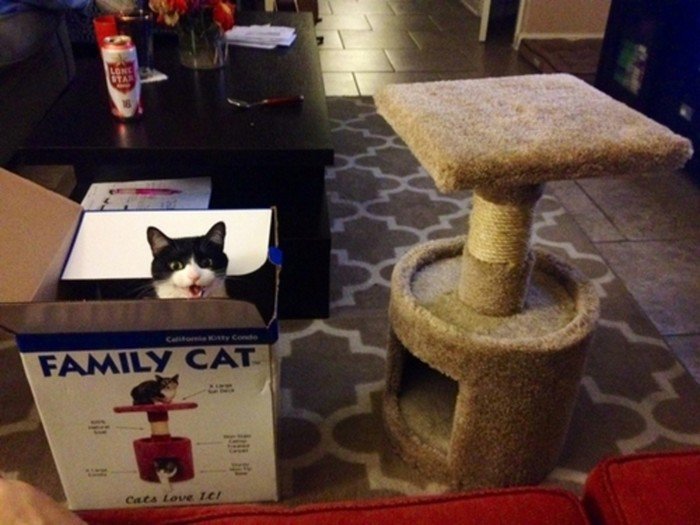 source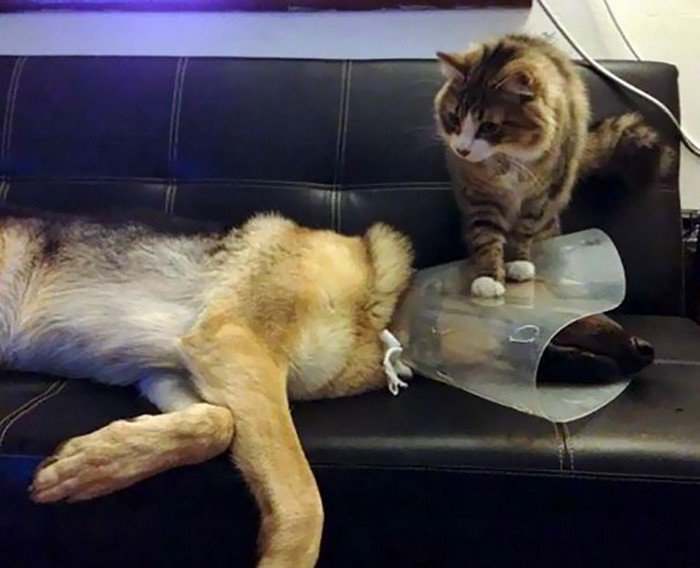 source
7
So the square-on-a-surface trick works!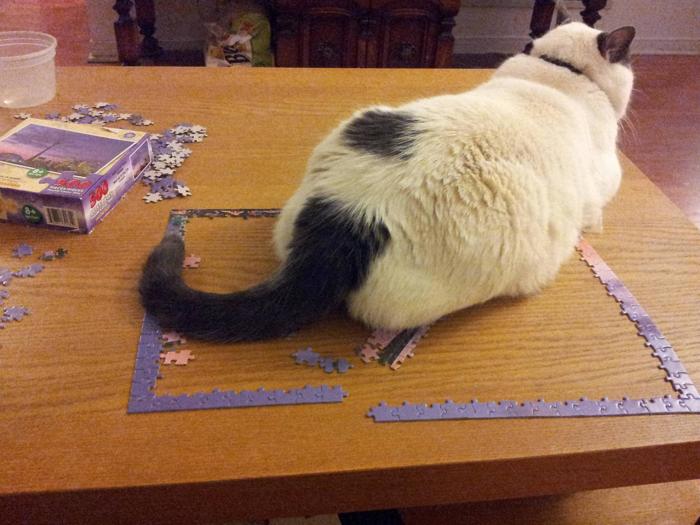 source
8
See? Kitty cares about you.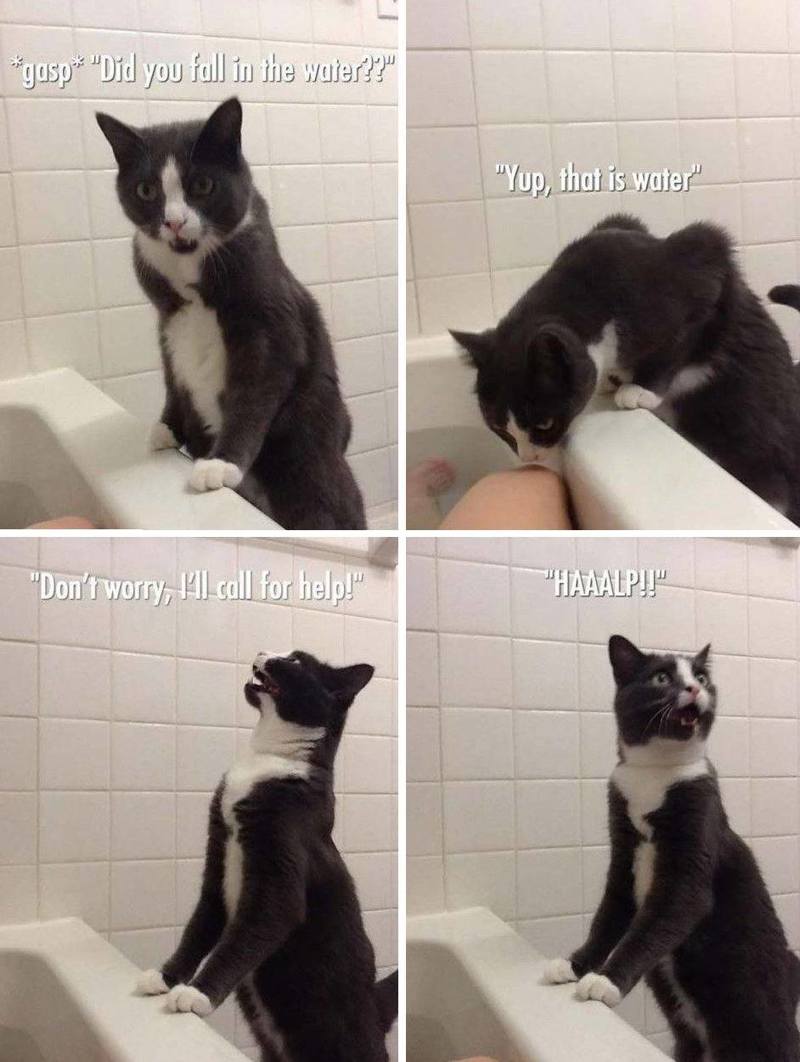 source
9
Cats help with interior decorating.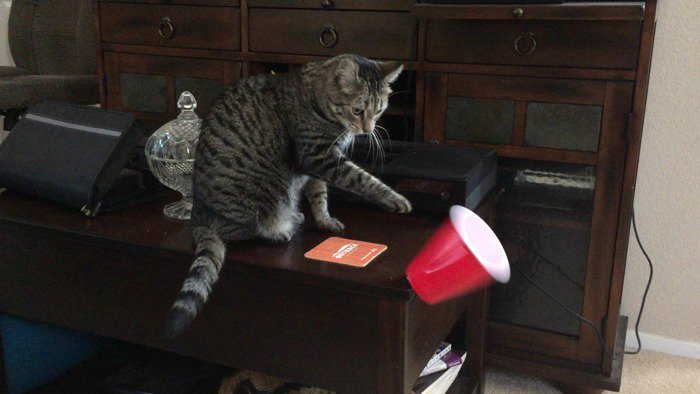 source
10
Poor kitty is getting two baths in one day.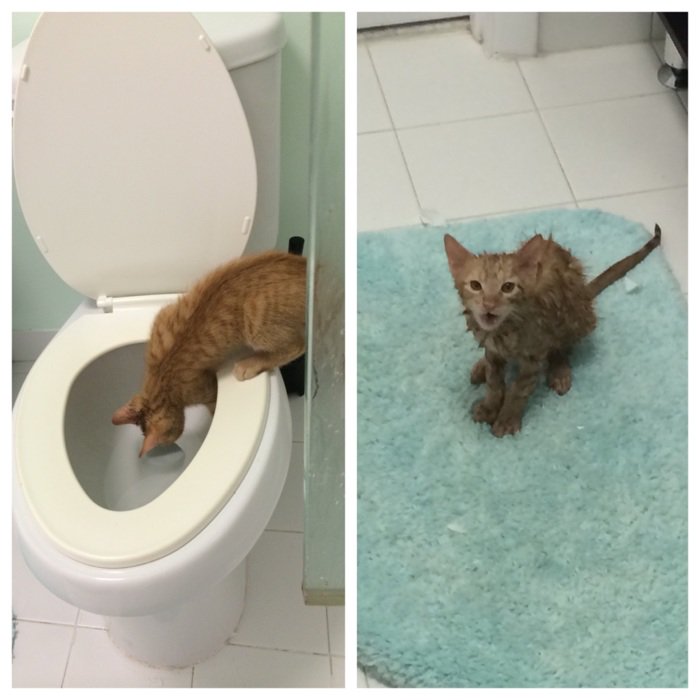 source
11
Like I said, don't buy any stuff designed for cats.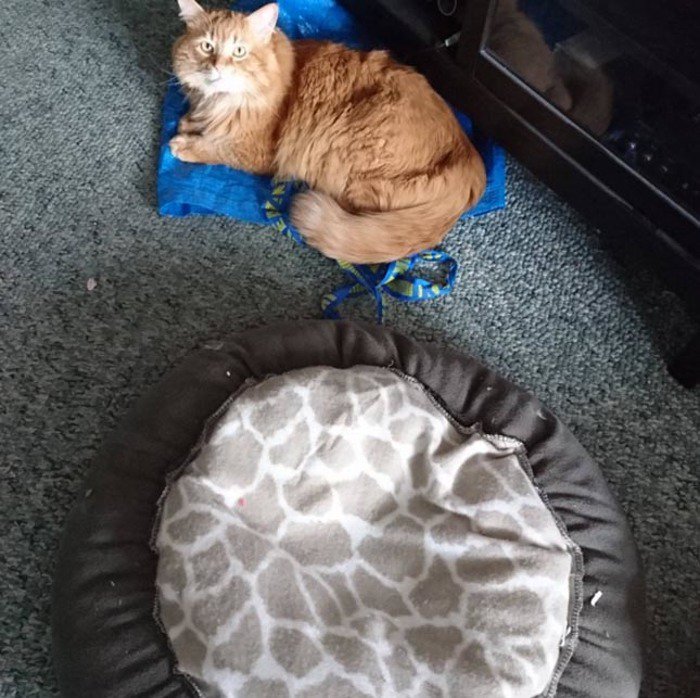 source
12
Cats are known IT experts.
source
13
I have so many questions.
source
14
Giving you two stinkeyes.
source
15
"Ah, ignoring my owner's gifts…"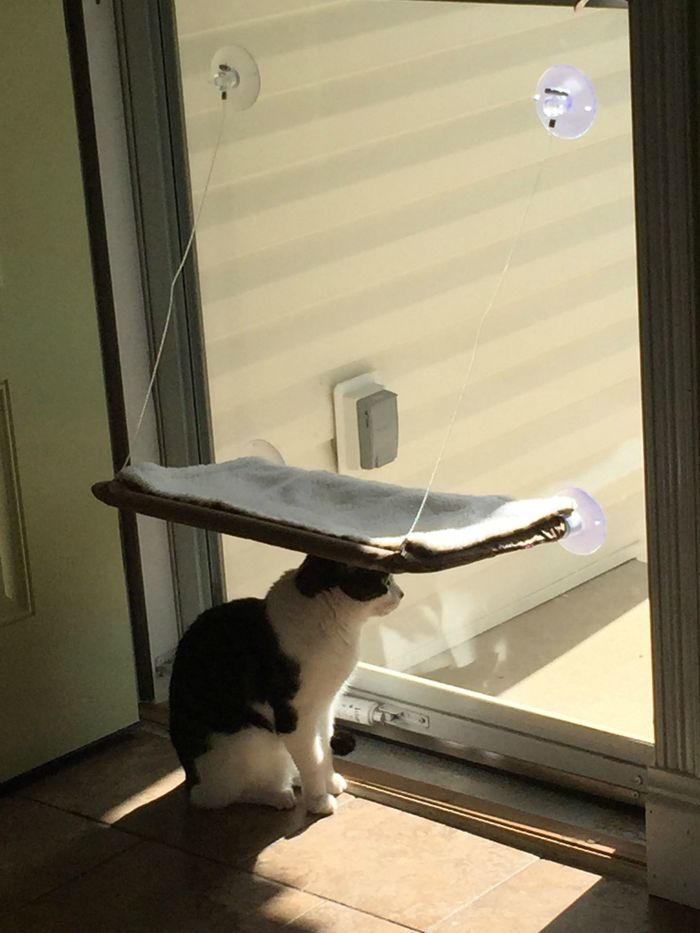 source
source
17
Kitty is a bigger sports fan than you are.
source
source
source
20
Didn't need two seconds for that.
source
21
Have you tried pooping with the door open?
source
22
Even if I don't fits, I try and sits.
source
23
It's the most wonderful time of the year.
source
24
Let me sing you the song of my people.
source
25
Kitties know their plan well.
source
We hope you loved this compilation of the crazy things that cats do! don't forget to share our post with your friends.
Credit catfly.com