Funny Animals That Want To Film Their Own Documentary
It would seem the animal kingdom have been watching "David Attenborough – the making of" and want to get in on the action. They're no longer content with their role in front of the camera; they're wanting to direct their own documentaries!
These series of photos will take your breath away and have you saying 'awwww', if you don't I'm afraid you have no soul! It's amazing seeing these creatures and wildlife photographers in such close proximity. It must be a really special feeling to be this up close and personal with these wild but funny animals.
Check it out: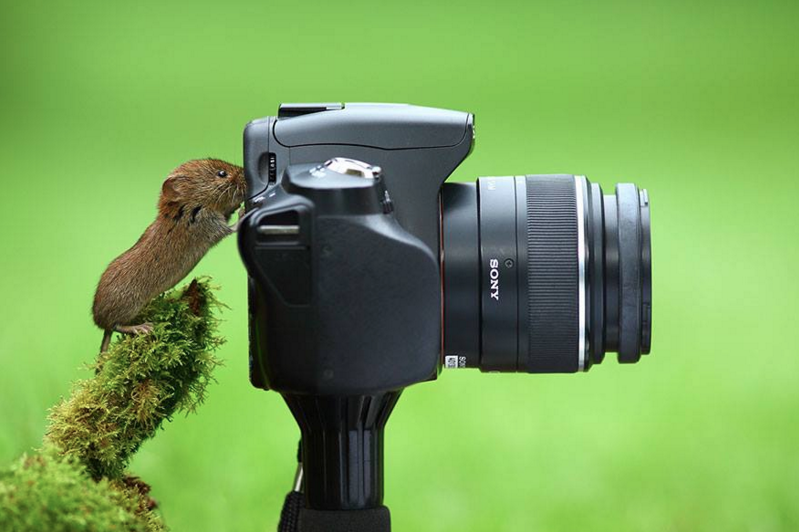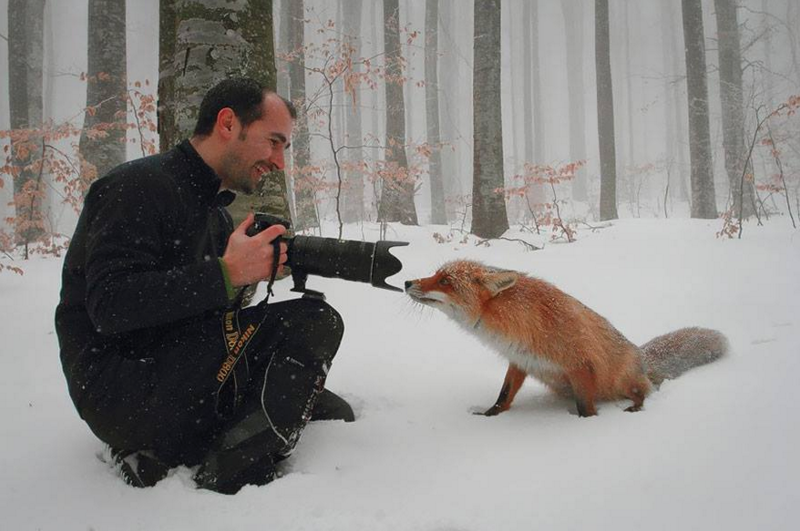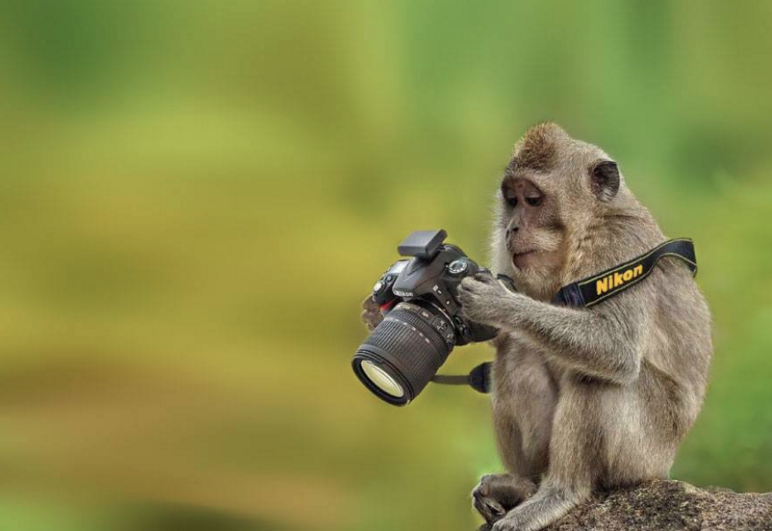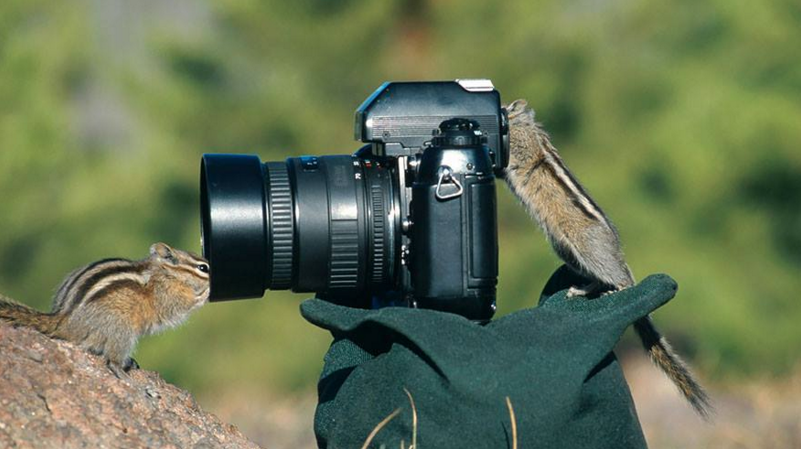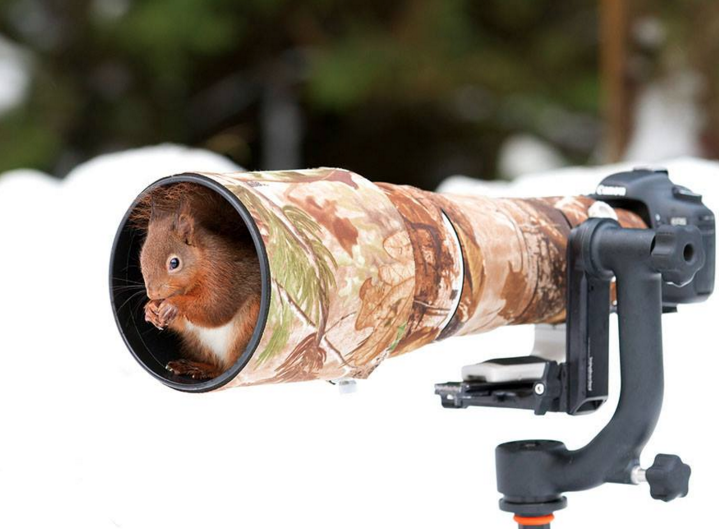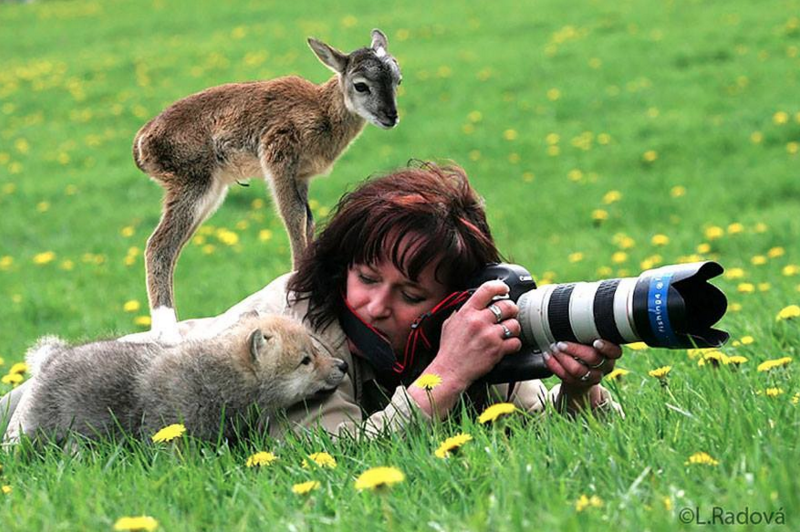 If you loved these funny animals then don't forget to share our post using the buttons below
Credit Viralthread.com