The Funniest Photoshop Fails Ever
The internet is full of images of celebrities that have had their bodies airbrushed and altered to make them look even more glamorous, if this work is professionally done you will never tell the difference. But these 21 people have tried to mimic the talents of the biggest publications by creating their own 'digitally altered photos'  In turn they have created the funniest photoshop fails ever.  We hope you enjoy!
1. The man with two belly buttons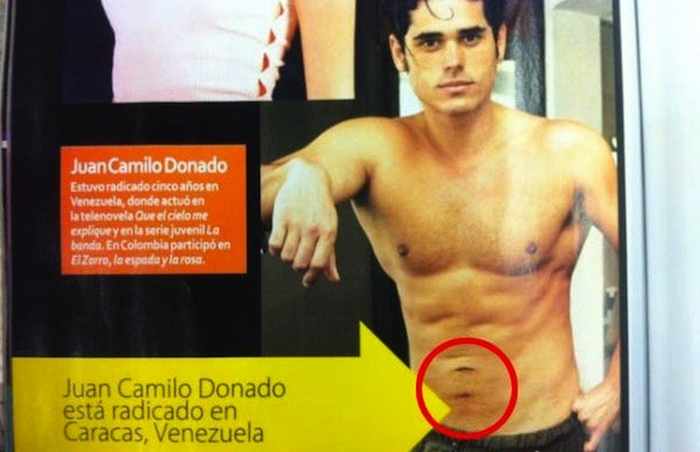 2. When your Abs are bigger than your head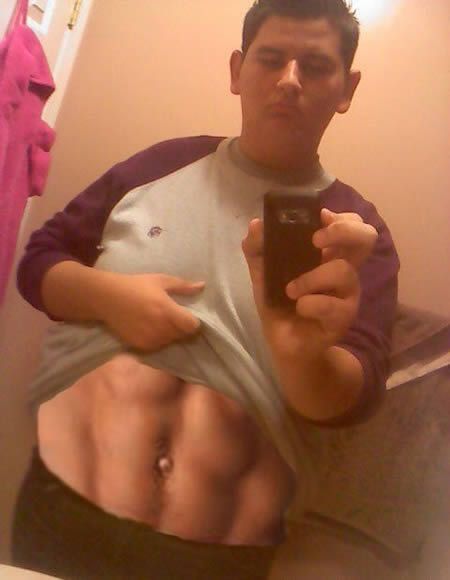 3. How is that body even possible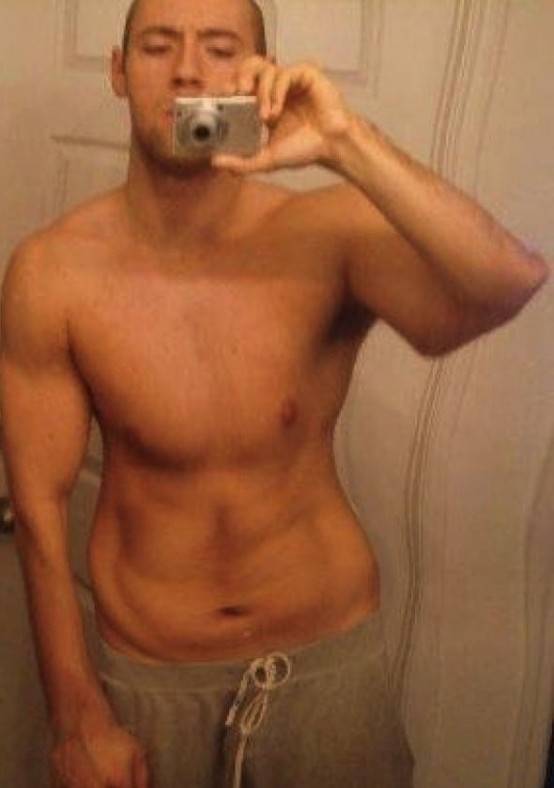 4. Wtf? This has to be one of the Funniest Photoshop Fails Ever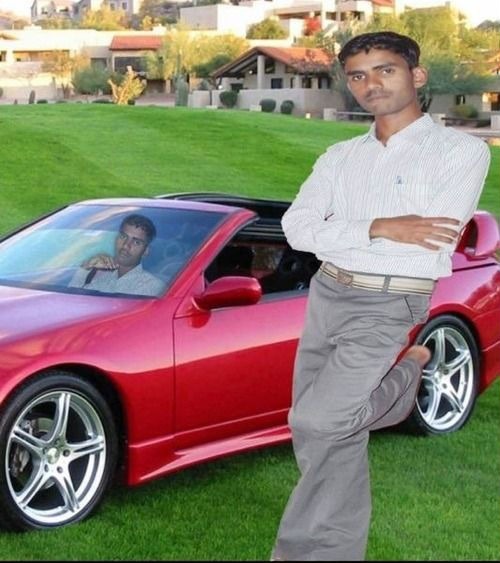 5. Epic Fail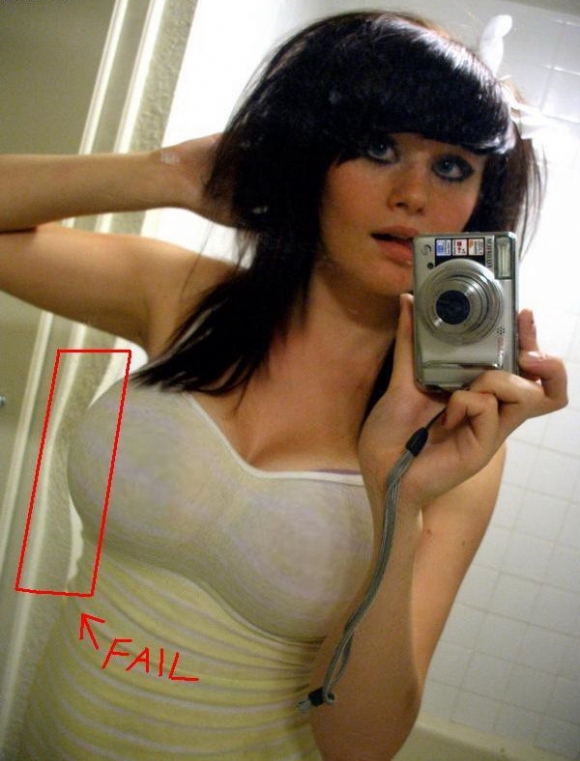 6 Head 28″ Chest 50″ Waist 28″ The perfect body.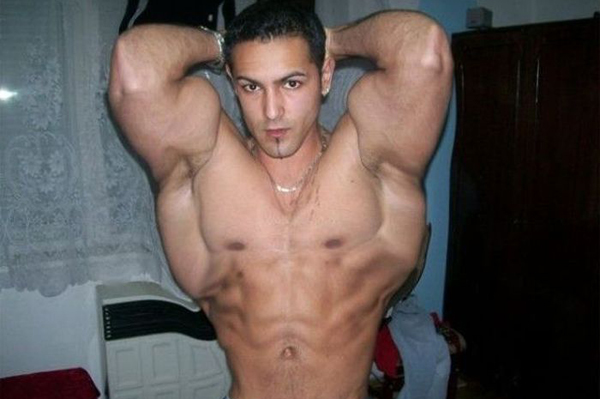 7. Check out my awesome girlfriend #Funniest Photoshop Fails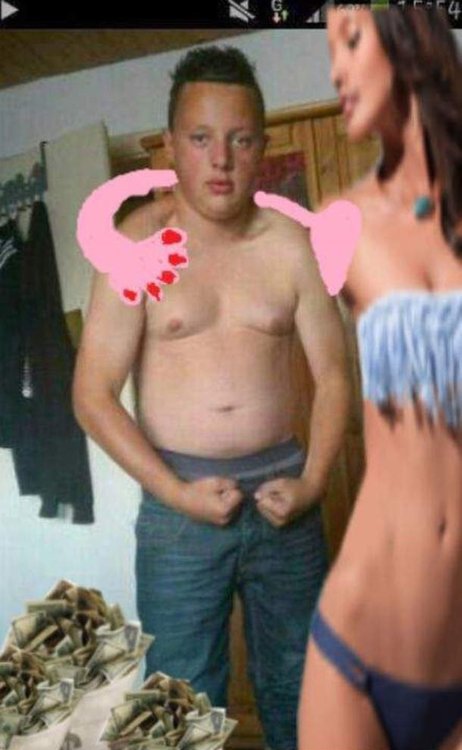 8. My girlfriend floats and has no legs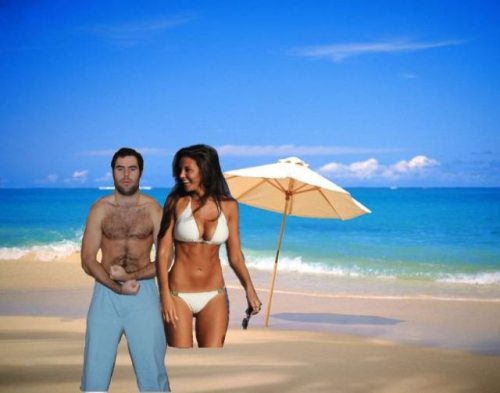 9. When really you don't look as cool as you think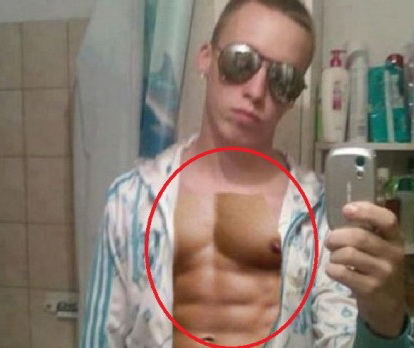 10. A real life Popeye the sailor man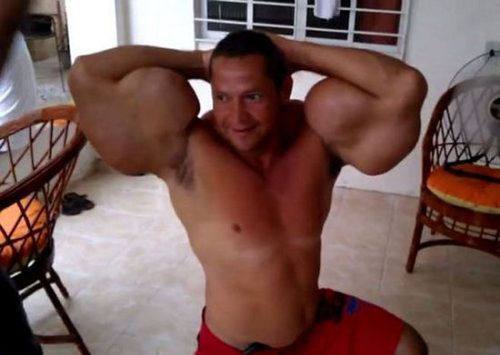 11. Urrrrgggghhhhh!  Check out those fingers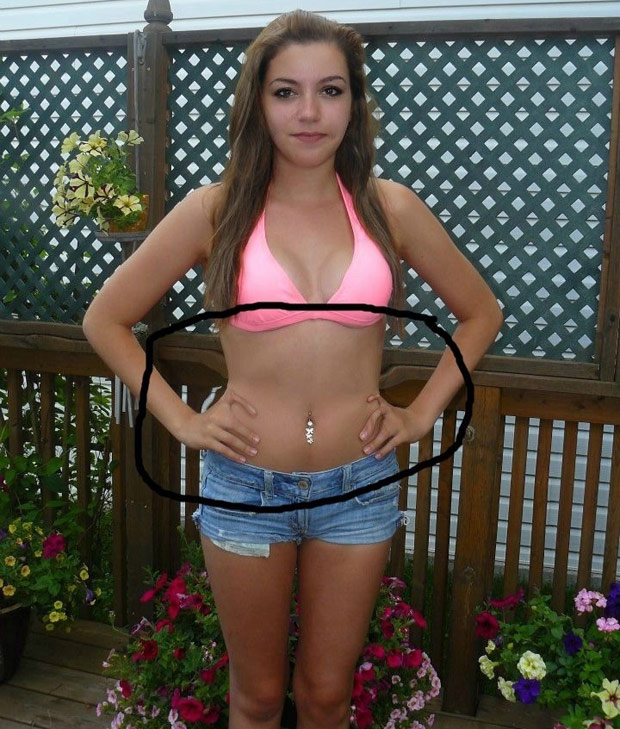 12. Look into my dazzling eyes #Funniest Photoshop Fails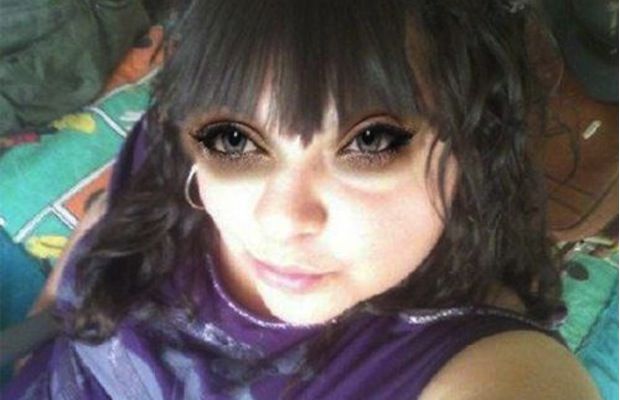 13. B+  For effort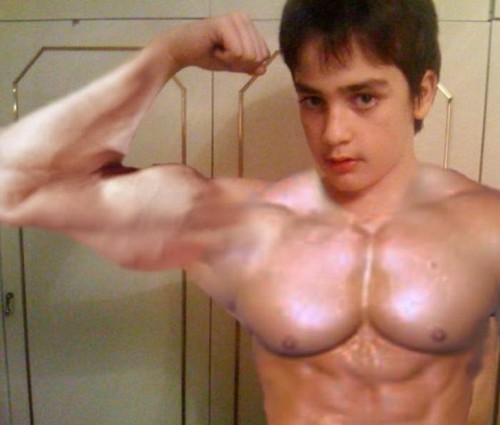 14. OMG…. Why?????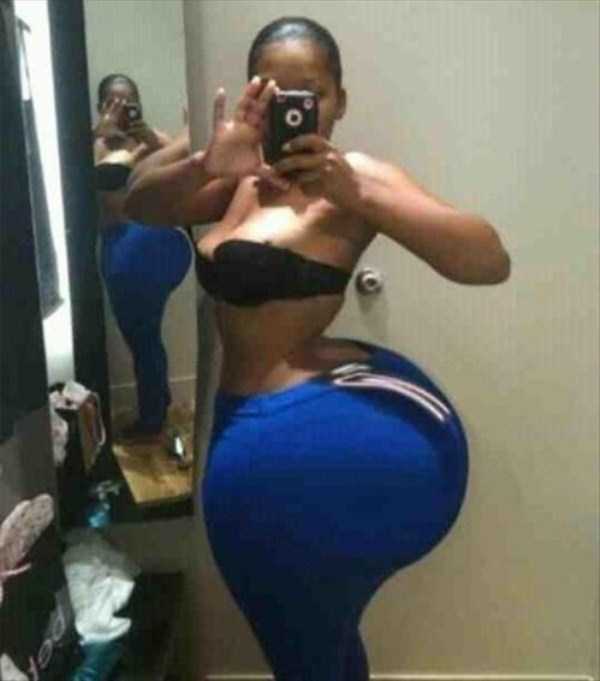 15. I promise, he really is my boyfriend.  My face was just cold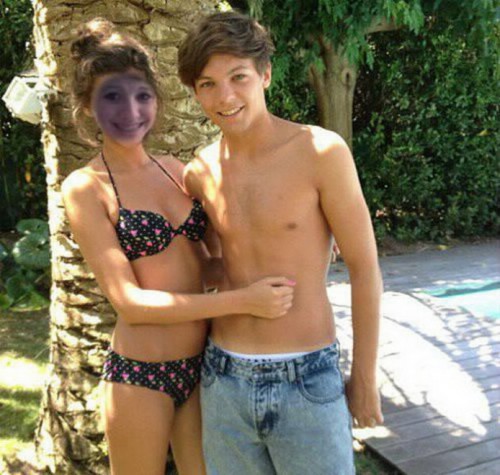 16. Check me out with my 6 wheel supercar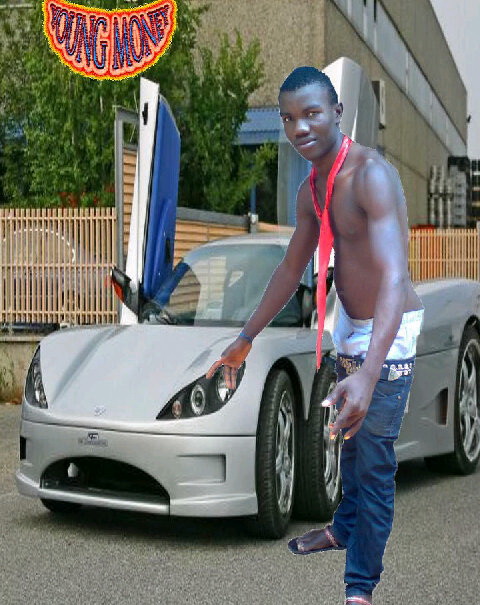 17. This is another one of the Funniest Photoshop Fails ever. Look at that head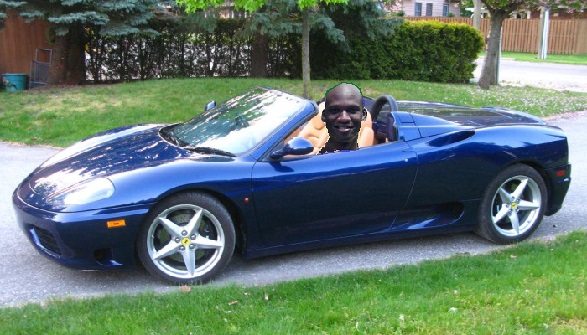 18. Look at my amazingly proportioned body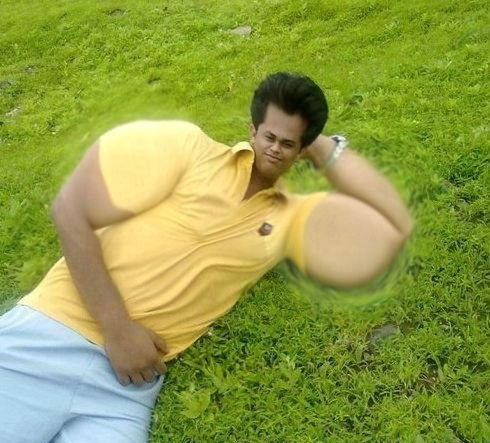 19. Looking cool dude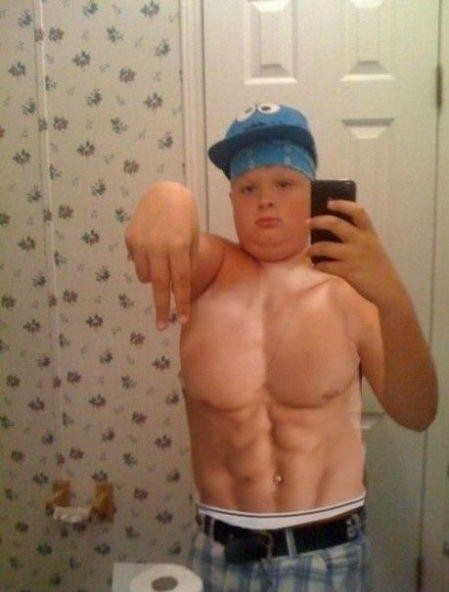 20. Me and My Bugati Veyron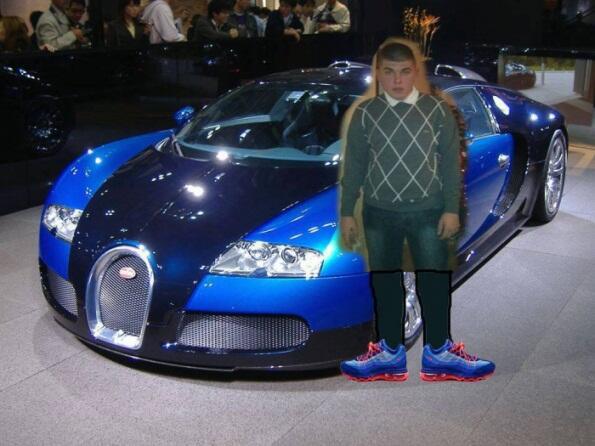 21. Me and my girlfriend just chilling after finishing my homework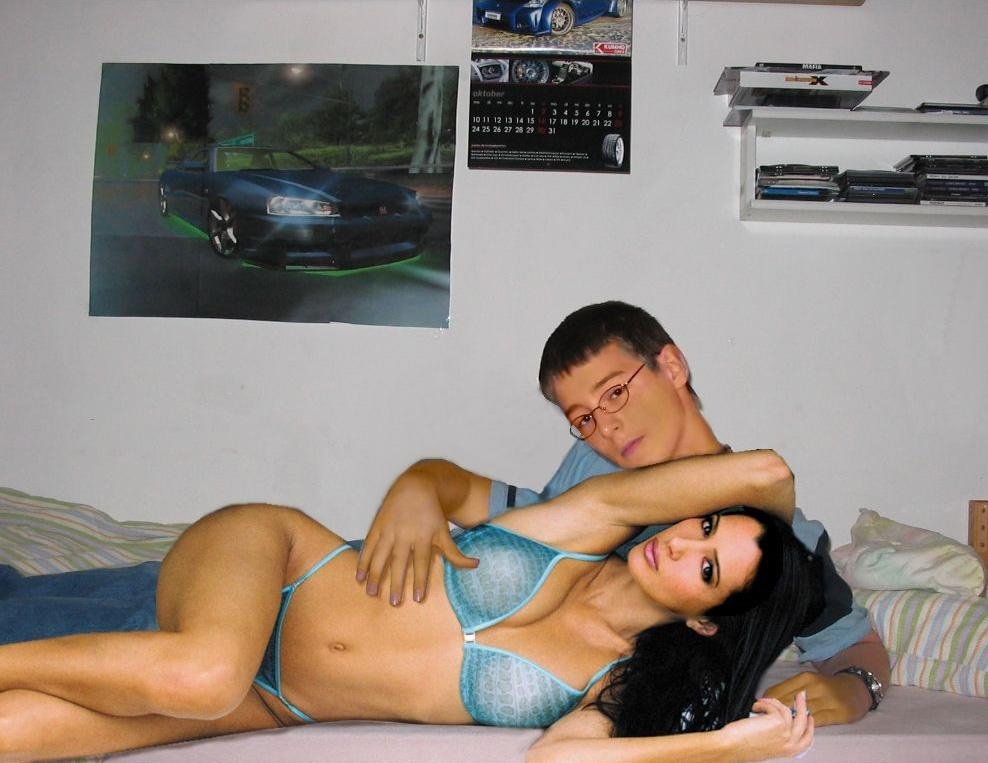 If you loved the funniest photoshop fails ever then share our post using the buttons below