Truck Drivers Always Have The Funniest Bumper Stickers Ever
I'll be honest, I've never seen any Prius bumper stickers that have made me laugh. That's possibly because Prius drivers don't have a sense of humor, I don't know. What I
do
know is that truck drivers don't give a shit. Most of them aren't too fond of Obama either, but that's to be expected. Check out the
funniest bumper stickers ever. Donald Trump would be pleased.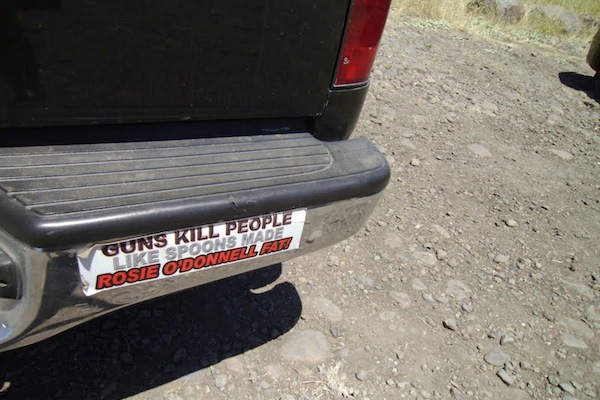 2. I'm going to use this analogy quite often now.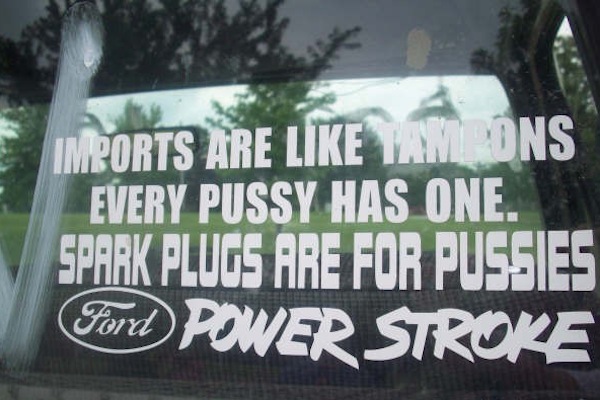 3. Chevy drivers aren't usually this progressive.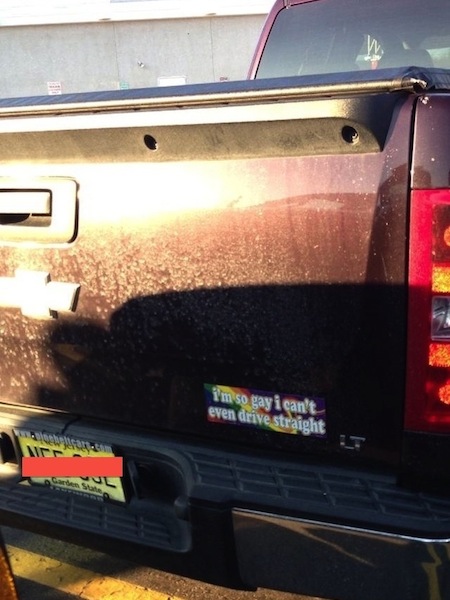 4. A viable alternative. # funniest bumper stickers ever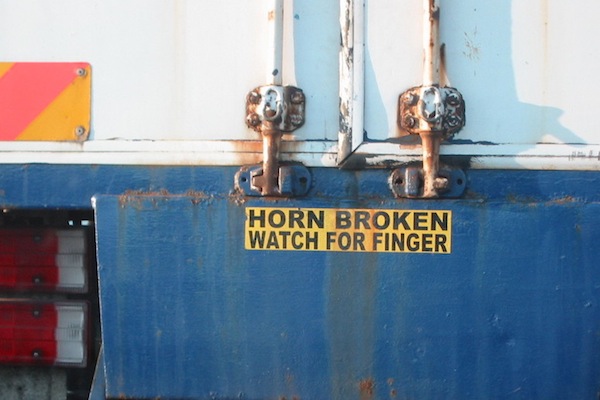 5. You've been warned — now back the hell off.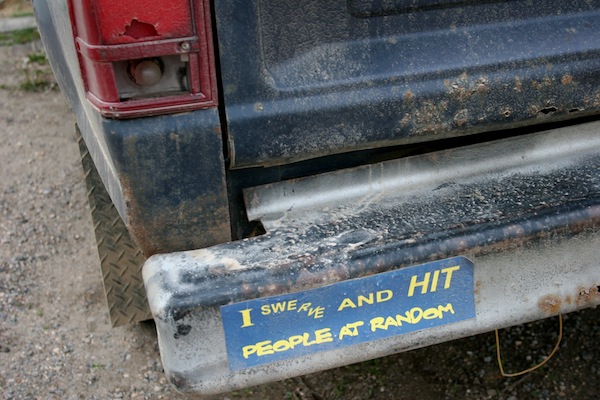 6. A clea for your pompassion.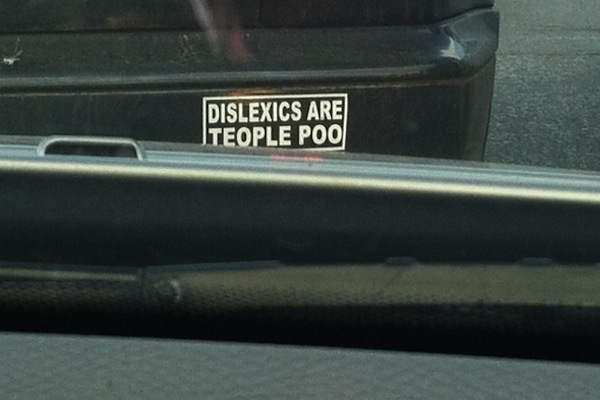 7. On second thought, log away.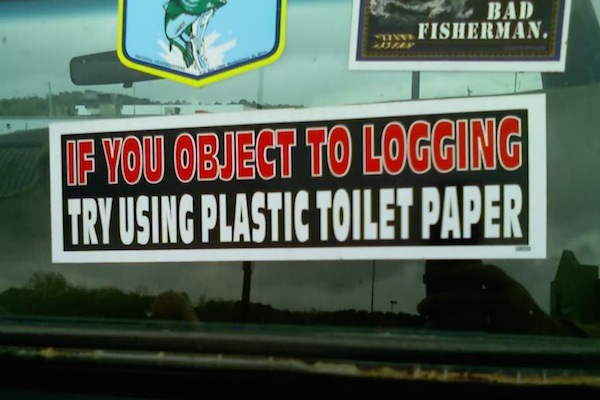 8. A truck driver being openly honest about his asshole.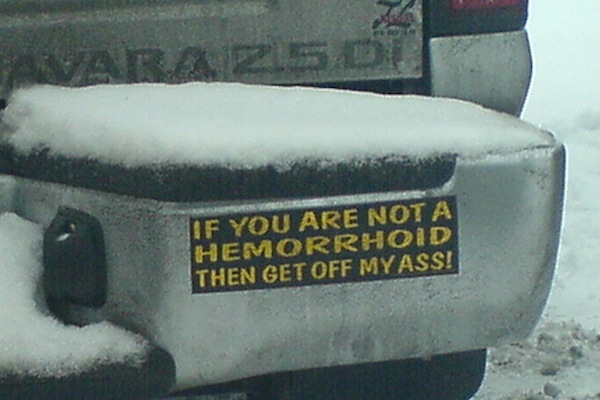 9. Technology hasn't quite advanced to the point of detecting whether baby whales are gay, but it's an interesting sentiment.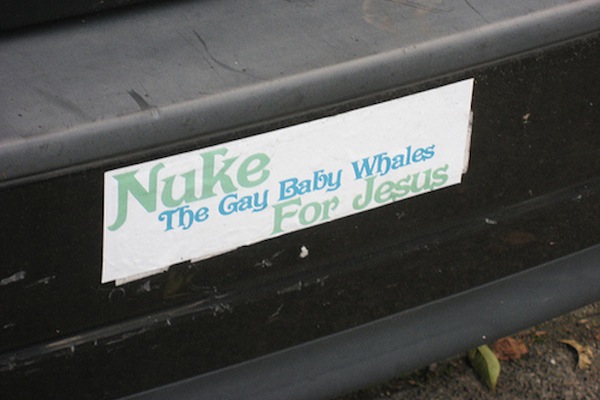 10. Spell it out. # funniest bumper stickers ever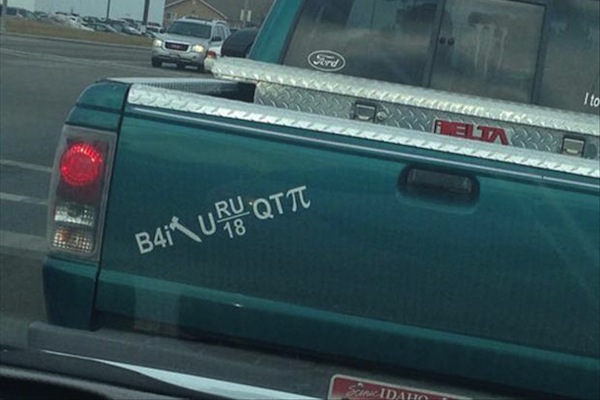 11. Materialism is the reason for the diversity of trucker bumper stickers.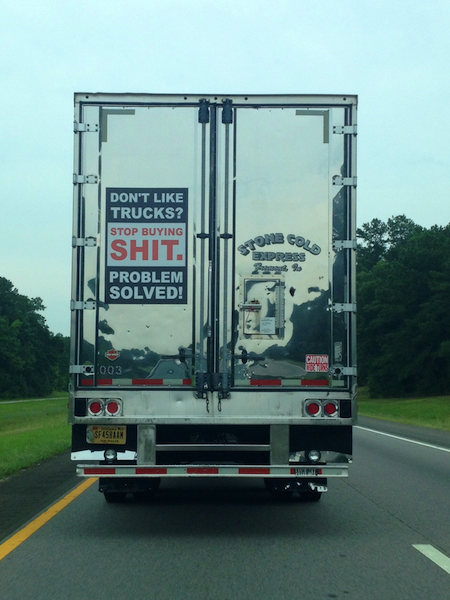 12. He's being sarcastic … I think.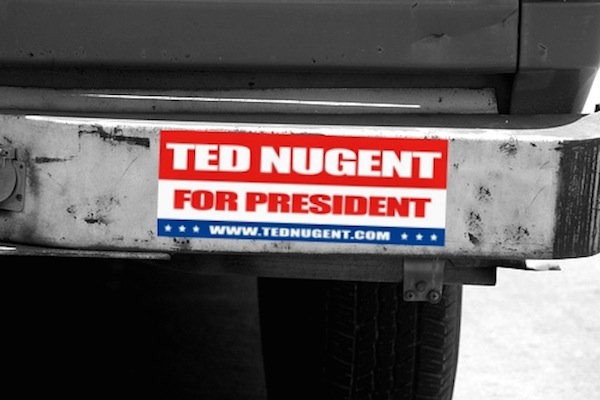 13. A cop snapping a photo to show his friends at the precinct.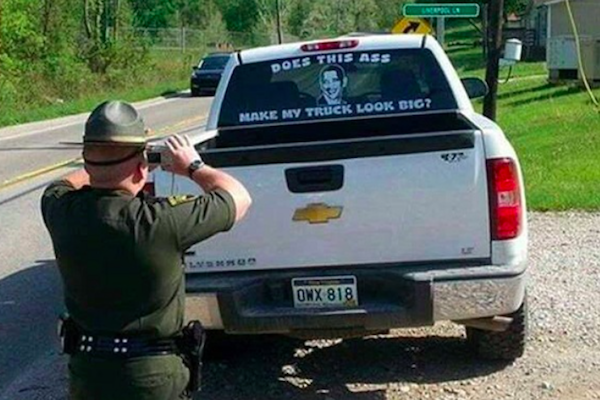 14. Typo aside, it isn't a bad idea.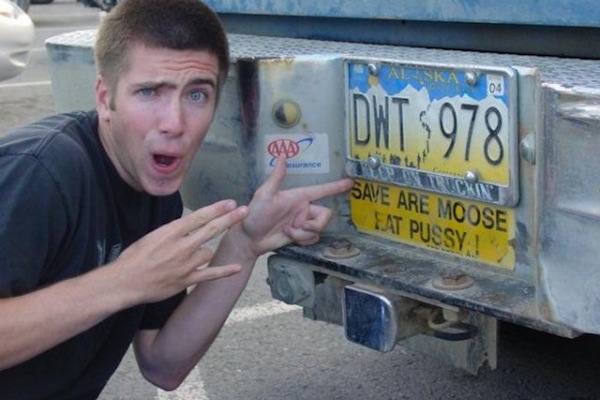 15. A pickup driver with a safety message for the road.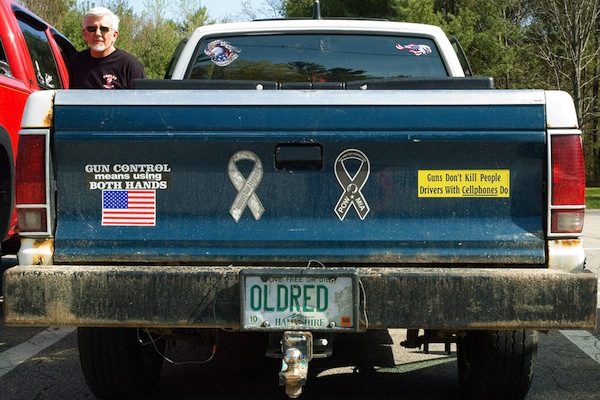 16. The most popular sticker in Mississippi.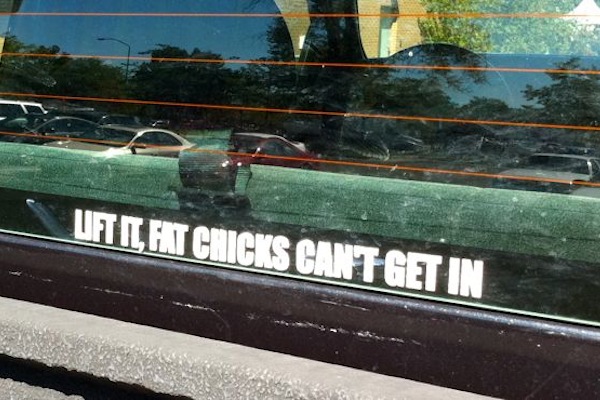 17. A wondrous achievement every father would be proud of.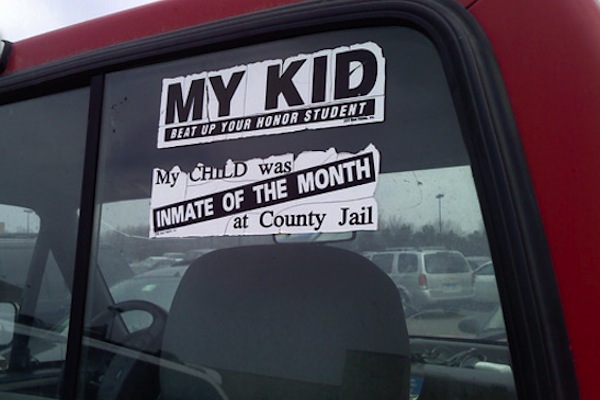 18. Excuse me if I'm wrong, but it seems a lot of these guys don't like the government.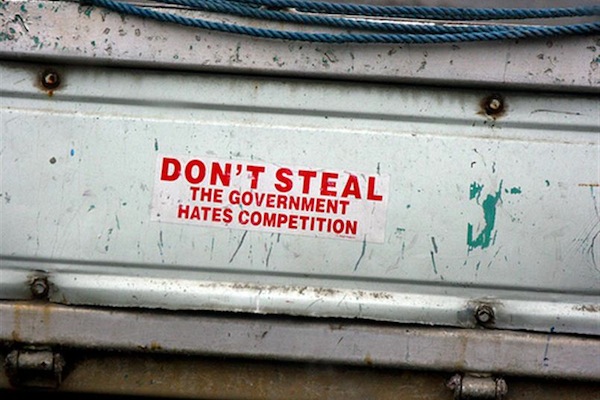 19. It rhymes. Tee hee!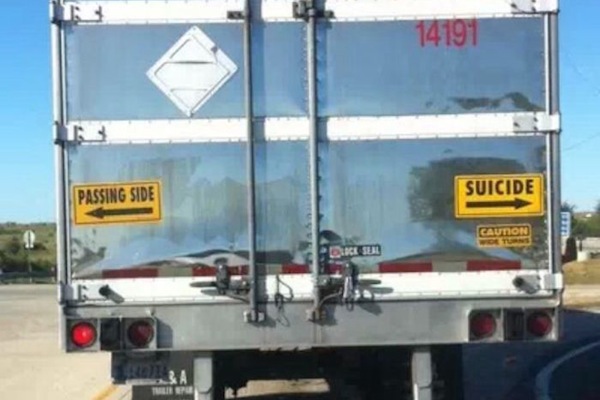 20. Weird, I had no idea overseas auto manufacturers used chopsticks.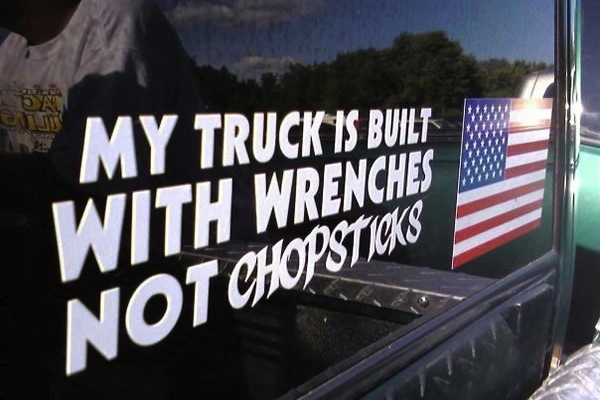 21. Ironical.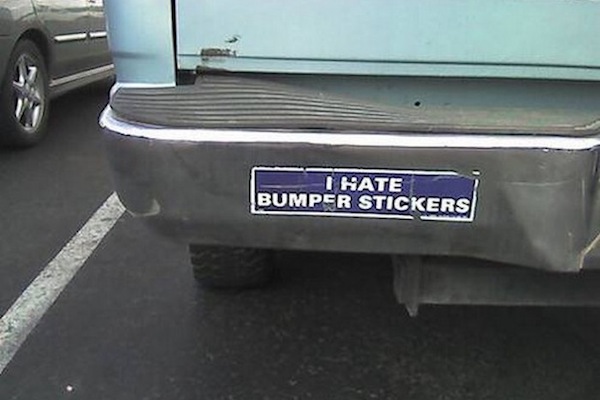 Sourced from Mandatory.com