10 Cats That Need To Stay Away From Bees
Curiosity… cats can't help it. They see something buzzing and flying around… so they just need to attack. But what if that buzzing bug fights back?
Our cats can look pretty hilarious when they lose a battle with a bee, but it's important to know how to help them as well.
Read these instructions so you can be prepared for when your cat gets stung by a bee!
#1 Cat's Nose After Losing A Battle With A Bee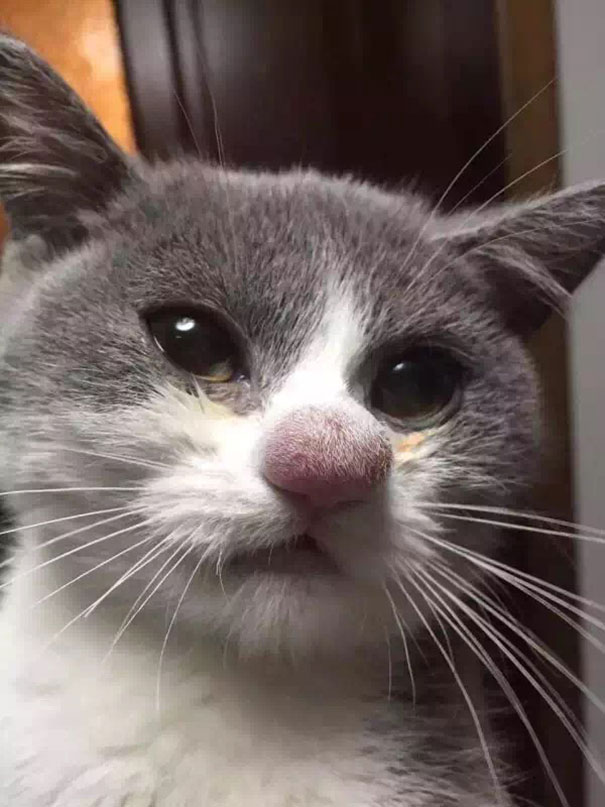 #2 Waffles Also Had An Unfortunate Run-in With A Bee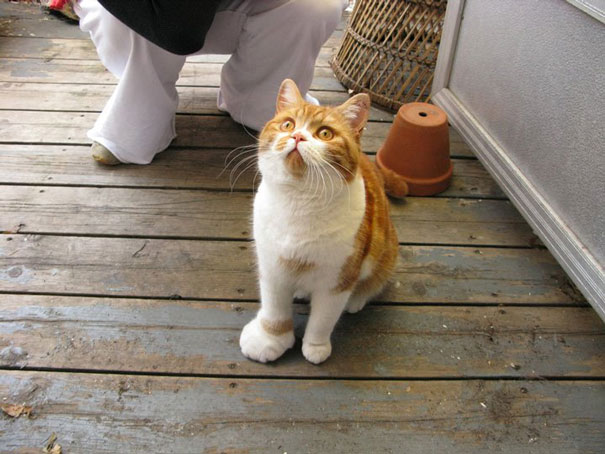 #3 A Friend's Cat Got Stung On The Chin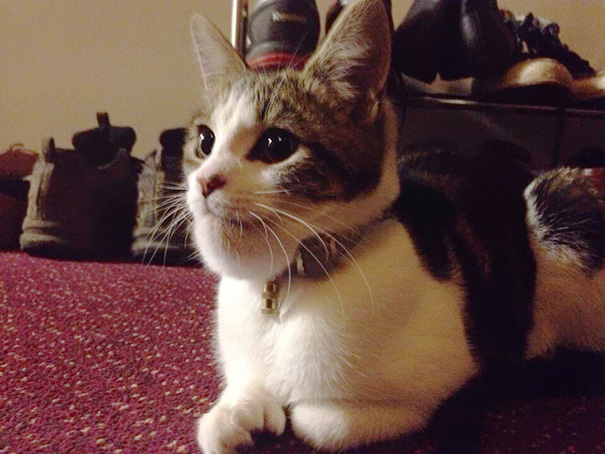 #4 Cat Tried To Eat Bees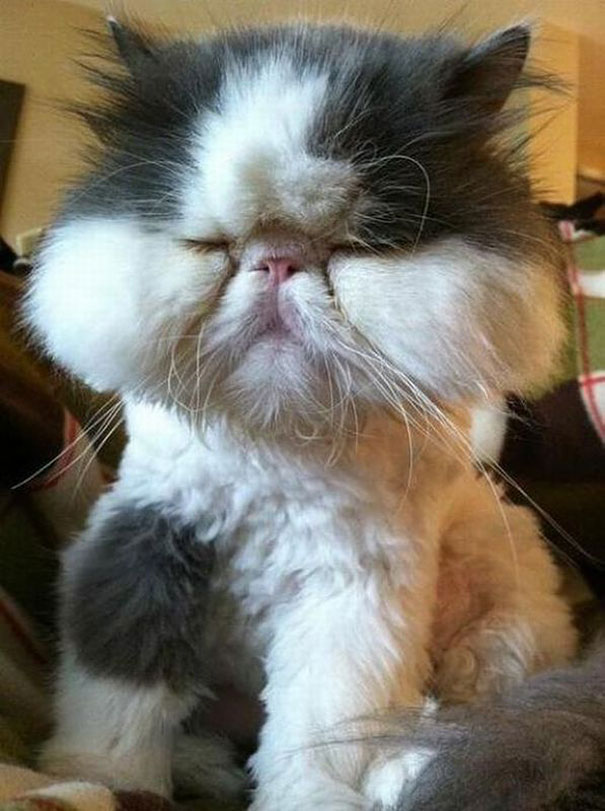 #5 Cat Stung By Bee On Paw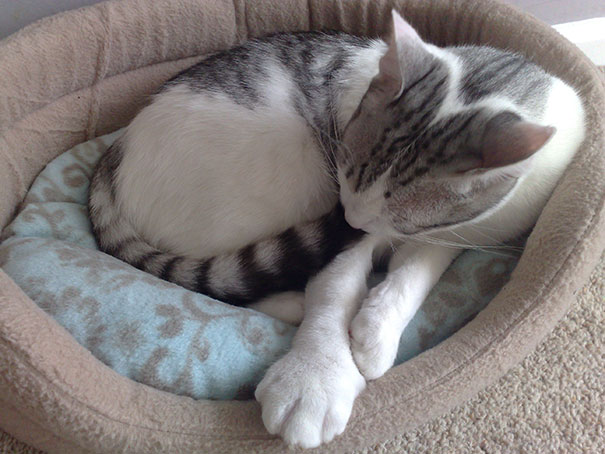 #6 Cat Ate A Wasp… Now It Looks Like Jay Leno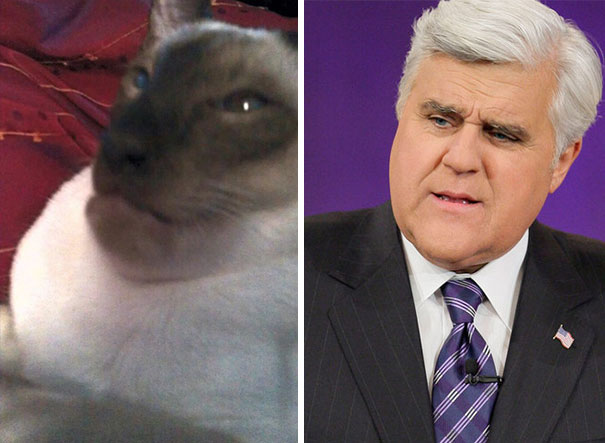 #7 Act Like Nothing Happened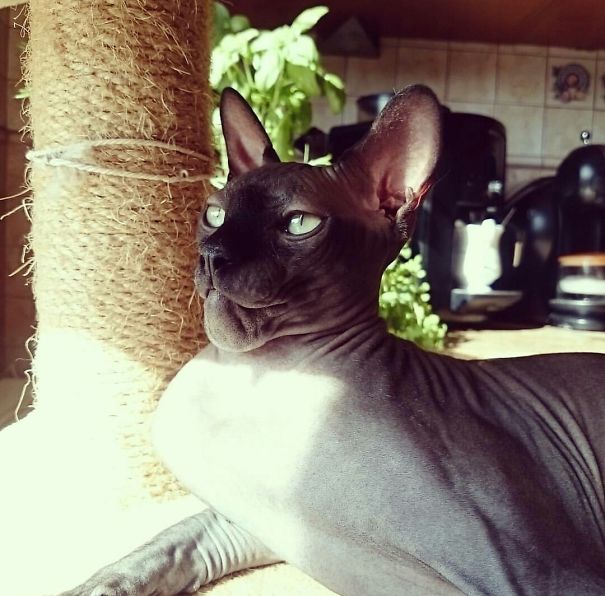 #8 This Is Why Kittens Shouldn't Play With Bees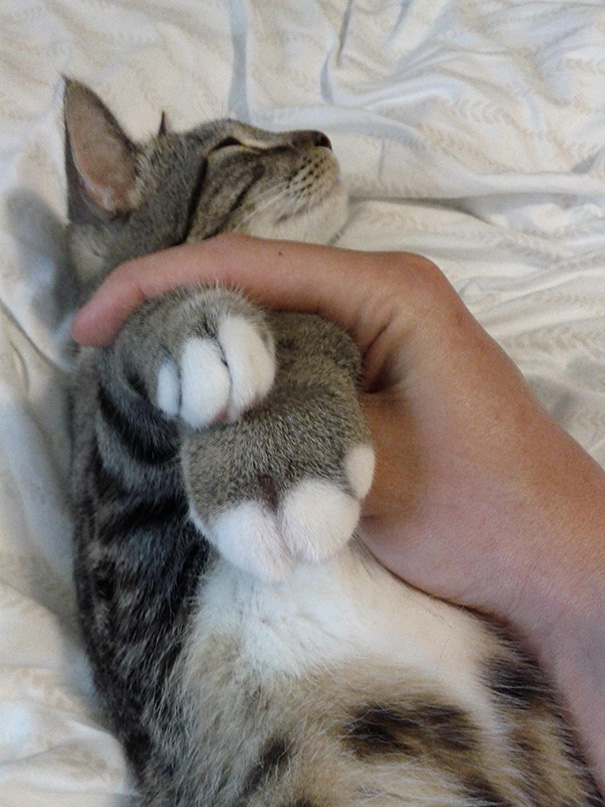 #9 My Roomates Cat Had A Fight With A Bee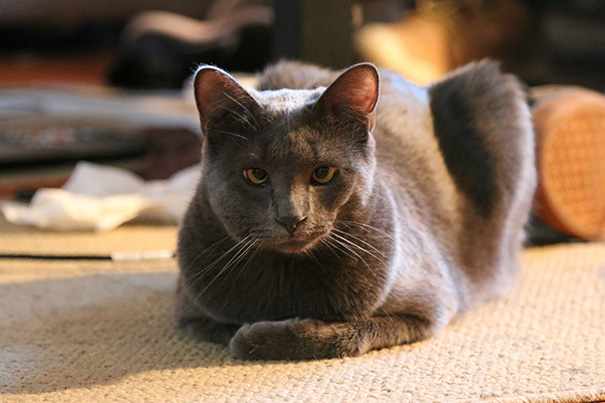 #10 This Is Huxley. Today He Ate A Bee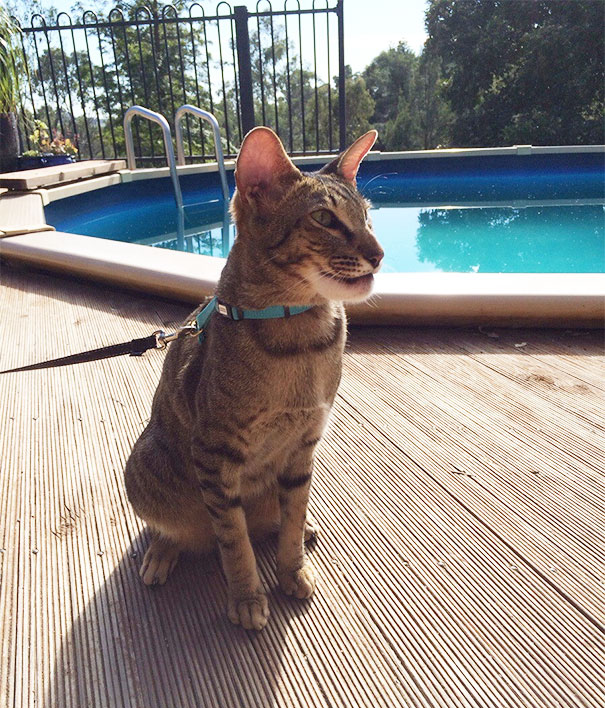 #11 Alice Got Stung By A Bee On Her Left Paw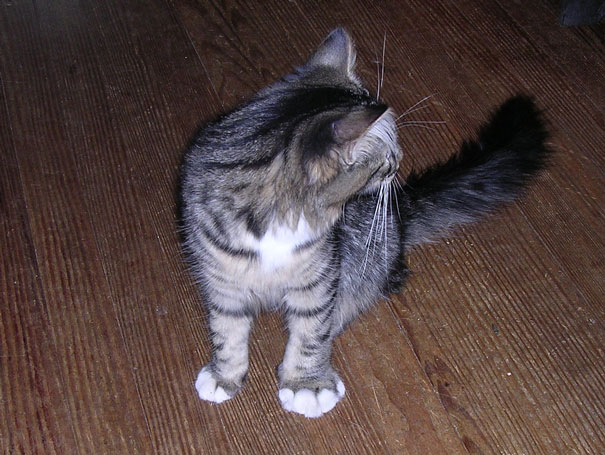 #12 So My Cat Was Stung In The Chin By A Bee Today And Ended Up Going Full Jay Leno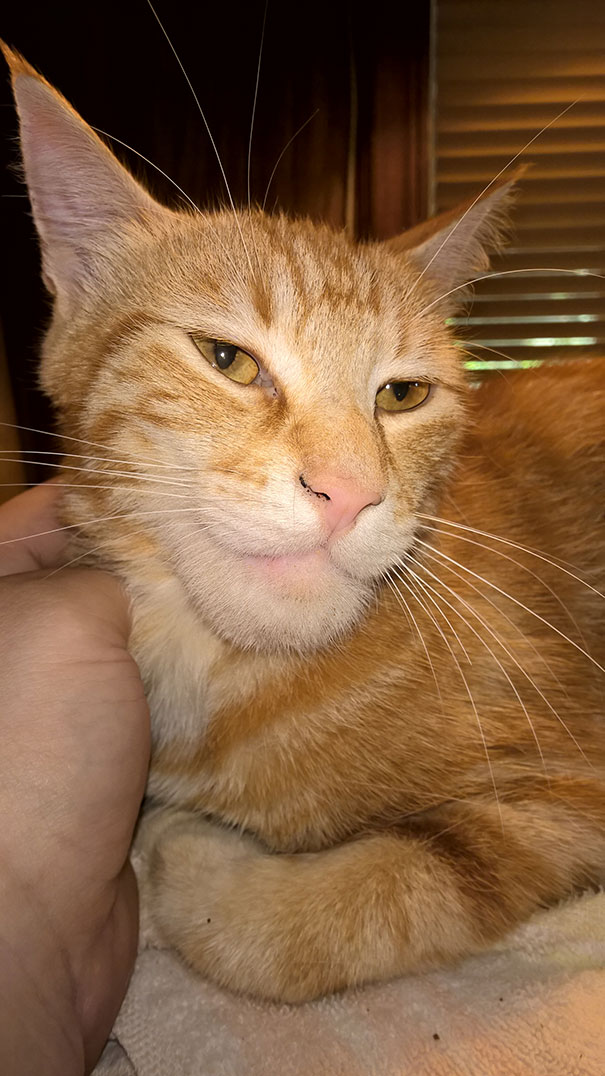 #13 Tango Had A Swollen Chin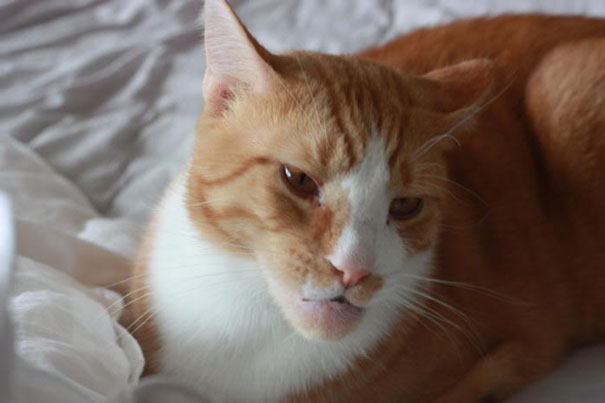 #14 Cringer Ate A Spider But The Spider Bit Back – Who Needs Lip Fillers!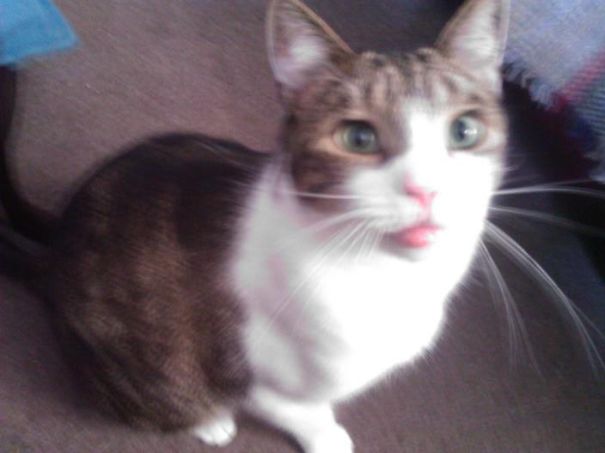 #15 Sylvester After Loosing His First Fight With A Bee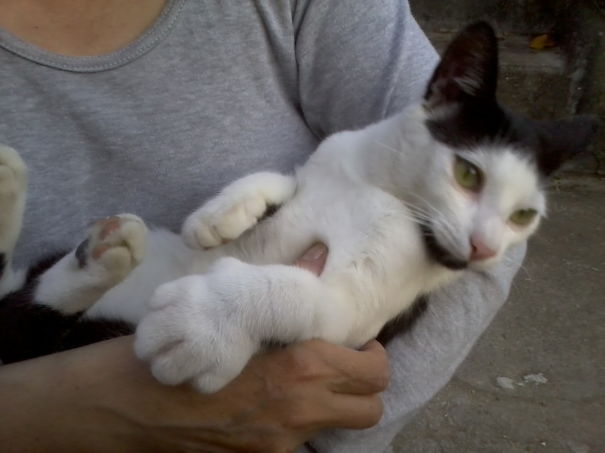 #16 Our Cat Was Stung By A Bee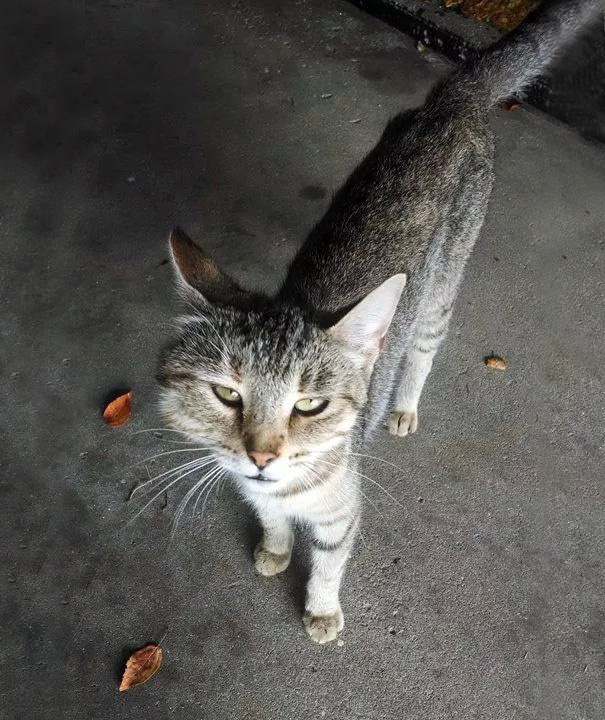 (H/T) Sunny Skyz & Bored Panda
Sourced from izzcat.com