Your wedding is supposed to be the most exciting time of your life, it takes months, sometimes years of preparation and it needs to be perfect.  Your Wedding Photos are the most important part of the day and captures the most magical moments that you can look back and cherish forever.
So you can imagine planning  set of bizarre wedding photos that are going to break the norm and etch you into legend forever.  The world is a crazy place, but it is now even crazier after watching what these people got up to on their big day
Here you will see the 25 funniest, weirdest and craziest wedding photos ever.  So sit back, relax and enjoy the madness that these brides and grooms were going through on their big day.
They say you remember your wedding day forever. Well, I sure hope you would with crazy and bizarre wedding photos like these.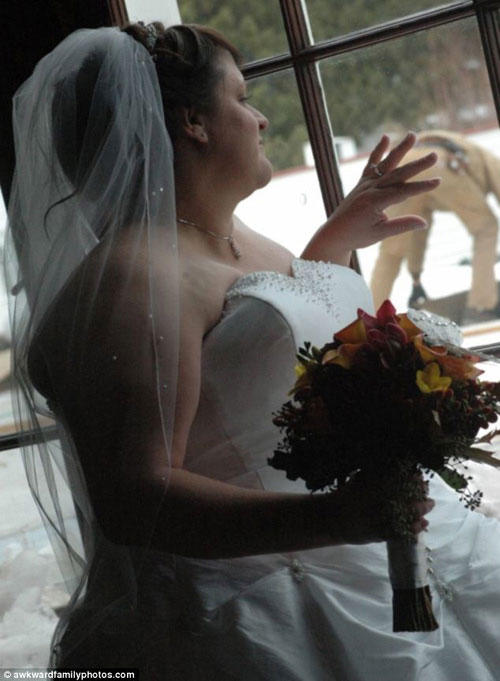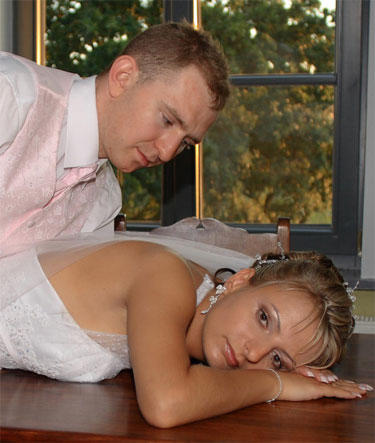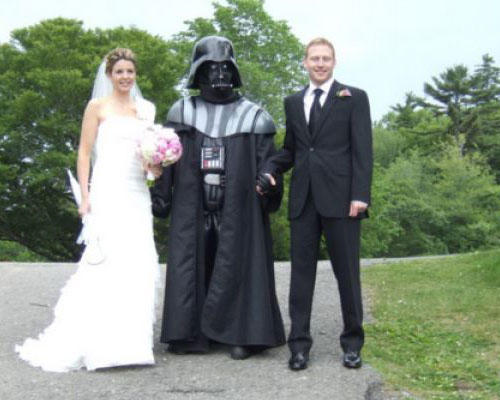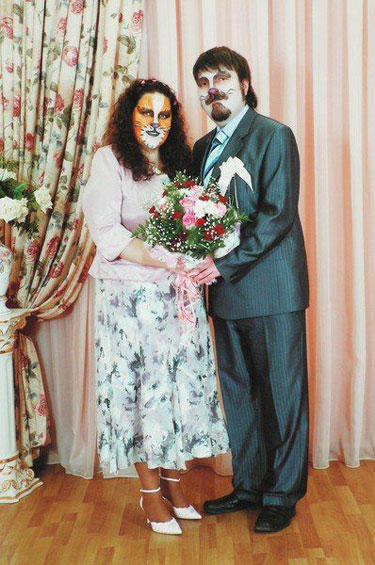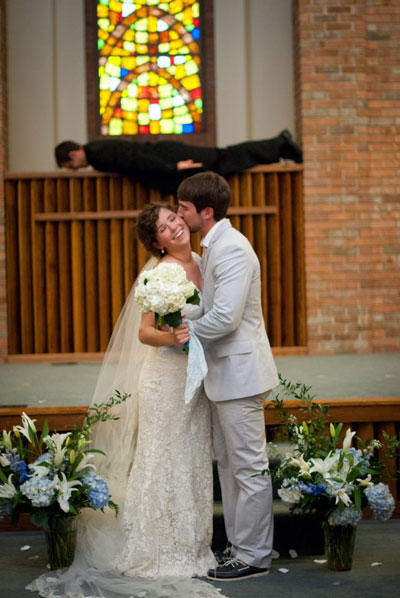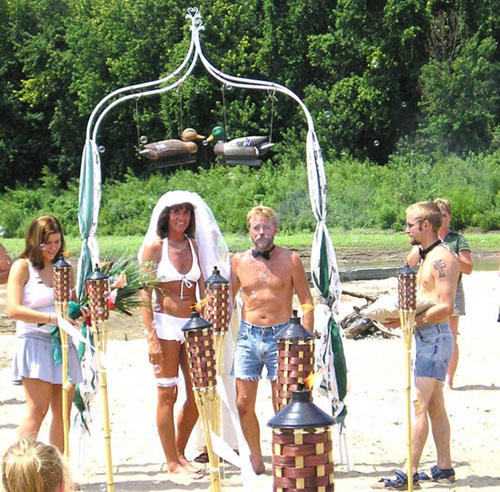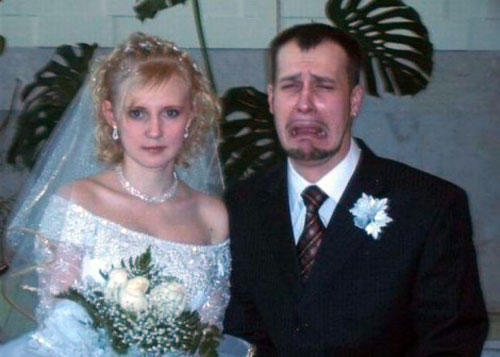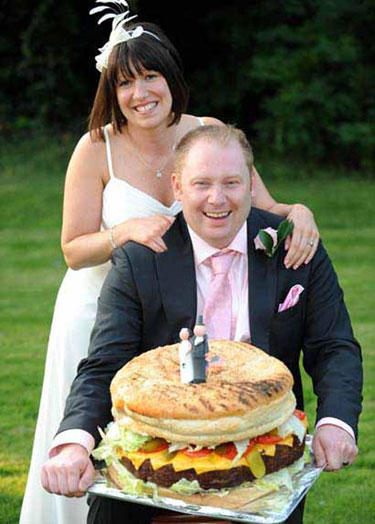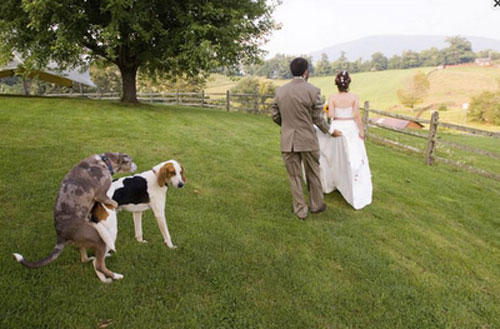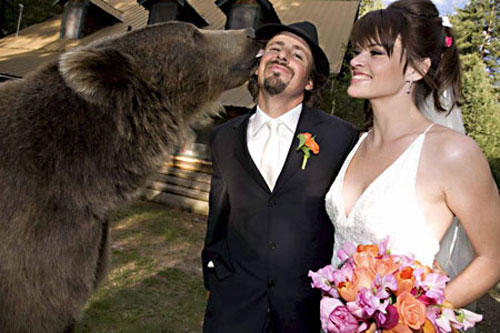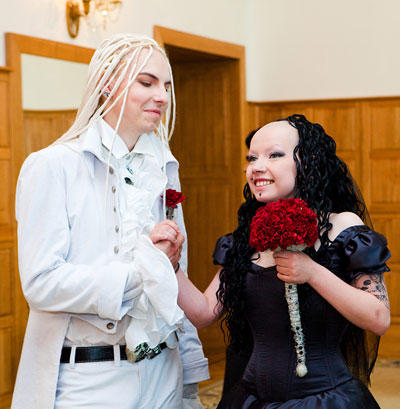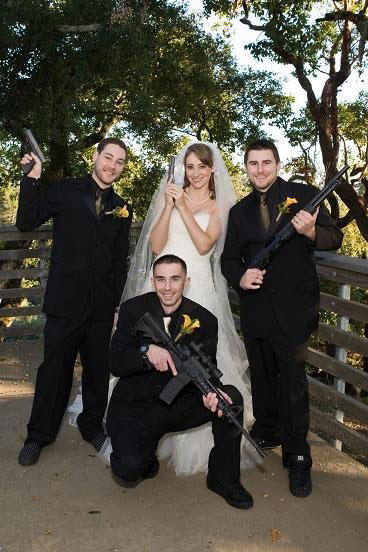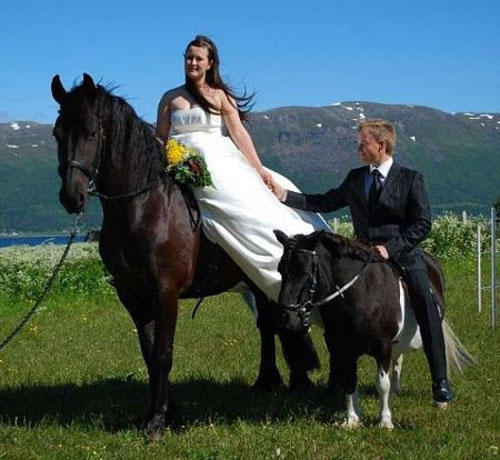 If you loved these hilarious wedding photographs as much as we did then don't forget to spread the love by sharing or commenting below.
Sourced from Smosh.com