Funny Animals Being Total Jerks
Animals can be the totally cute, but also inexplicably spiteful.
The following series is probably the funniest compilation of animals being hilariously vindictive and disrespectful that you can find online.
We had so much fun finding all these funny animals being total jerks without a specific reason, and we are sure you will have a great time too.
If you have photos or videos of your pets being funny, feel free to share the link in the comments.
If you like this post, don't be selfish, share it with your friends on Facebook or Twitter and let them have so much fun as we did.
1. You will come with me!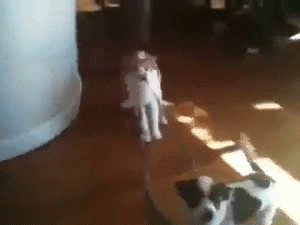 2. Annoying parrot without a specific reason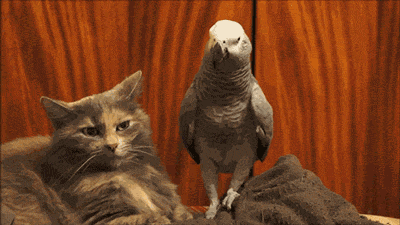 3. Cat fight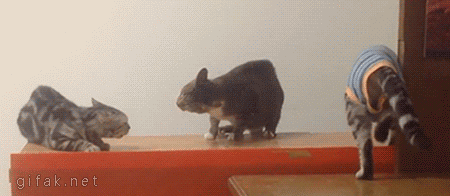 4. I'll just put it here safe…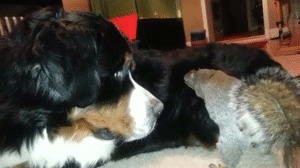 5. Don't you dare blowing at me!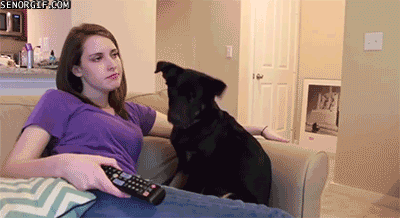 6. Am I too close?
7. Please…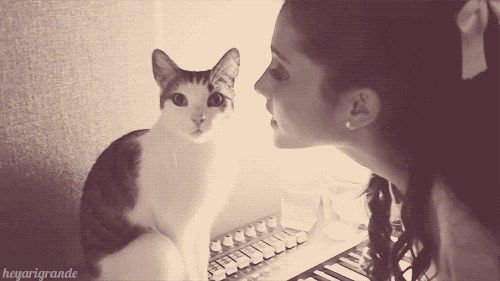 8. Attack!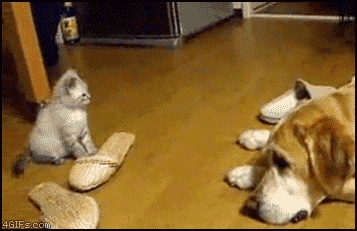 9. Dogs mocking an innocent baby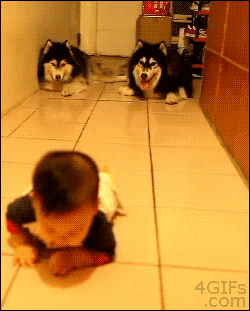 10. Just out of boredom…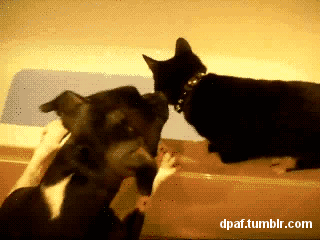 11. Don't lick me back!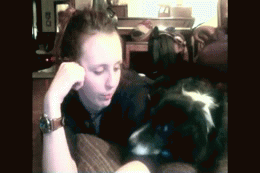 12. Spiteful cat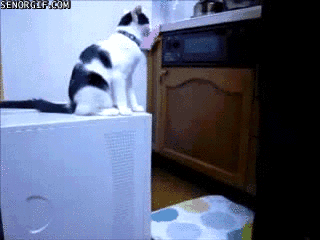 13. Where are you going?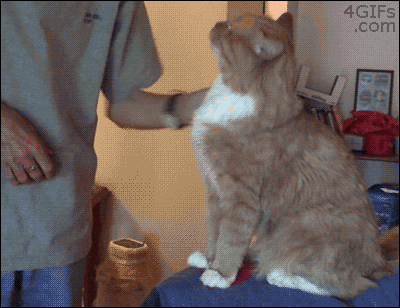 14. Bully goat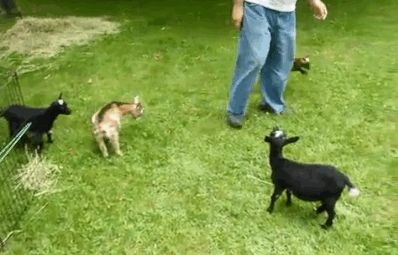 15. Stalker crow
16.
17. The wrong cat in the wrong place at the wrong moment
18.
19. Guess who messed up the blinds?
20. Thanks for the milk!
21. I love you!
22.
23.
24.
25.
26. That's weird!
27. Mine!
We hoped you enjoyed these funny animals being total jerksCredit Justsomething.co