The Biggest Dogs In The World
The biggest dogs are known to be good protectors and excellent hunters in the early eras because of their enormous size and strength. These giant dog breeds were actually spread out all over the world for hundreds of years.
The biggest dogs are popularly described to be heavy and lazy-looking while others are tall and thin. Benedictine is a St. Bernard who was recorded as the heaviest dog ever that weighed 166 kilograms.
But inside the giant bodies of these dogs are big softies and tamed behavior with a mild tempered attitude. They are usually awesome family pets, and bring you so much fun and enjoyment.
These are the 25 biggest dogs in the world.  So if you are planning on buying a St Bernard or Great Dane puppy, check these images out first. You may want to buy a bigger kennel.
#1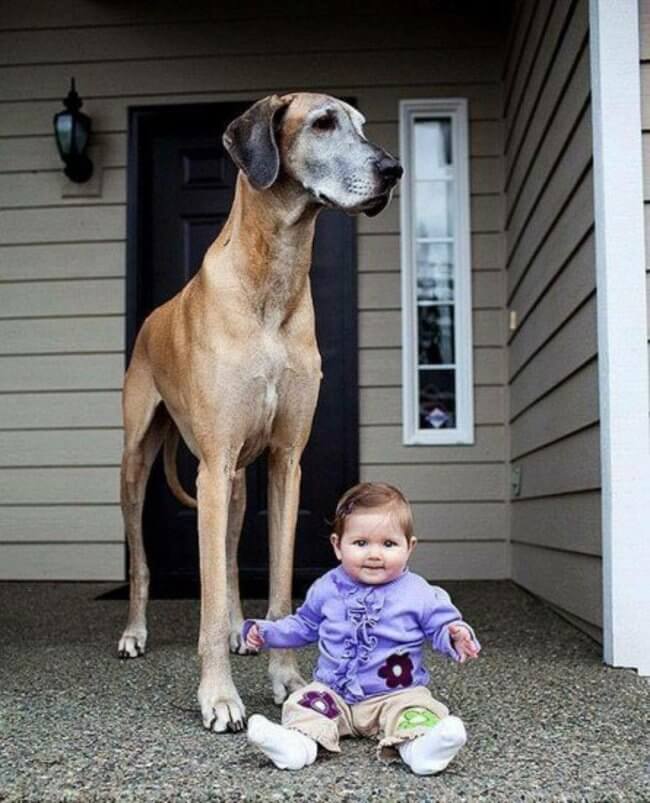 #2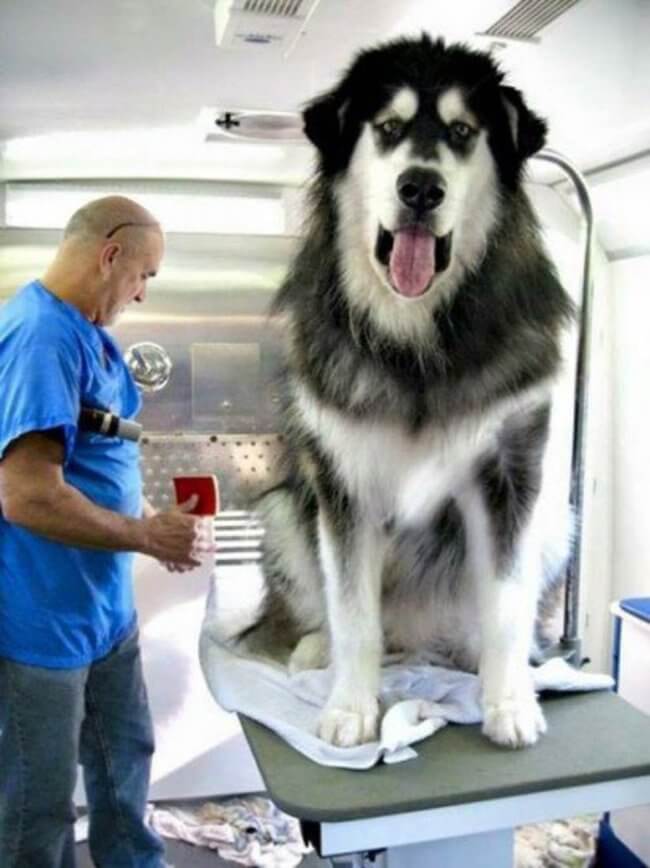 #3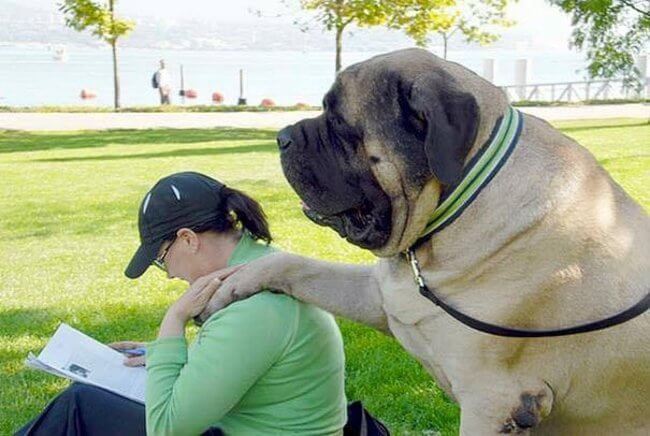 #4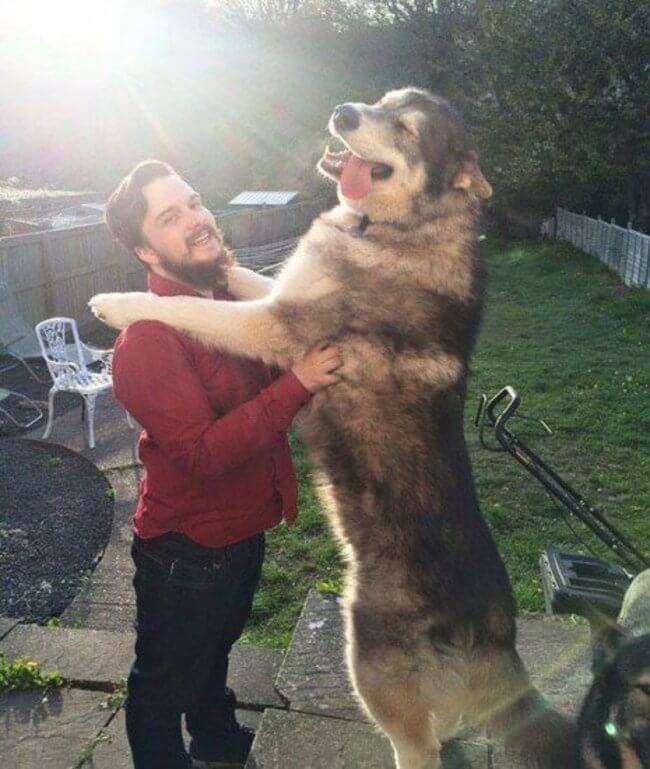 #5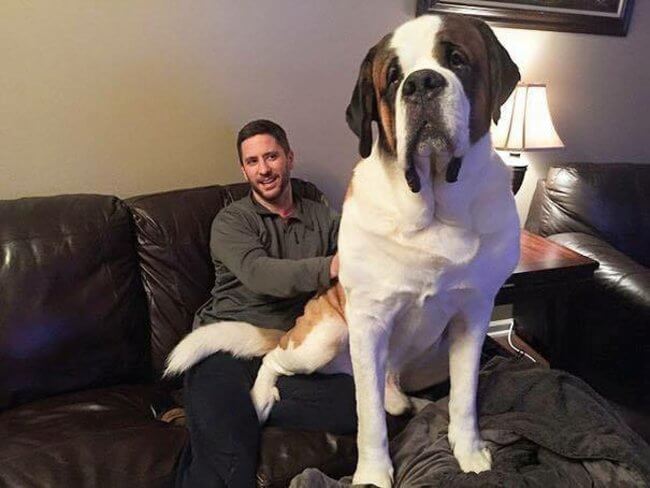 #6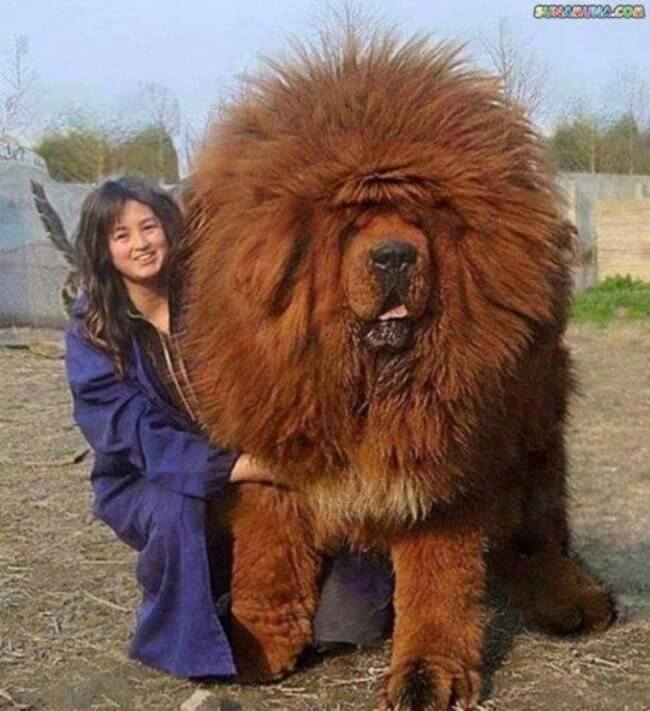 #7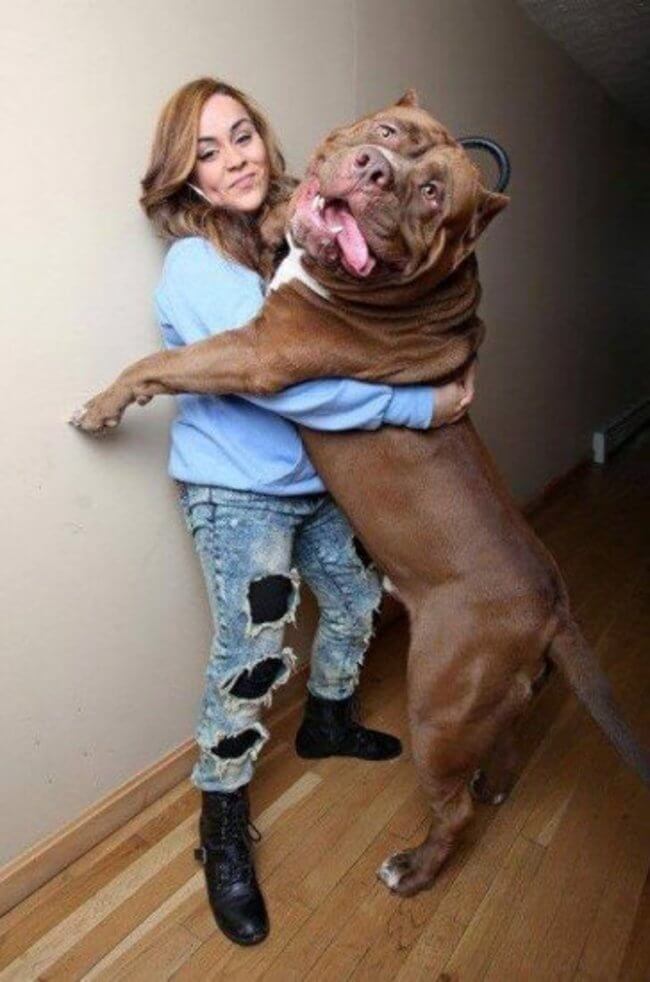 #8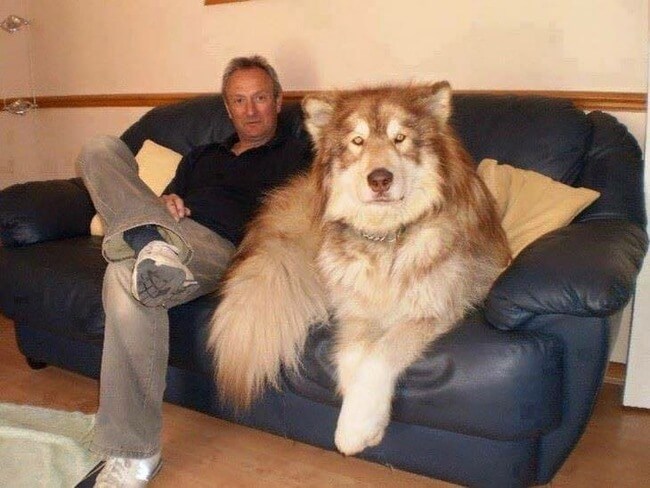 #9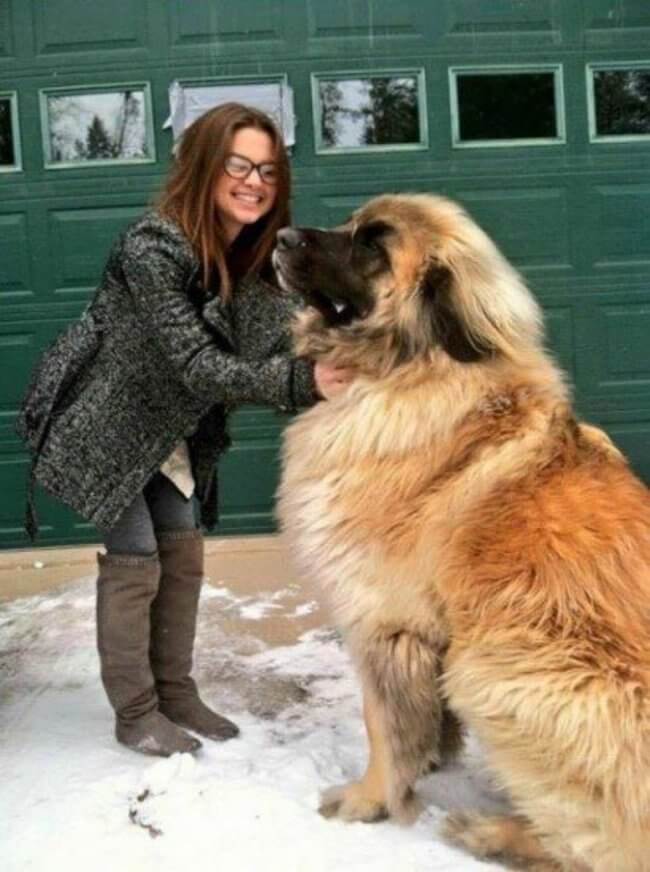 #10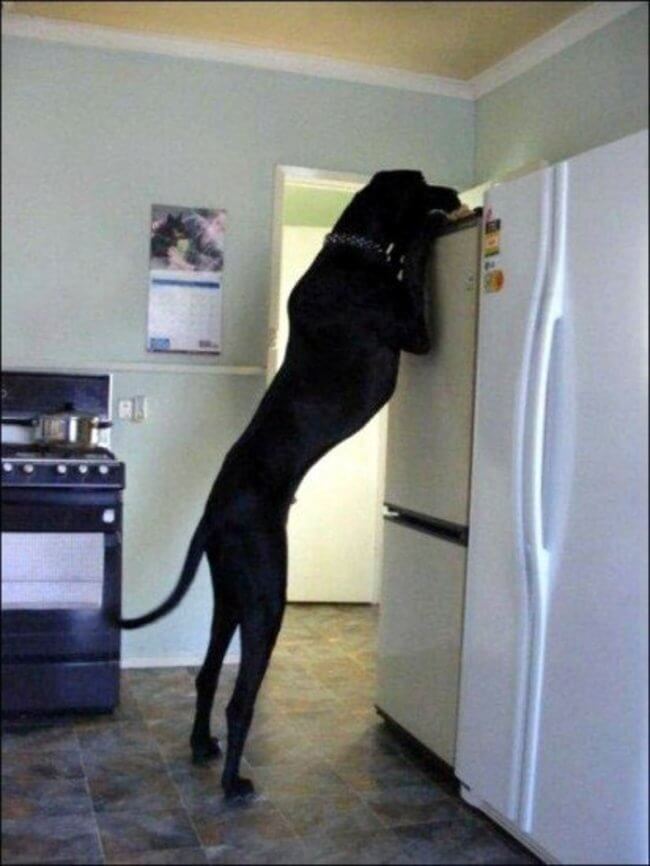 #11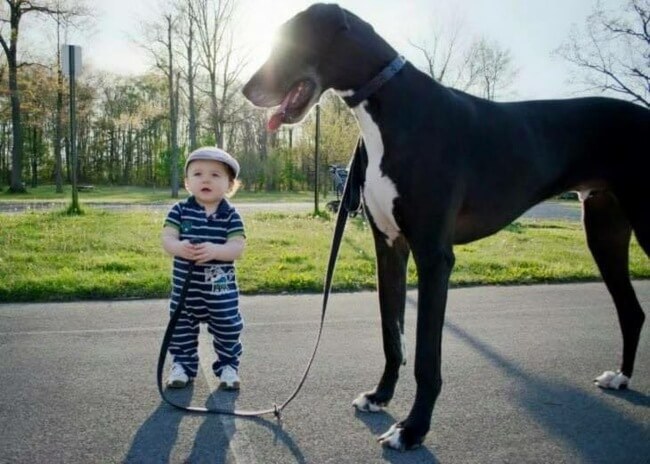 #12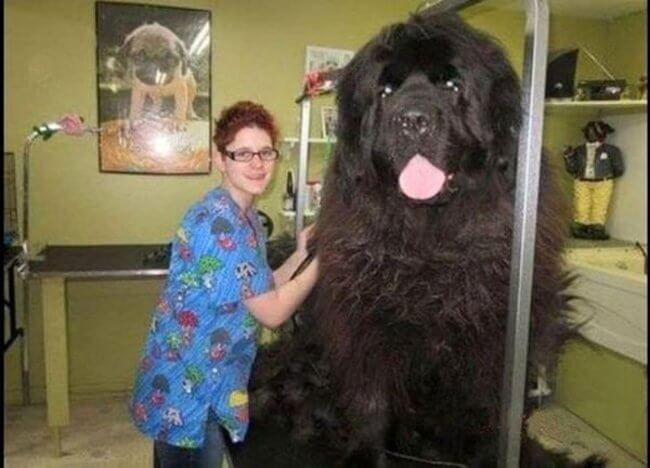 #13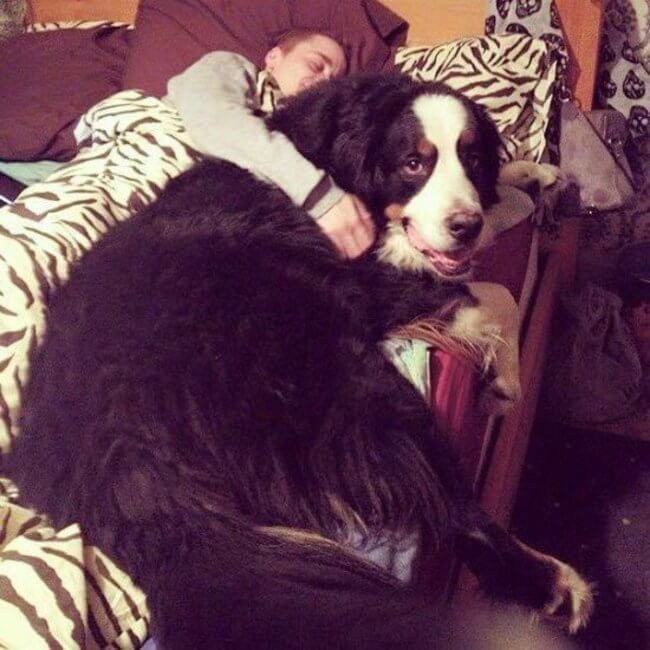 #14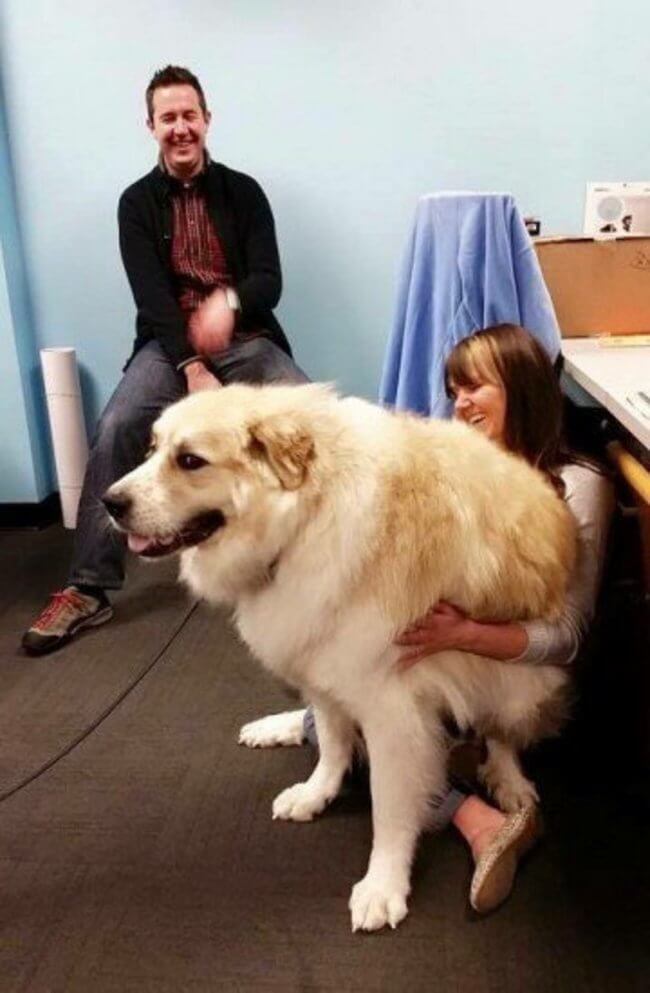 #15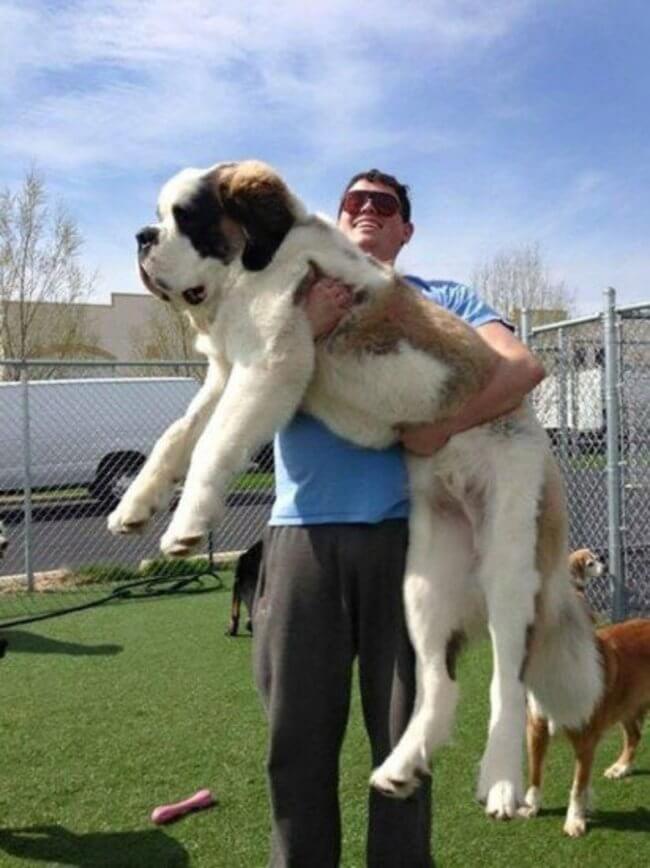 #16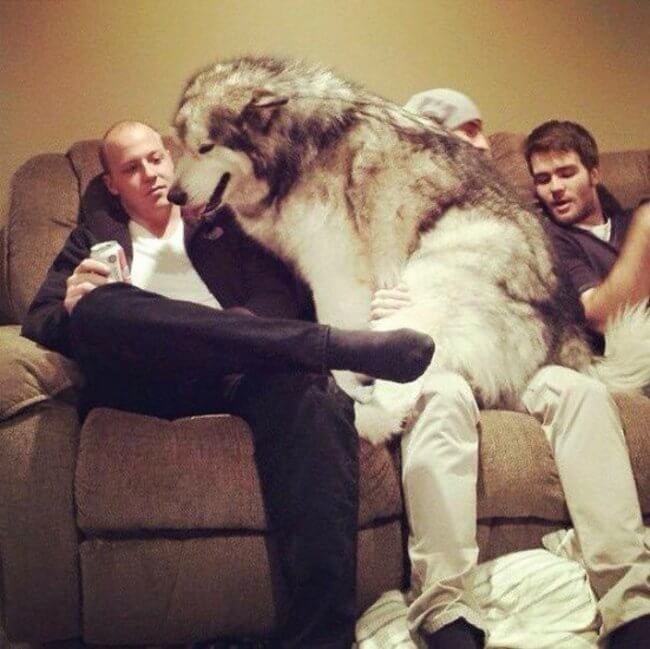 #17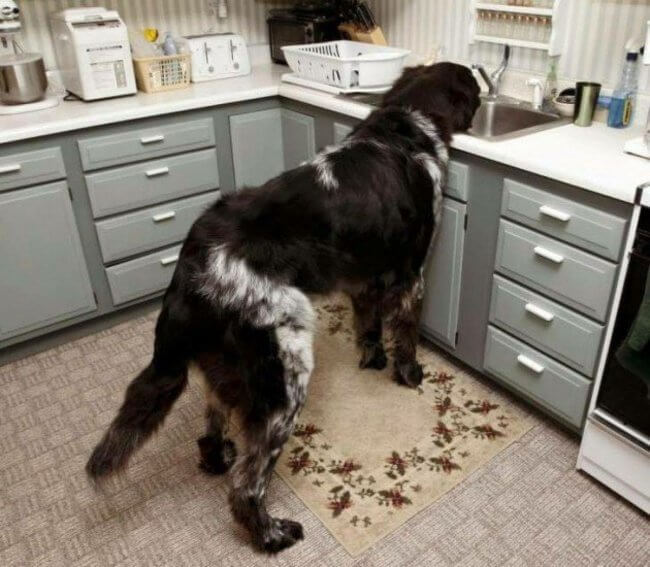 #18
#19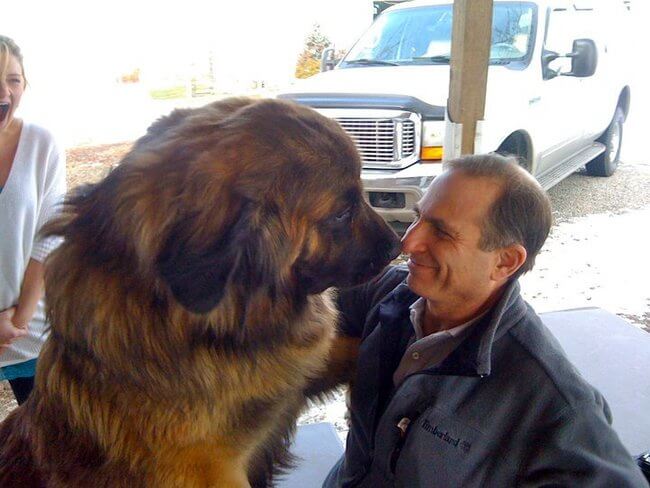 #20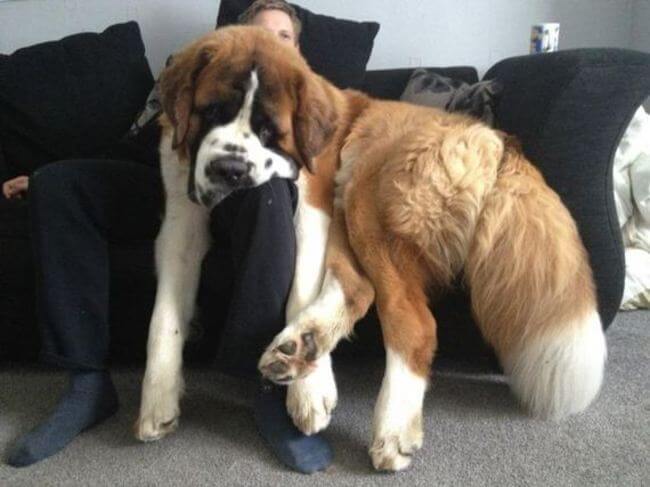 #21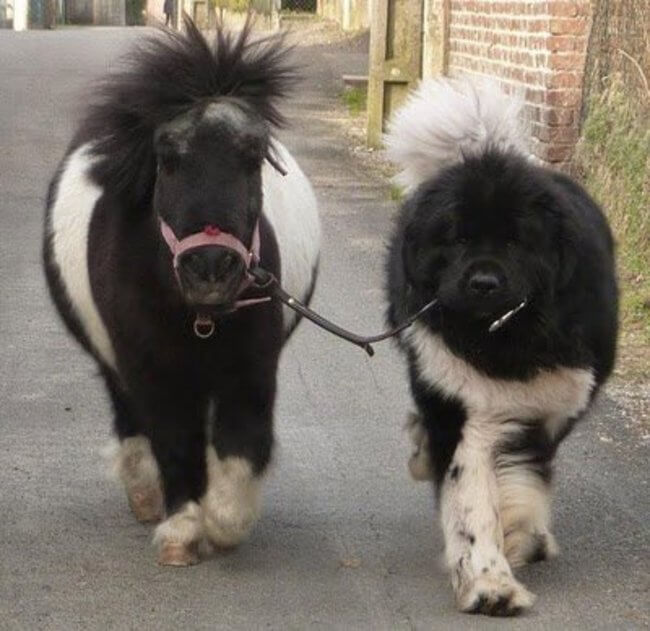 #22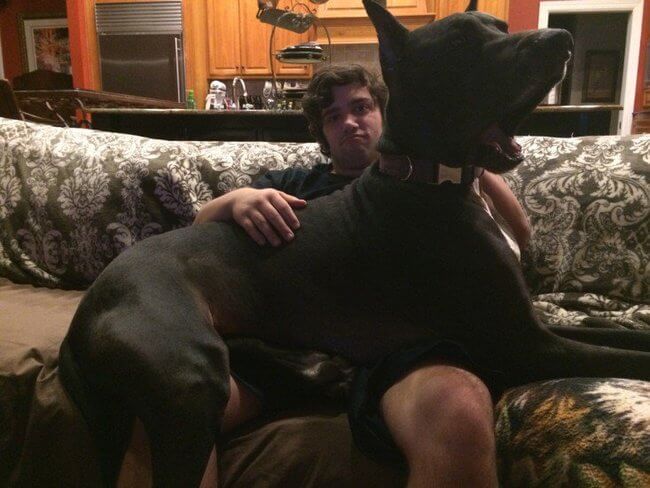 #23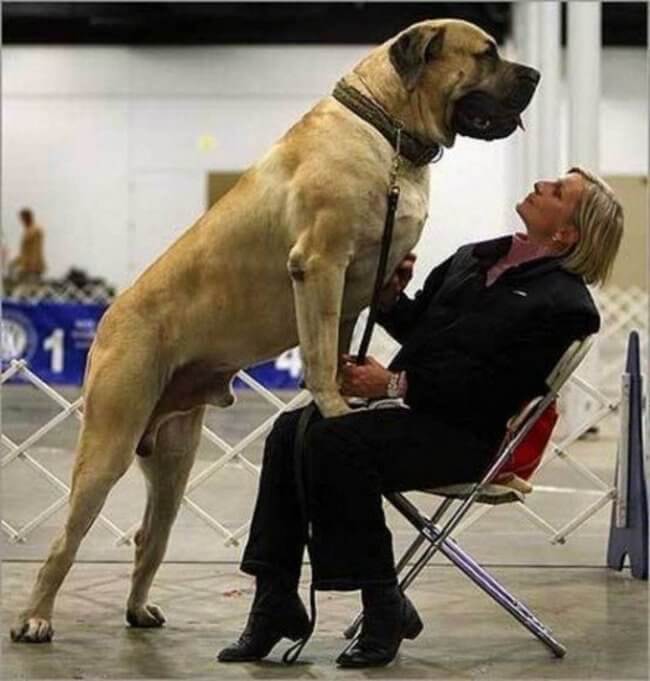 #24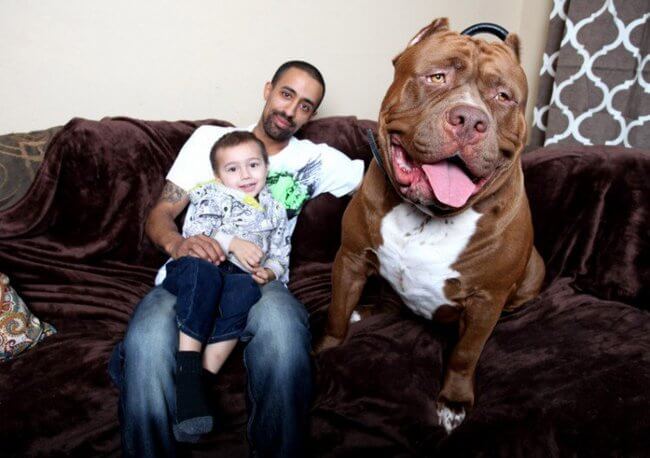 #25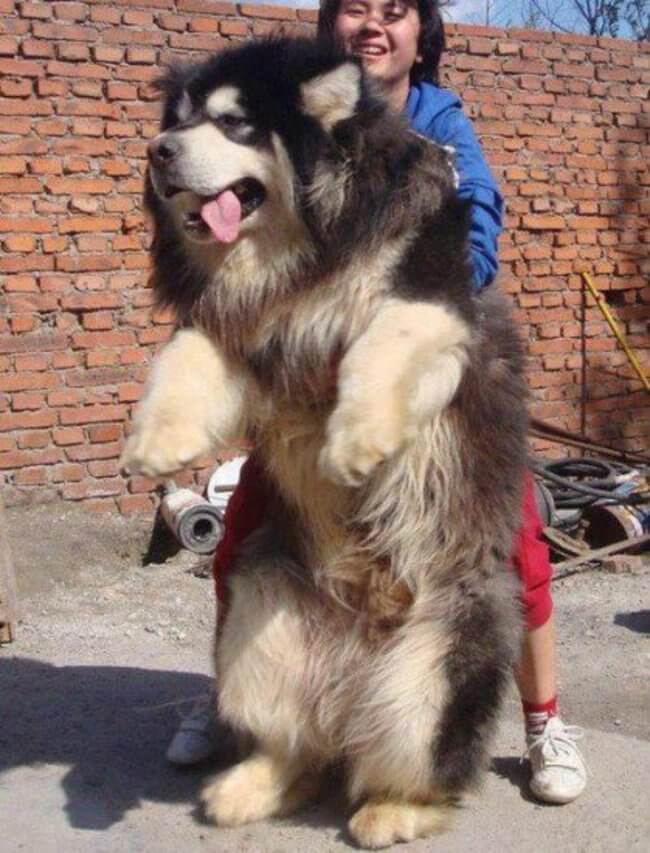 #26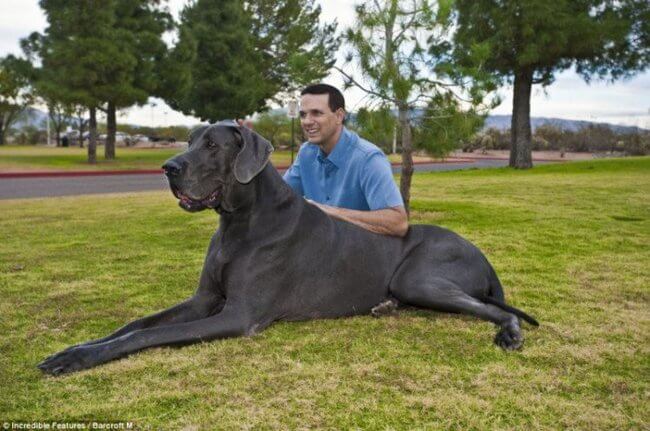 #27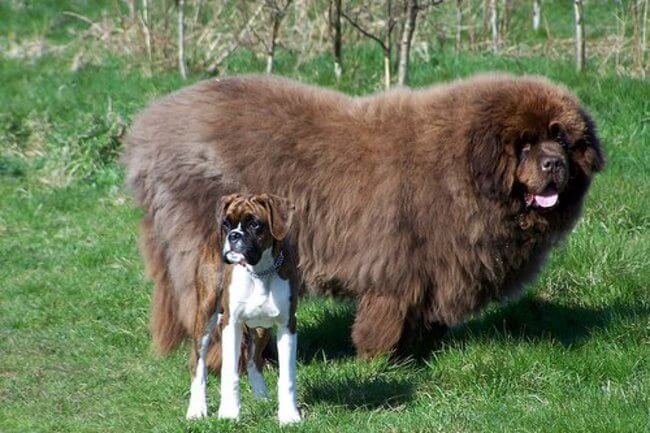 #28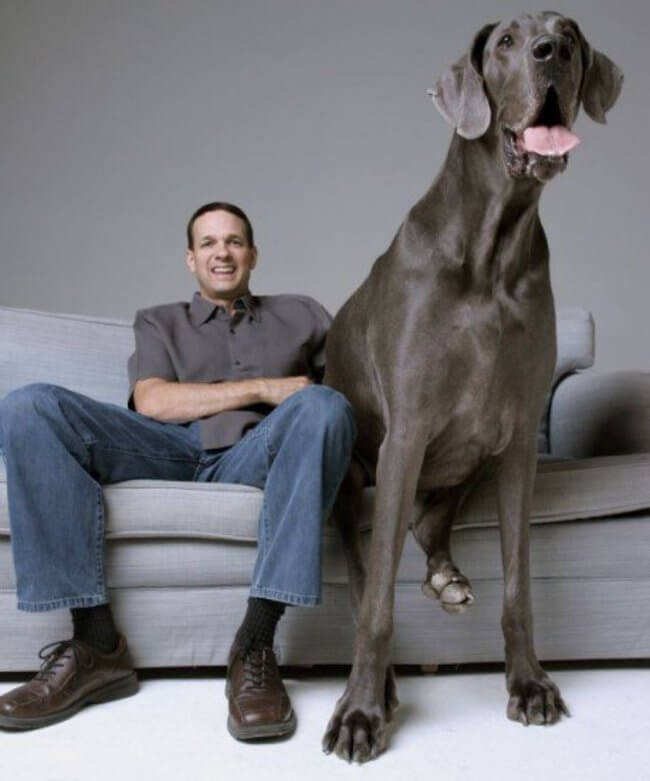 Source: list25
If you loved the worlds biggest dogs then don't forget to share our post below using the social media buttons .
Credit theawesomedaily