25 People With Gloriously Unfortunate Names.
In a world where we can choose our own names, life would be wonderful. Of course we can do that now as well, but we would have to go through a tedious legal process. Instead the huge responsibility of name-giving is bestowed on our parents. And it's safe to say it's usually a hit or miss.
If you dislike your name or wished you had a better one, you should be grateful you weren't name something like "Whet Faartz" or "Dick Long." Are these hilariously unfortunate names for real? Who knows. But at this time all we can do is offer our condolences.
#1. The least his parents could have done is name him Richard.
How much do you think he got teased?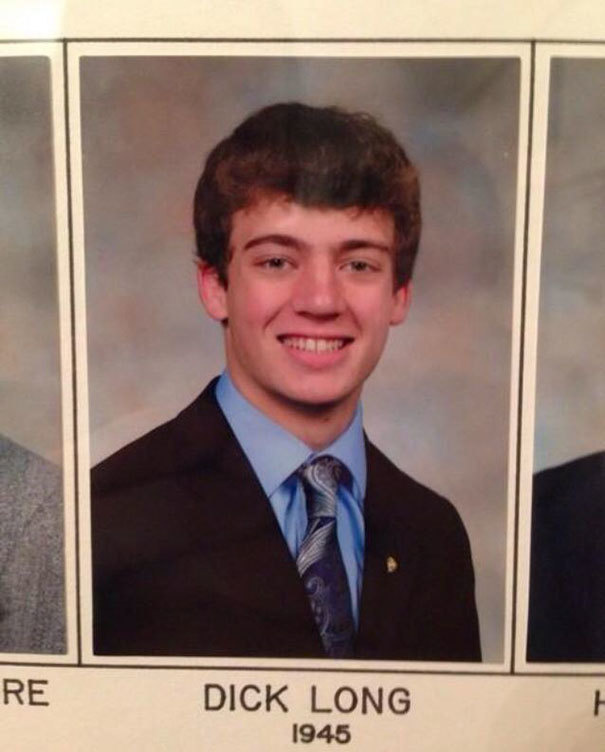 #2. He sounds more like a specialist for Android devices.
Don't know how much I would trust him with Apple…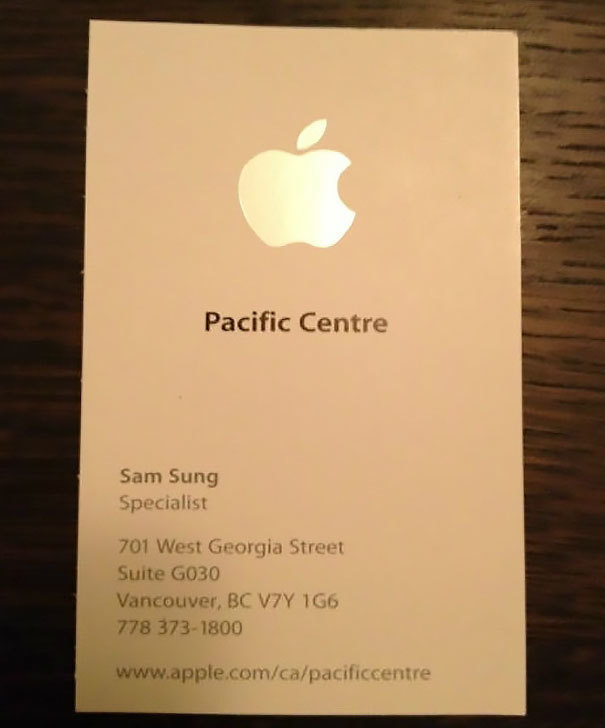 #3. This is definitely a win, not a fail.
Your friends call you Batman, your peers call you Mr. Suparman. This is awesome.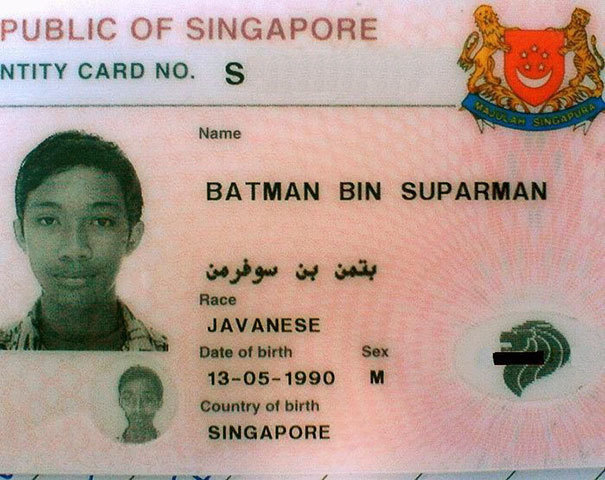 #4. Who needs a yearbook quote when you have this name?
To be honest, this is all you need.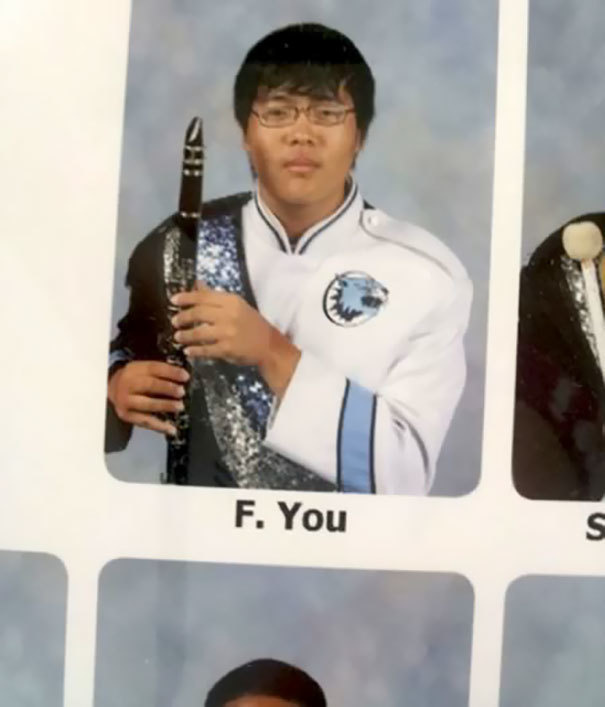 #5. "I'm a volunteer fireman."
Someone get this man off the fireman squad, STAT!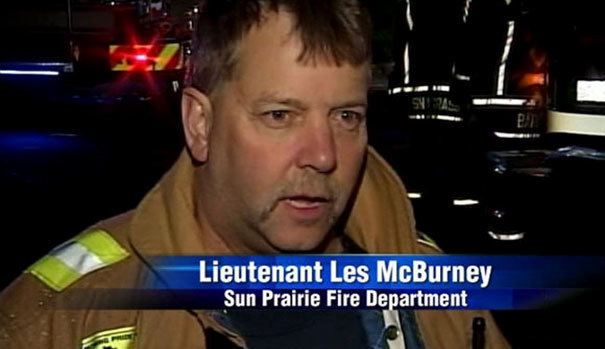 #6. Not the type of last name you want as a teacher.
Definitely wouldn't want to be teacher's pet in this class.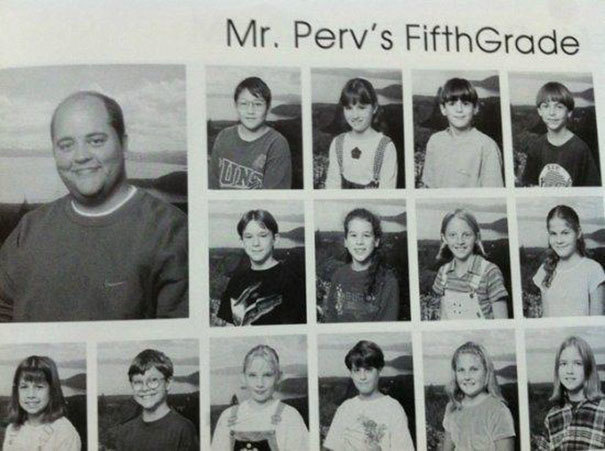 #7. I suggest a change to the diet.
A change to healthier foods will make a huge difference.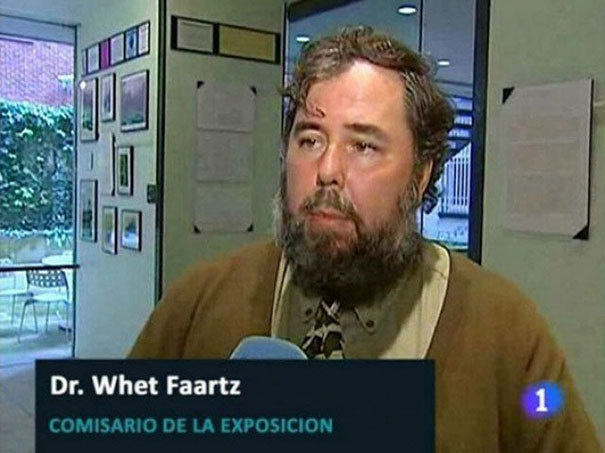 #8. Well that's an interesting last name.
Are we absolutely sure he wasn't trolling the news crew?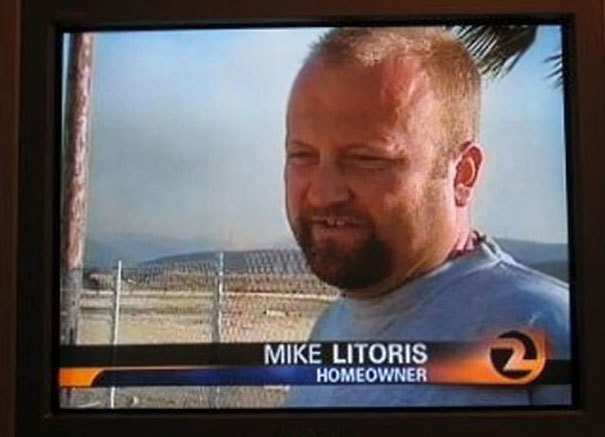 #9. "I met Moe Lester yesterday."
"You met who?! Where? When? Did you call the cops?"
#10. You mean to tell me, there's a family out there with the surname "Condom?"
I refuse to believe this until I have further proof.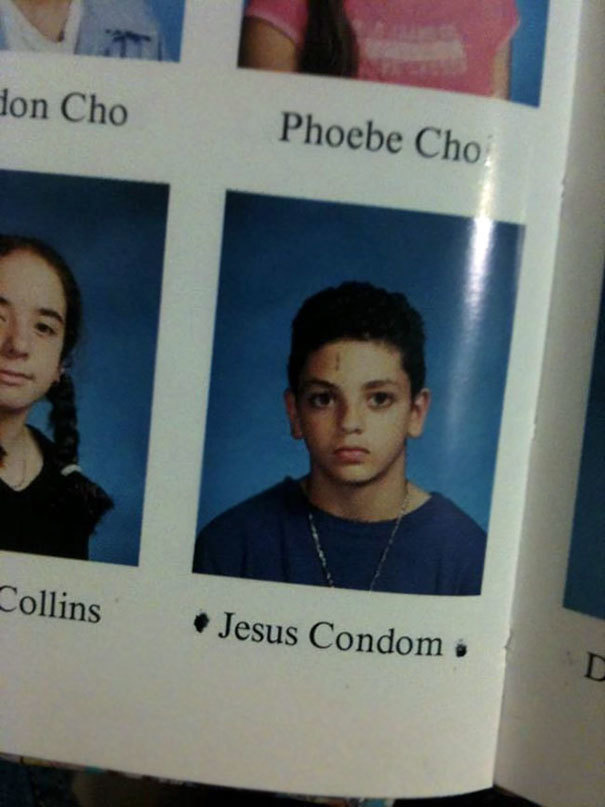 #11. Did his parents know what they were doing when they gave him that name?
I didn't think anyone would actually be given that name after Adolf's reign…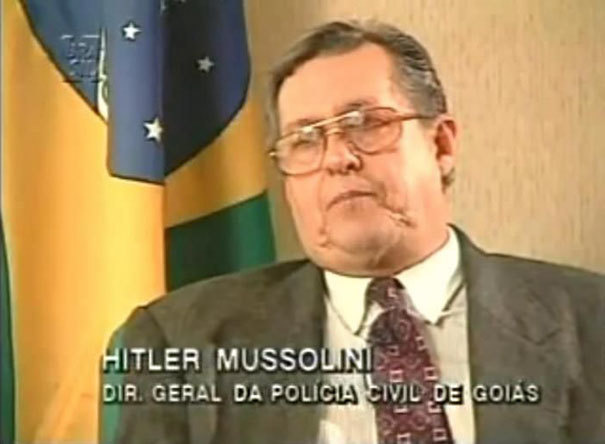 #12. Chris' parents were probably not vegetarians.
And something tells me their favorite source of protein was pork.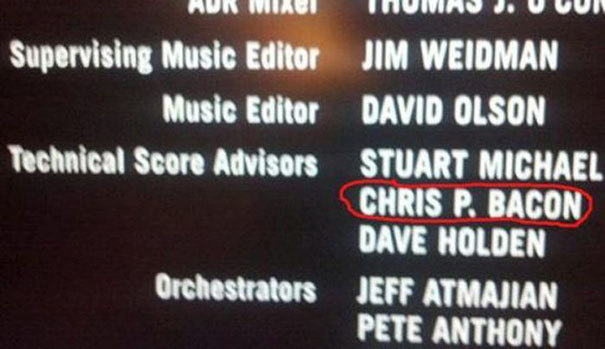 #13. Sexual orientation should be private!
Why is it revealed here instead of the person's name… oh wait…
#14. So he naturally goes by Dick for short, right?
Now that I think about it, this is a lose-lose situation for him.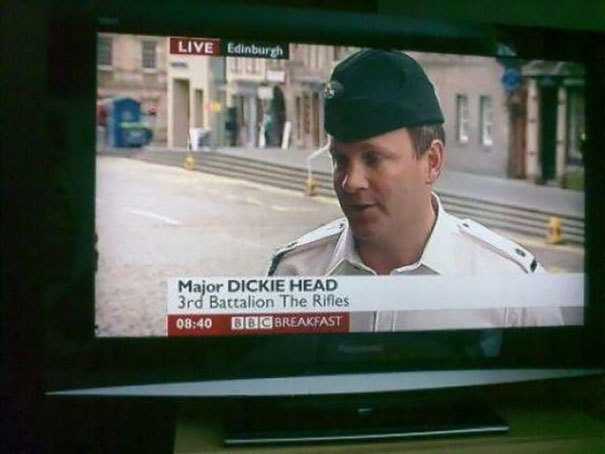 #15. The name of an obvious genius. #unfortunate names
I have no doubt of the credentials of this book.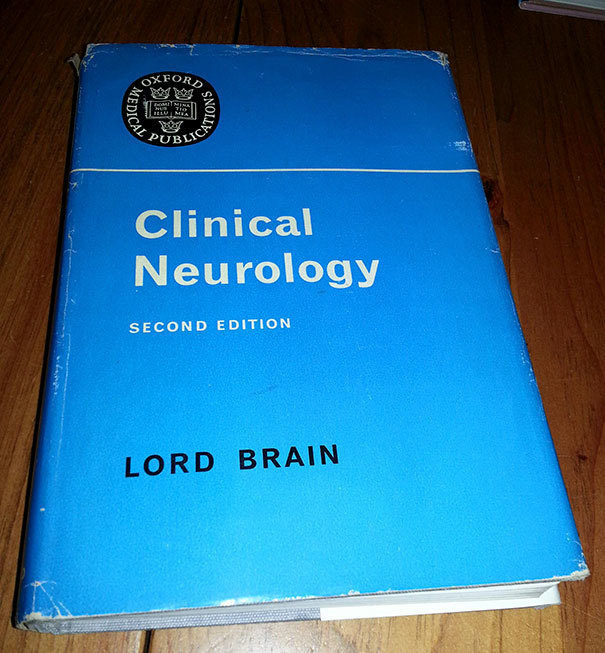 #16. Enjoy your meal!
This is definitely a cooking book that will grab people's attention.
#17. Another very inappropriate teacher name.
She never thought to change her last name before pursuing her career?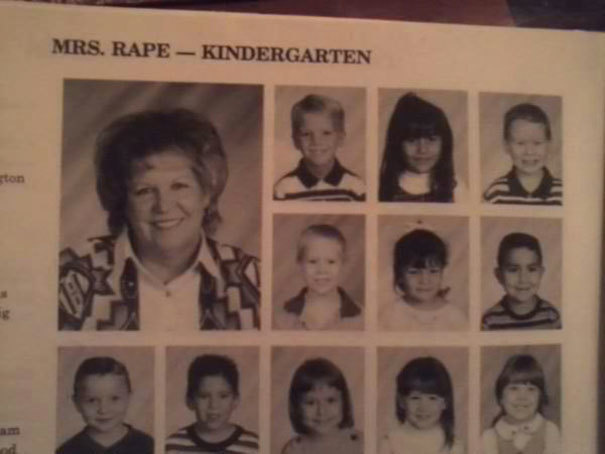 #18. I think she was selling a lot more than just kitten(s).
Are you sure that's all she's being charged for?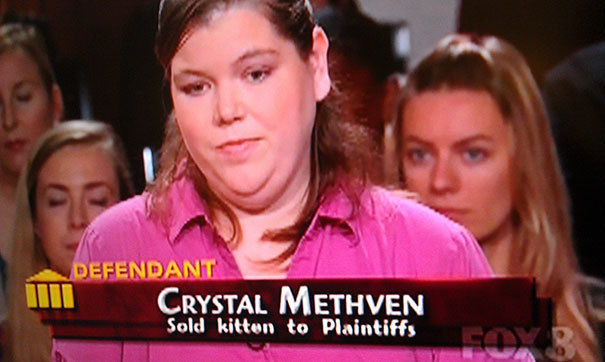 #19. What a coincidence that two teachers with such names are put into the same class.
I'm sure they work super great together.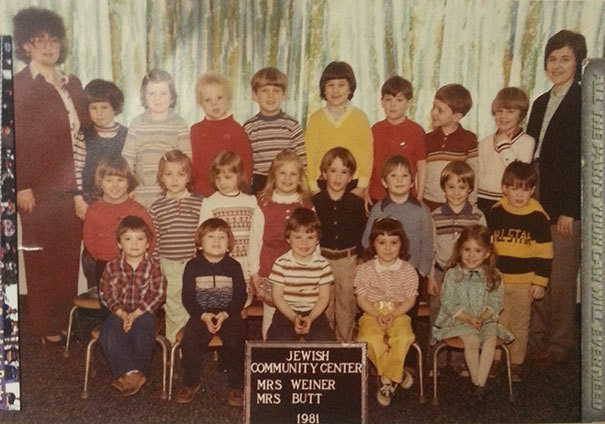 #20. This is pretty unfortunate.
The least his parents could have done is give him a name with a different starting initial.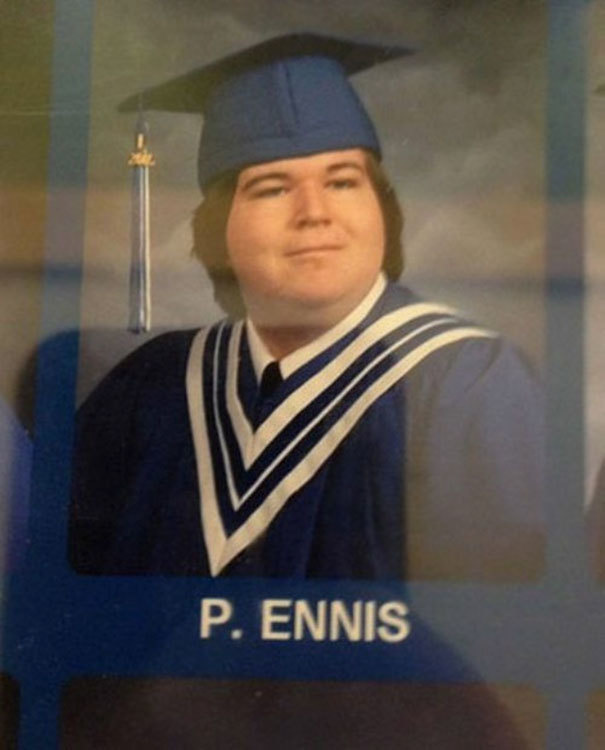 #21. How appropriate of a name. #unfortunate names
The fact that he's at the gay rights charity makes this seem so right.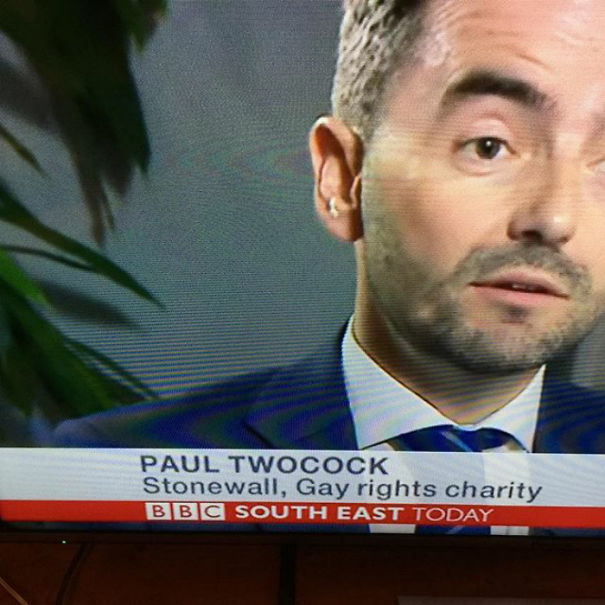 #22. He's living up to his name.
What happened to make you so sad, Saad?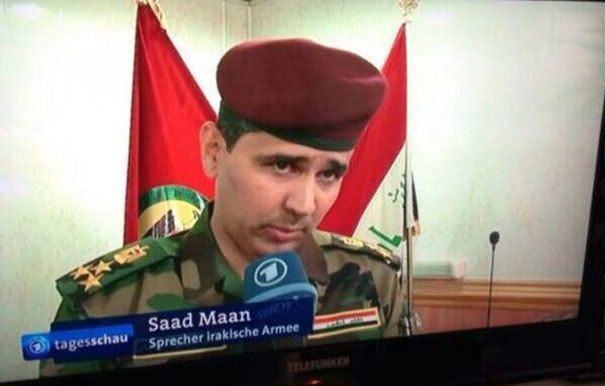 #23. How can a guy with this name ever be taken seriously?
Donald Duck got arrested? Oh, ok but he doesn't sound like a dangerous man?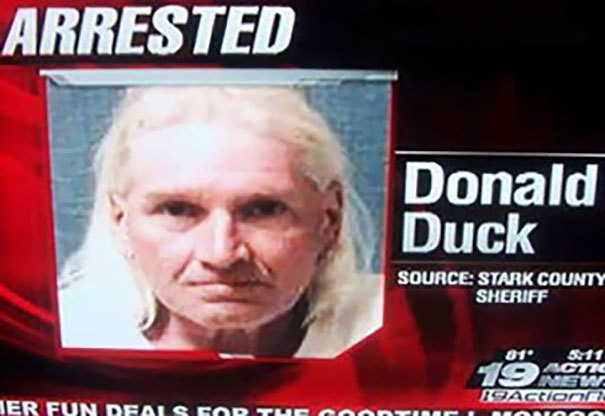 #24. And he wonders why people are always asking him for money.
Looks like you're the man to go to when in need of money.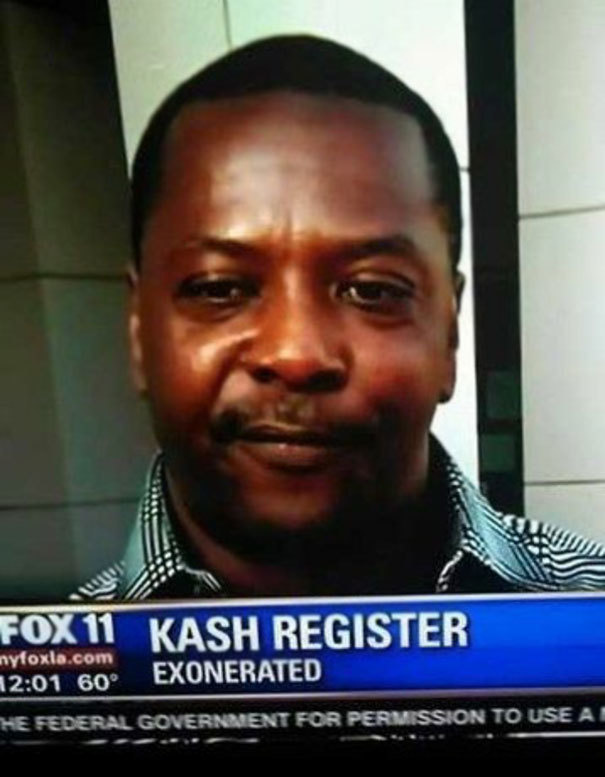 #25. Did they really have to write out her entire name five times in the article?
Yes, we know what her name is. No need to say the whole thing repeatedly.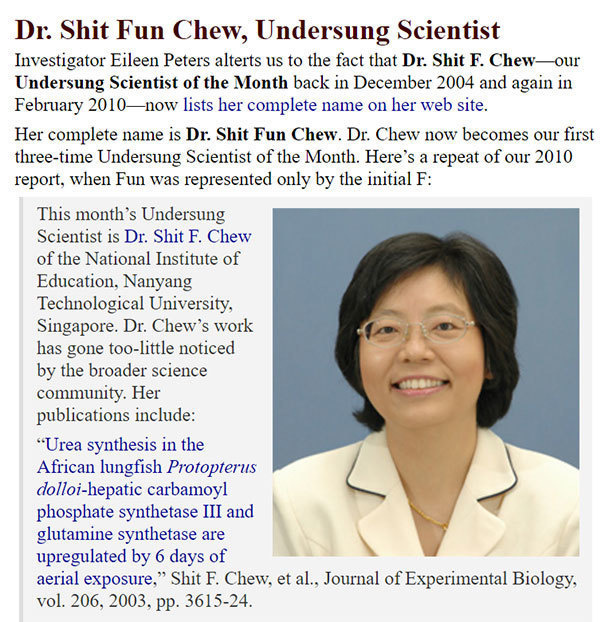 If you loved these hilariously unfortunate names then don't forget to share our post or comment with another person you know that has a name even more hilarious than ours.