Funny Fictional Characters Who Really Let Themselves Go
Just because they're funny fictional characters doesn't mean they're not capable of "letting themselves go" just like human celebrities.
You're probably sat spread our in bed right now reading this post trying to finish off the last two slices of the deep pan extra cheesy Domino's pizza you knew you shouldn't have ordered for the second day in a row because you're too lazy to drive five minutes to the store. I'm just joking with you silly. You look fab darling!! and don't let anyone tell you anything different. Now hurry up and order some Thai food, you magnificent bugger.
Now that you have scoffed down all of your food, check out these funny fictional characters that have also rally let themselves go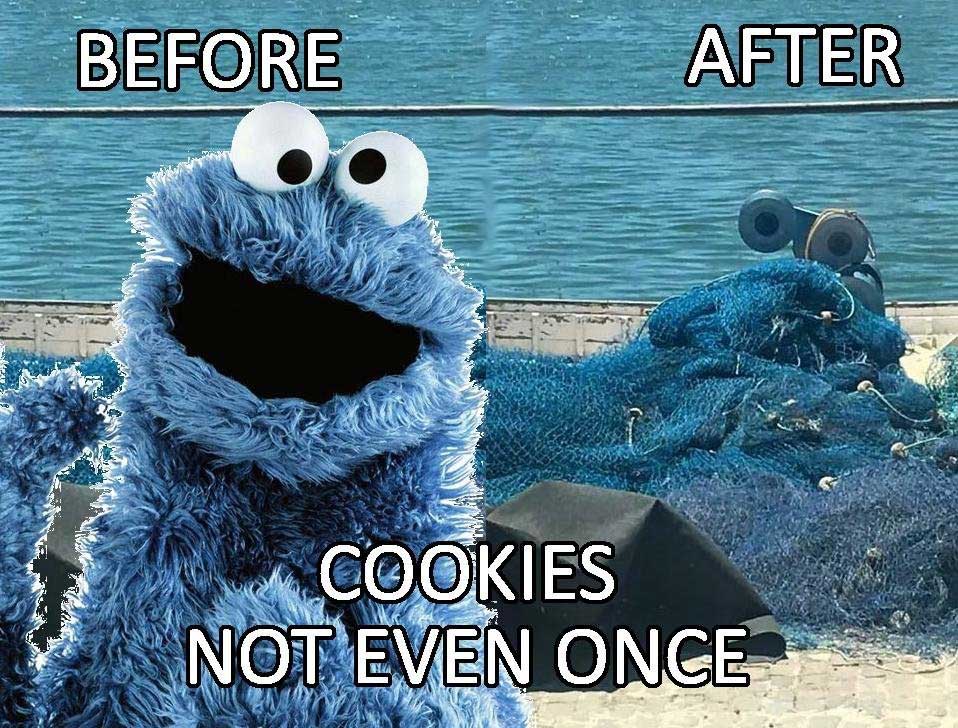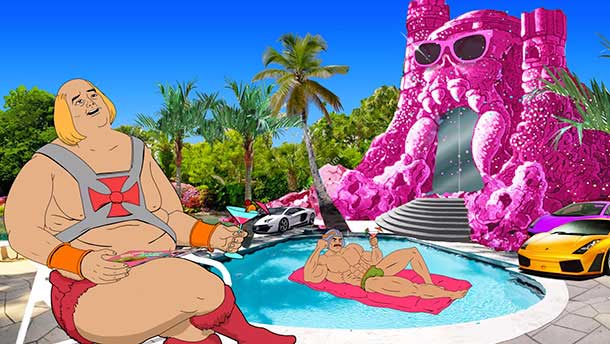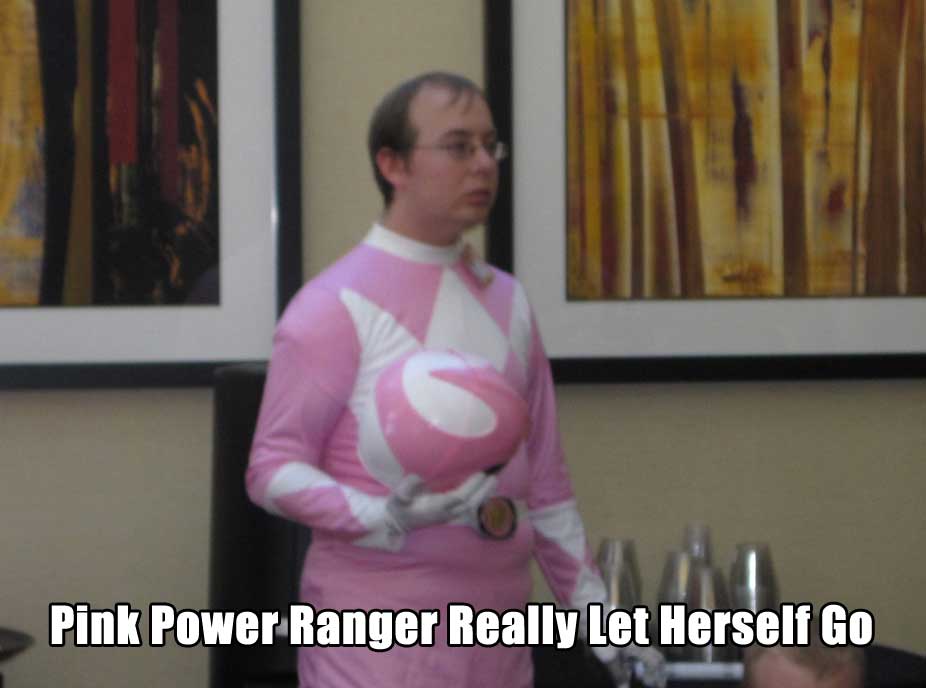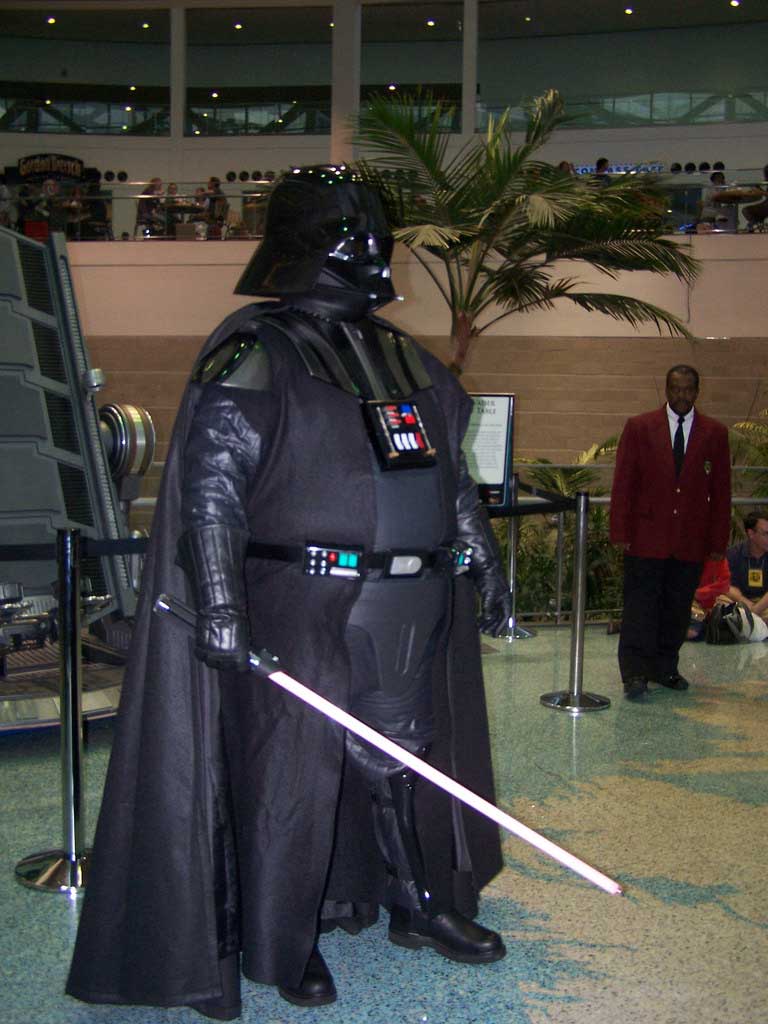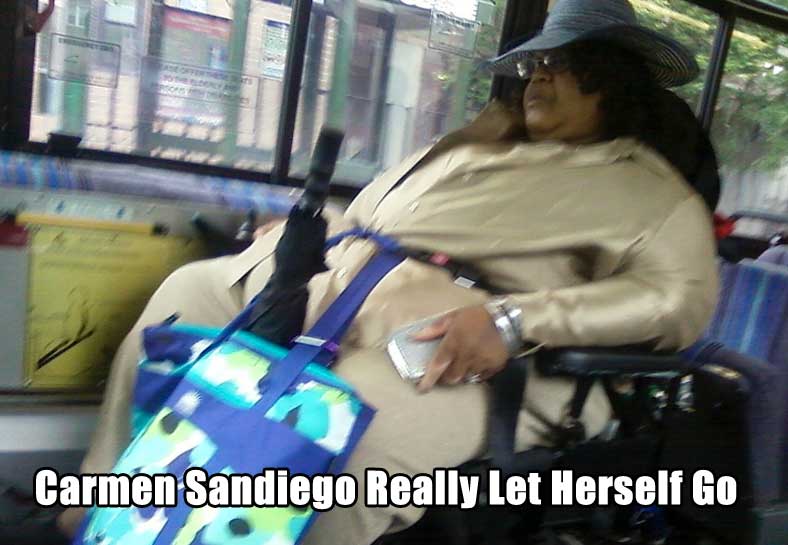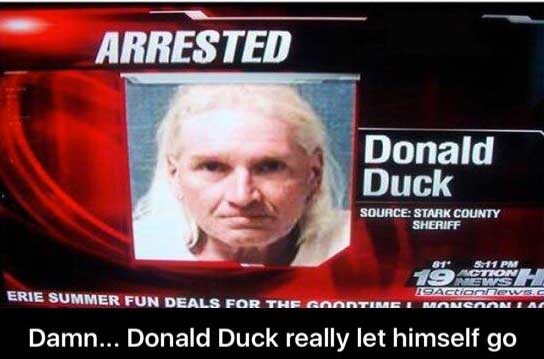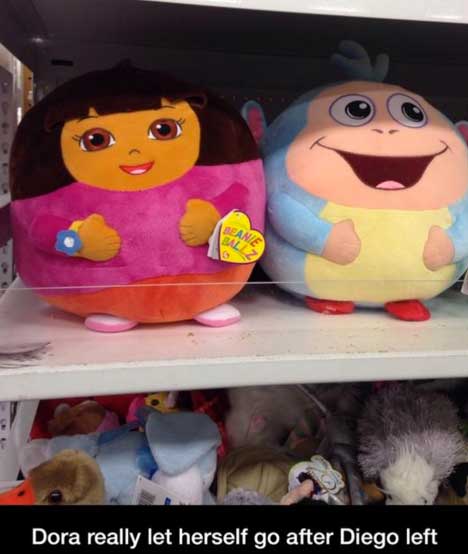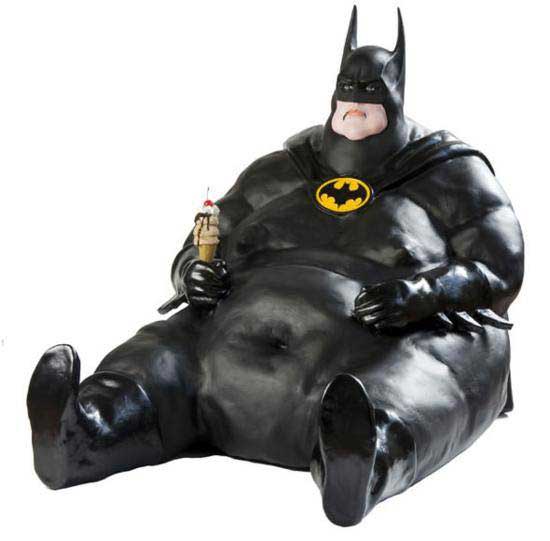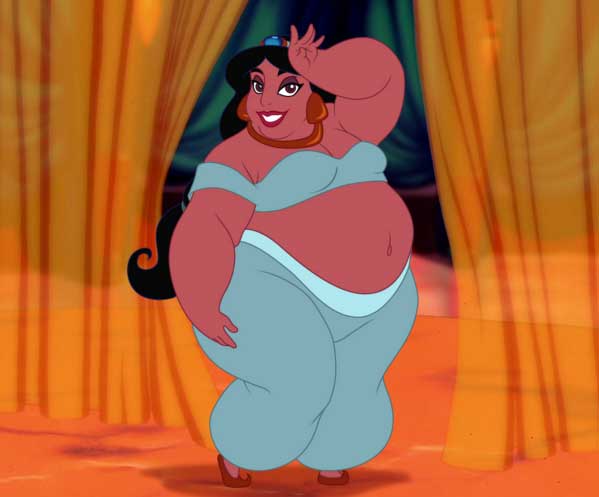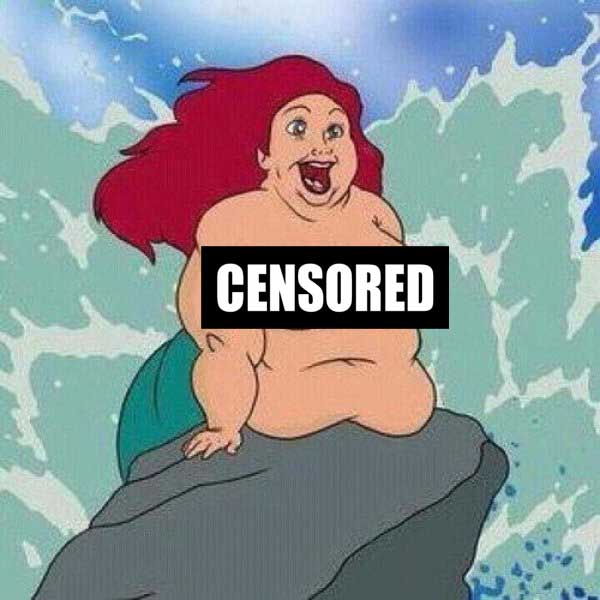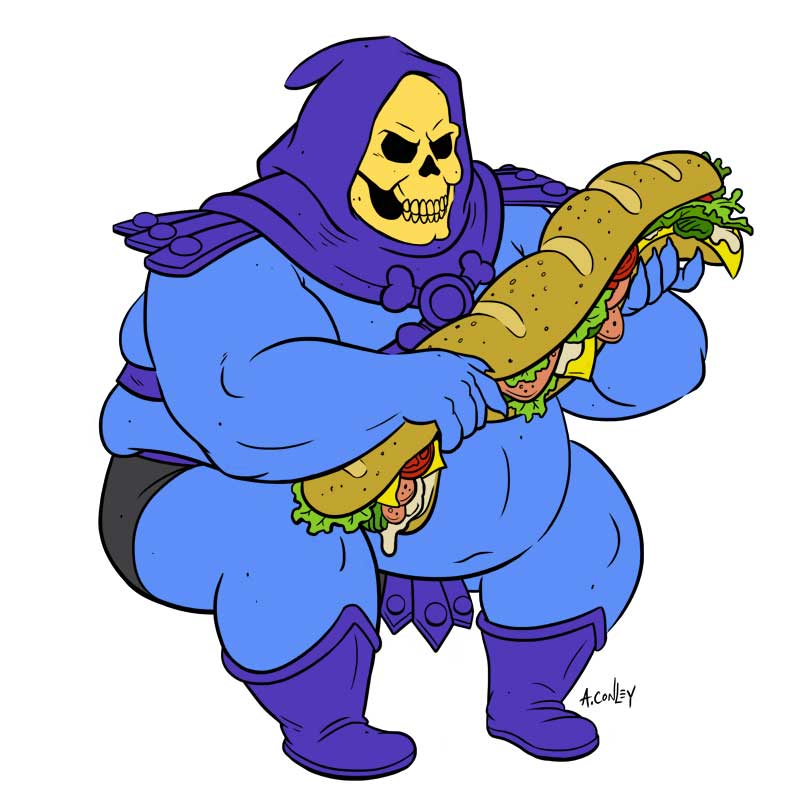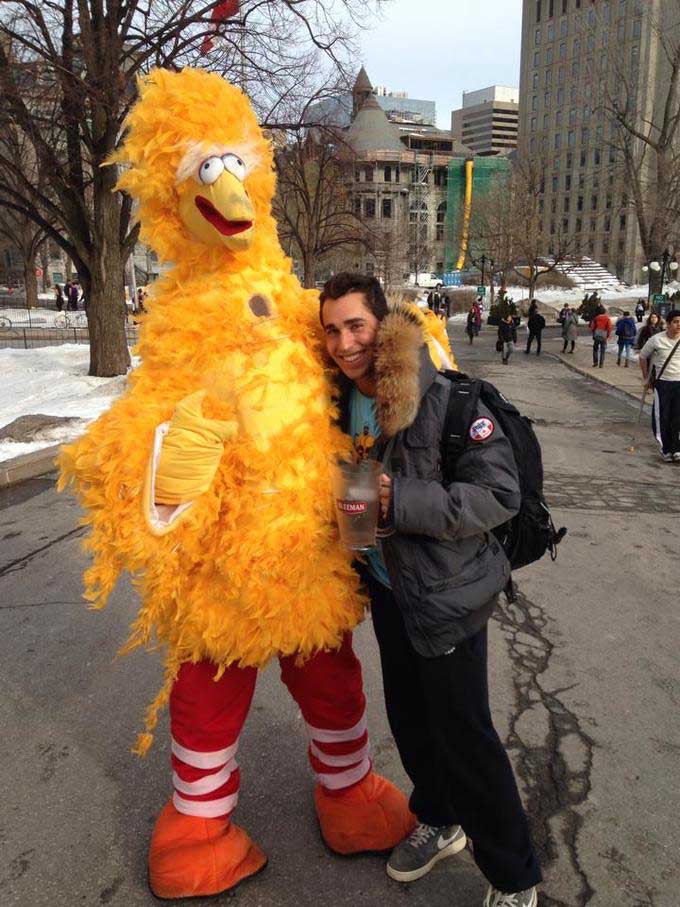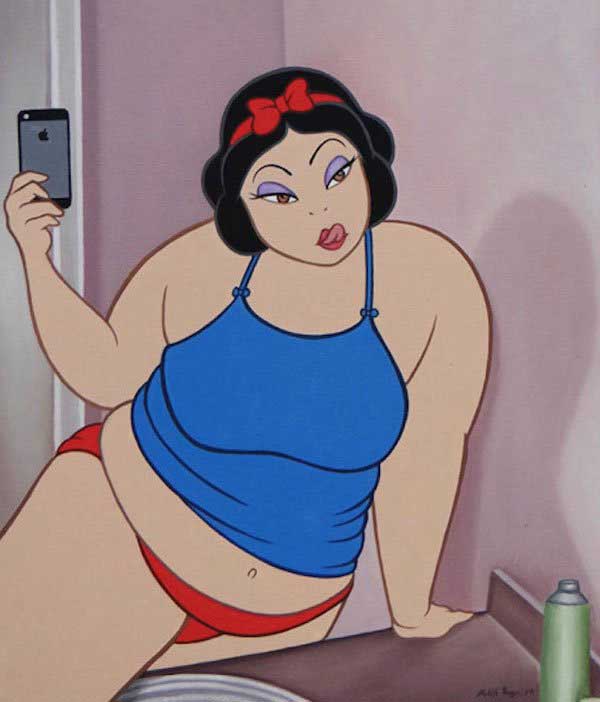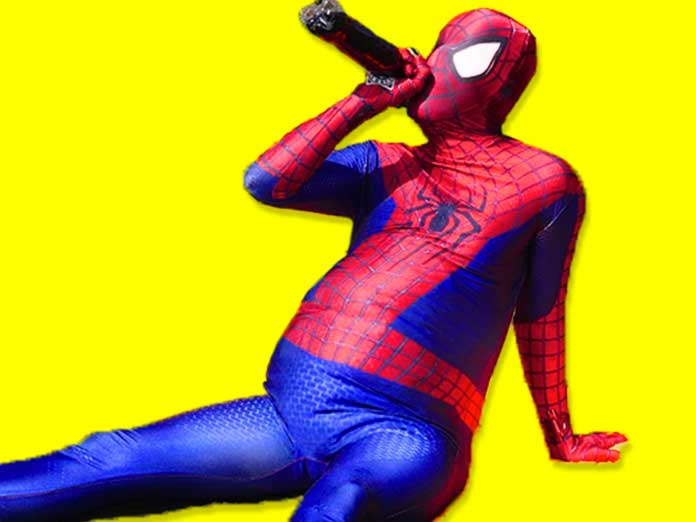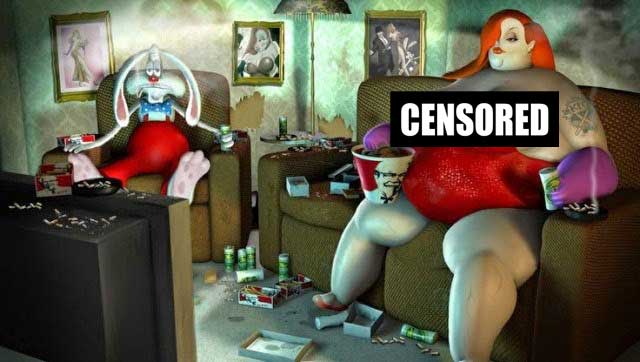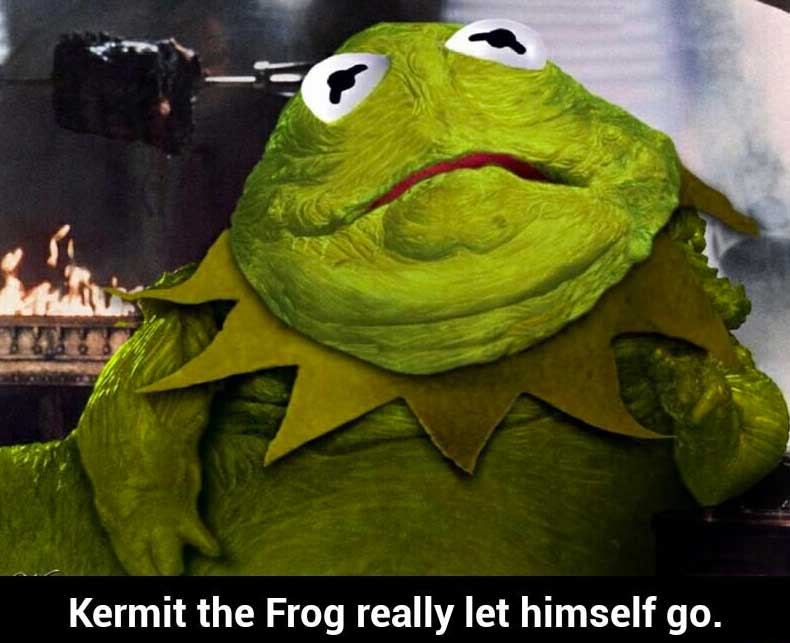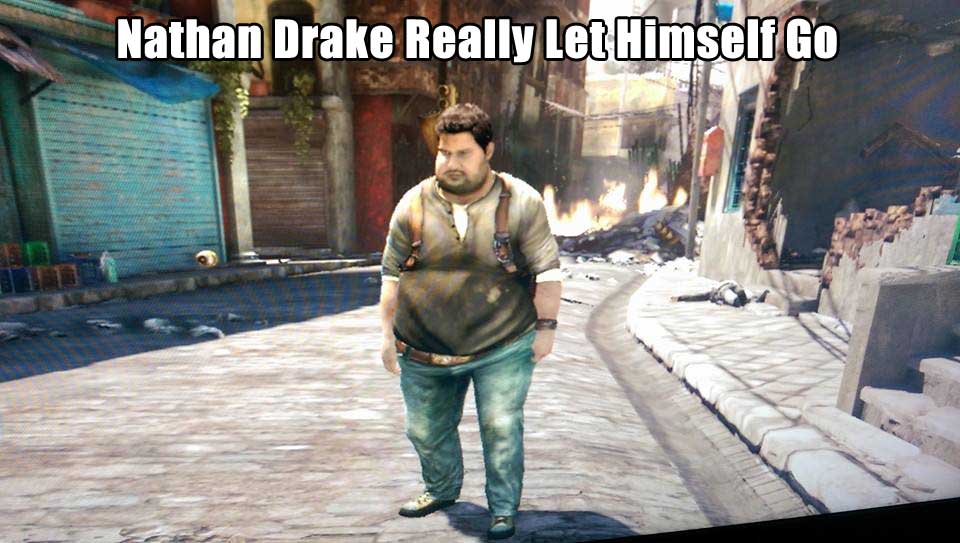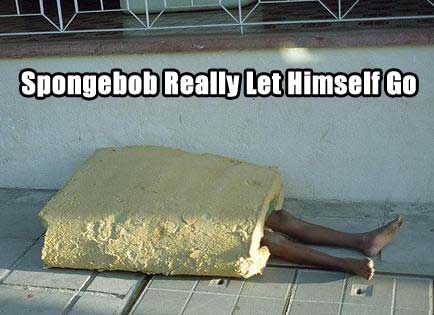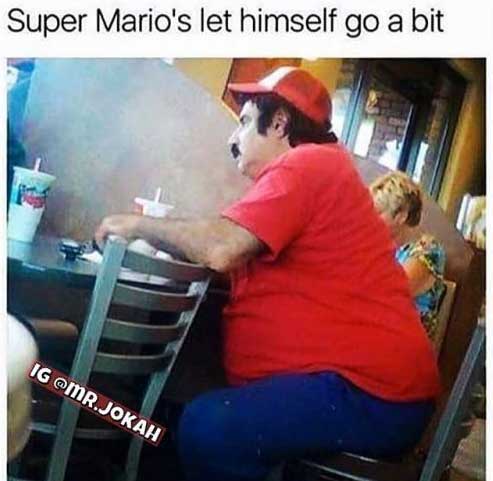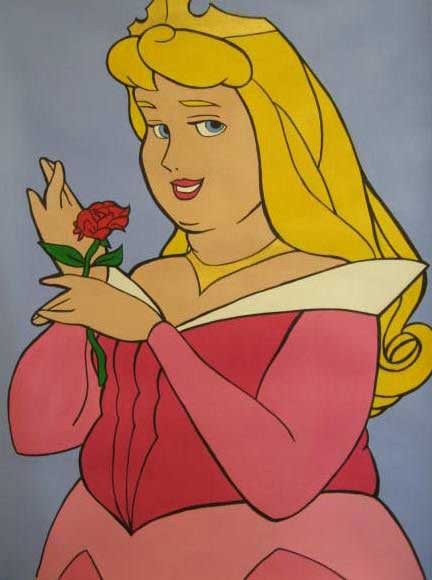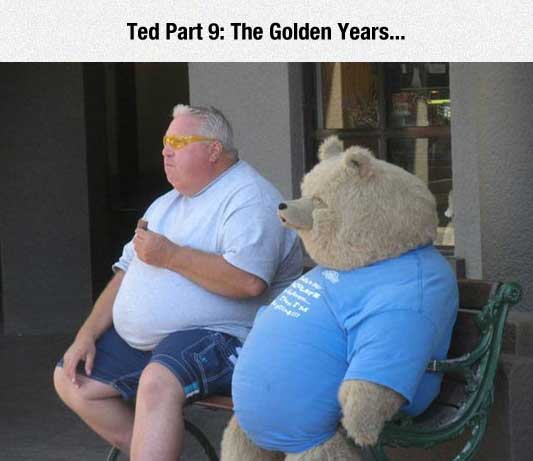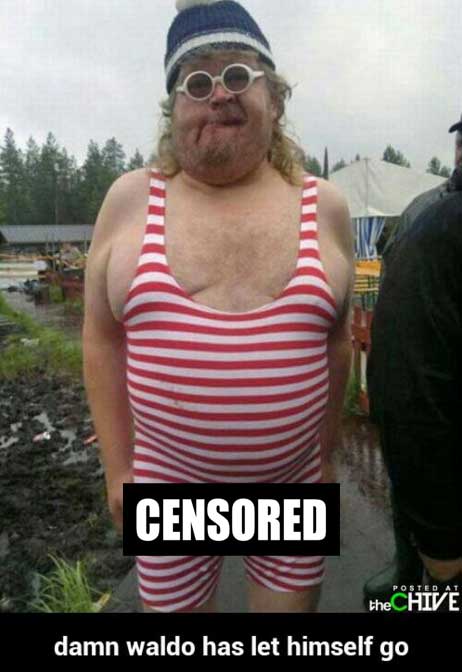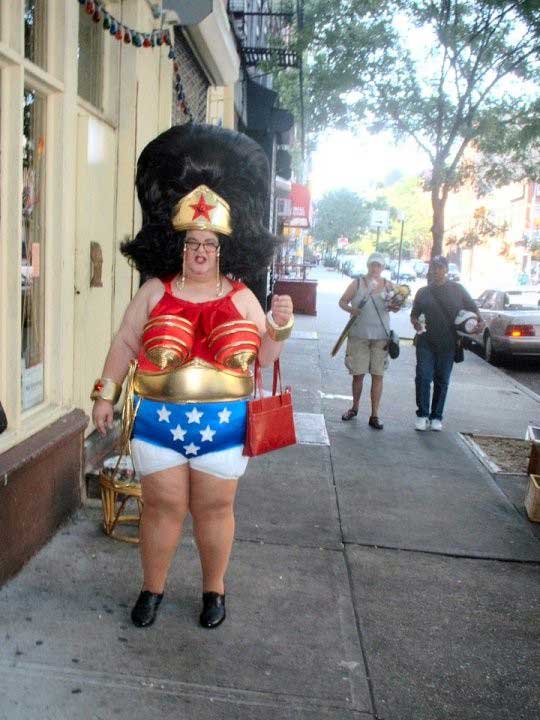 If you loved these 24 funny fictional characters totally letting themselves go then don't forget to share our post below.
Credit Worldwideinterweb.com