23 Times Minions Merchandise Went Too Far
Remember when Shrek was EVERYWHERE — on ketchup, toothbrushes, shampoo? Today, that place has been taken by the Minions merchandise ! Coming from the movie Despicable Me, (or Hell, it's undecided really), the Minions' level of popularity has sky-rocketed with the release of their own movie on July 10, 2015! There are some Minion merchandise products that are dumb, awful, or even a mix of the two — Dumbful! Here we have a collection of the strangest Minion-related things ever produced.
Minion Heels
Minion Swimsuit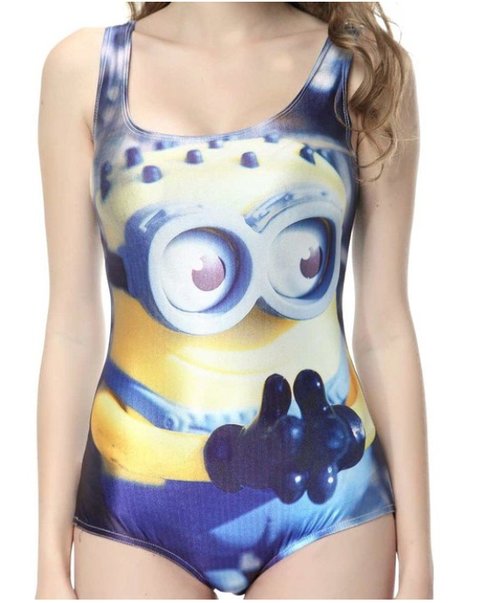 (source)
This absolutely terrifying makeup tutorial
This somehow even more horrifying makeup tutorial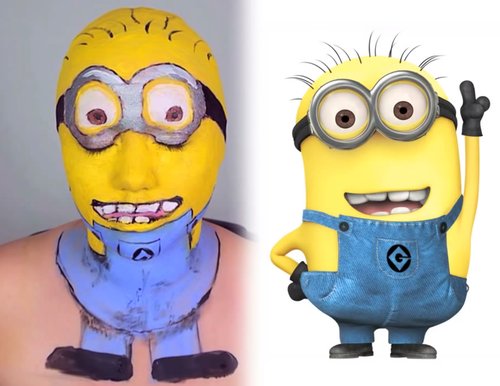 (source)
Toilet brush and Twinkies?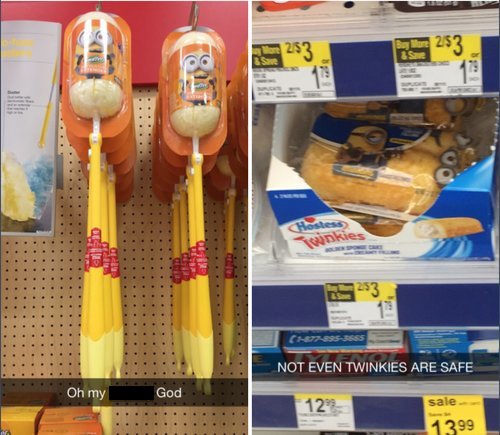 (source)

Minions take over the Cinerama Dome
Minion duck tape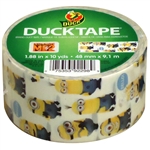 (source)
These poor dogs in Minion costumes


(source)
These creepy googles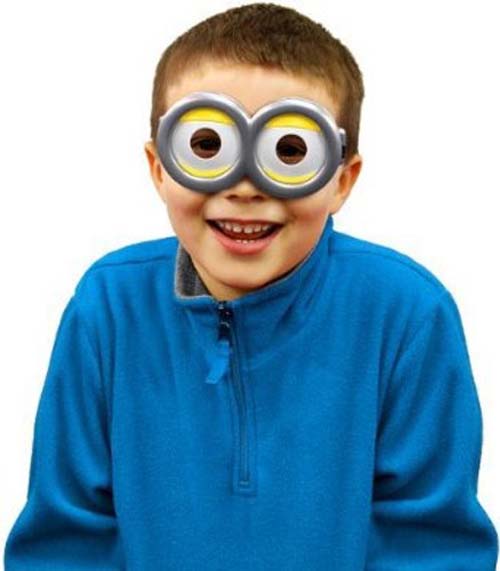 (source)
This MacBook keyboard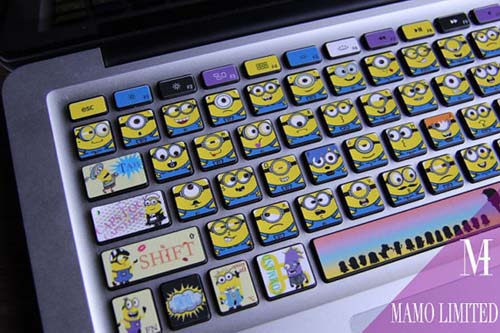 (source)
The One Direction Minion Shirt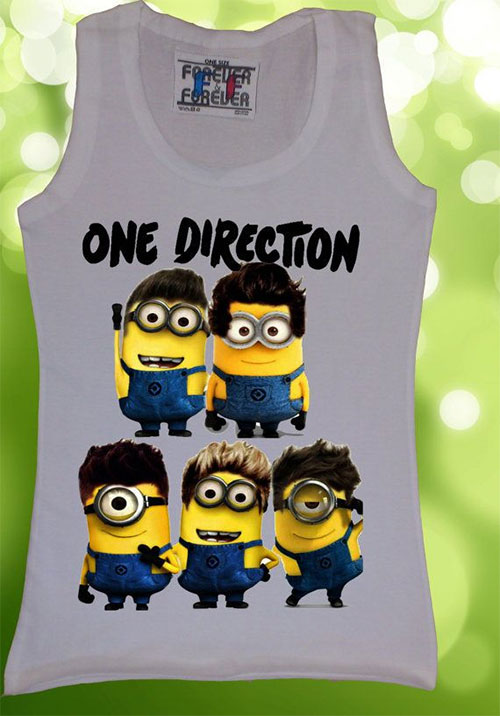 (source)
Minion nails that outshine the Mona Lisa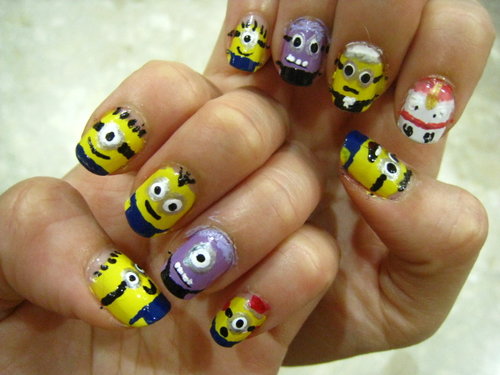 (source)
Pages of Minion Ringtones
Minion Crocs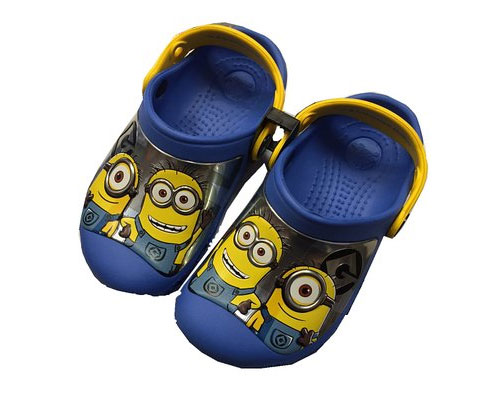 (source)
Tic-Tacs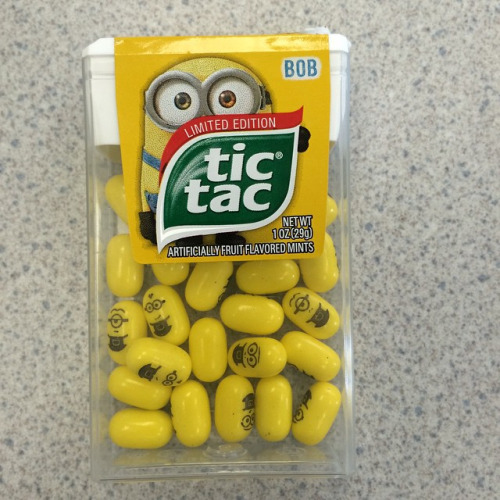 (source)
Minion Panties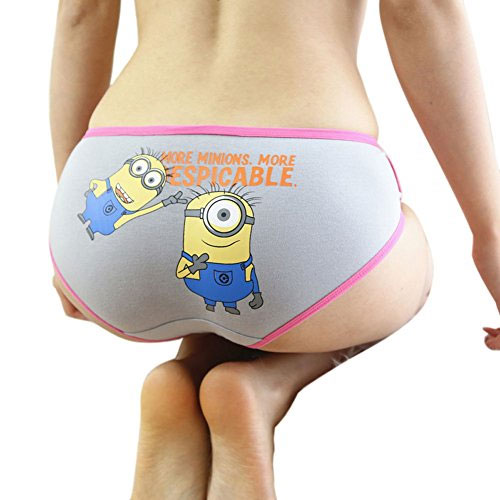 (source)
Minion THONGS?!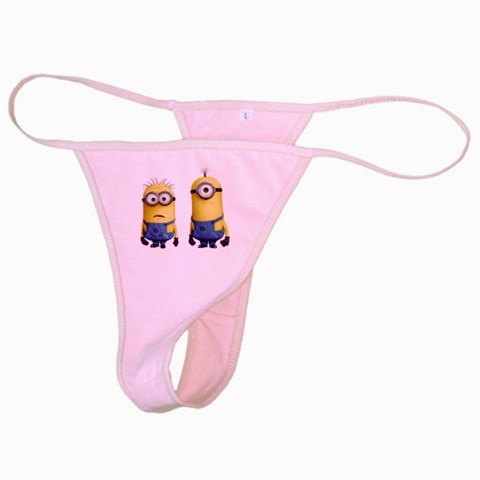 (source)
This VERY strange vine
Minion Magic Mike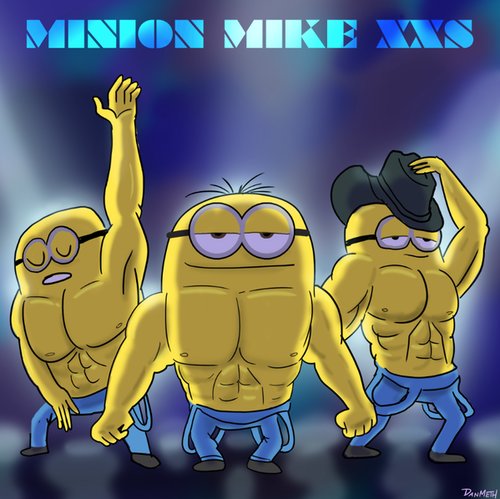 (source)
Imagine waking up in this bedroom
Imagine waking up IN THIS BED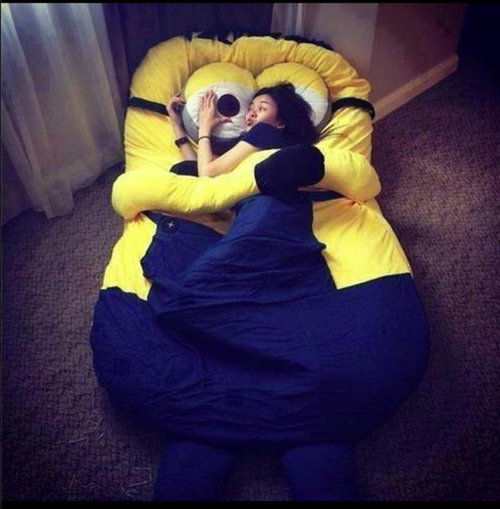 (source)
The most regrettable thing you can do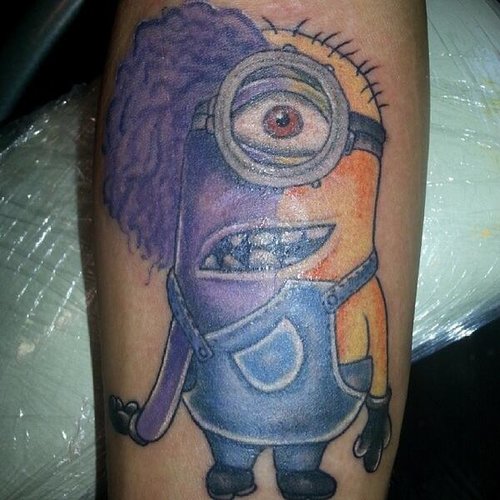 (source)
Which piece of Minions merchandise was your favorite? Let me know in the comments below!
Credit Smosh.com