23 Funny Baby Photo Fails
The ultimate baby photo. The world wide web is full of them that capture the moment perfectly.  These photos require skill, the right amount of equipment and above all the patience of a saint. But it is no surprise that people will try and replicate these images, making the best of what equipment and props they can lay their hands on, and that is where things start going wrong
These 23 baby photos show us all how the expectation doesn't always match the reality, and that you should just leave it to the professionals.
1. The look of sheer shock on that babies face is a picture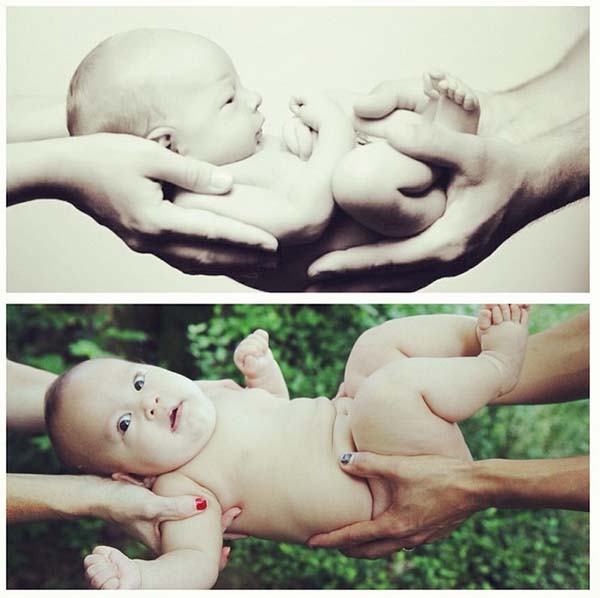 2. My head is being crushed in a vice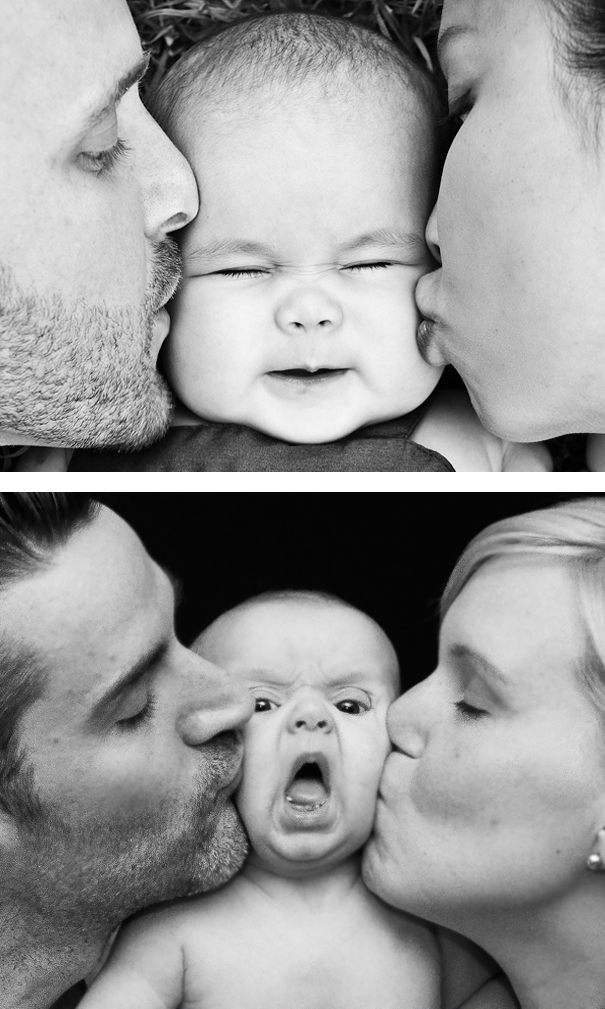 3. The look of complete joy
4. This little fella is not impressed the way this baby photo is going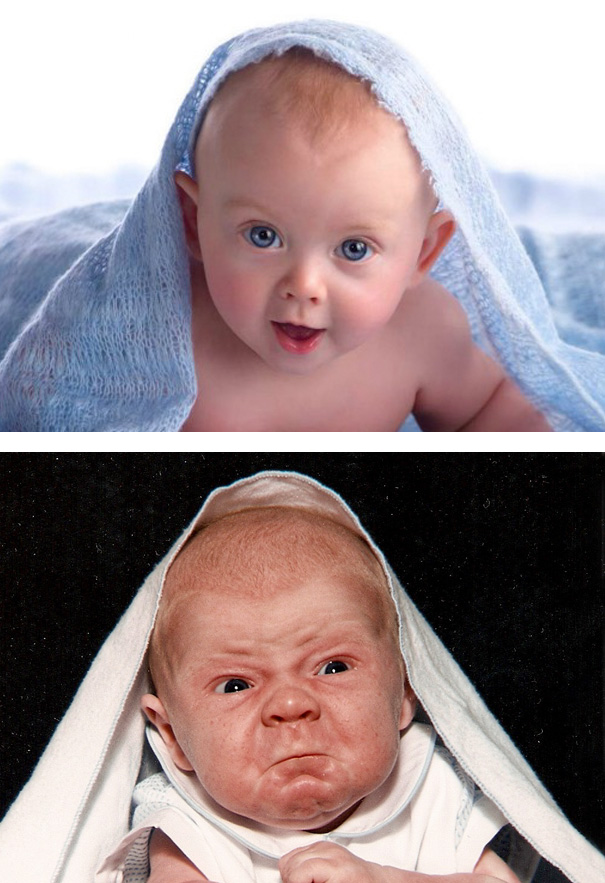 5. Urm No!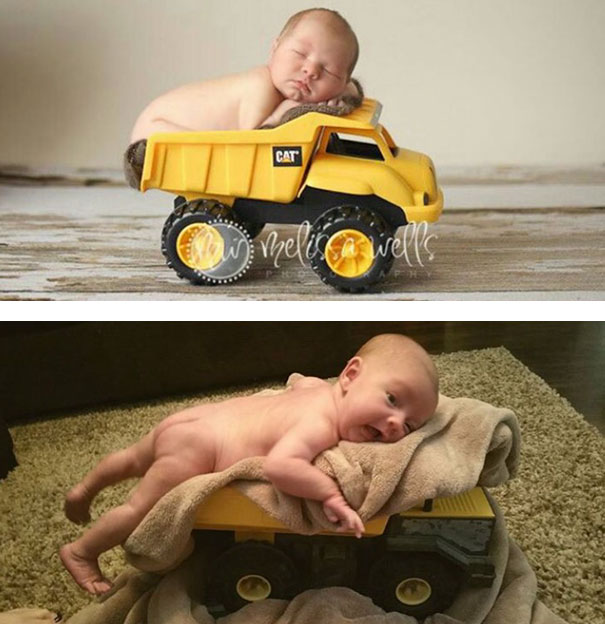 6. The baby that didn't even reach the getting dressed phaze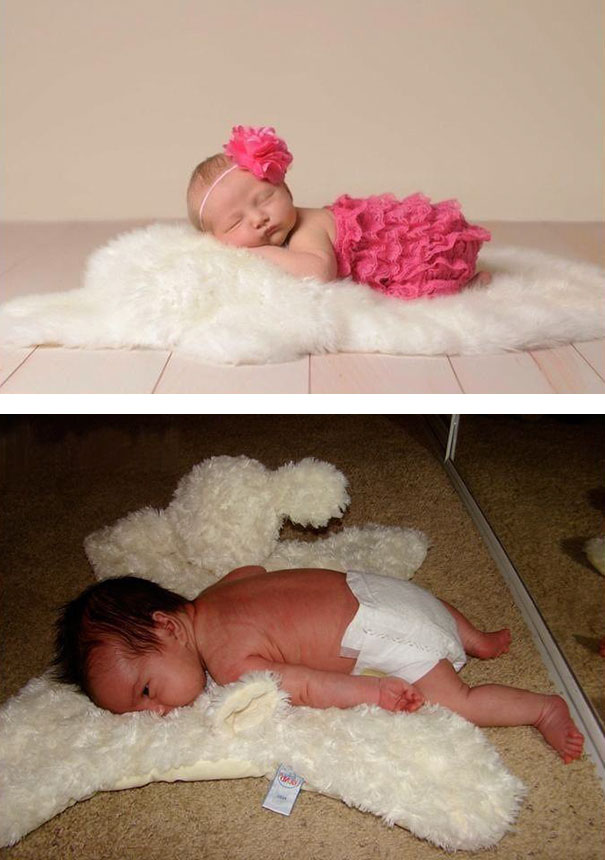 7. Not quite there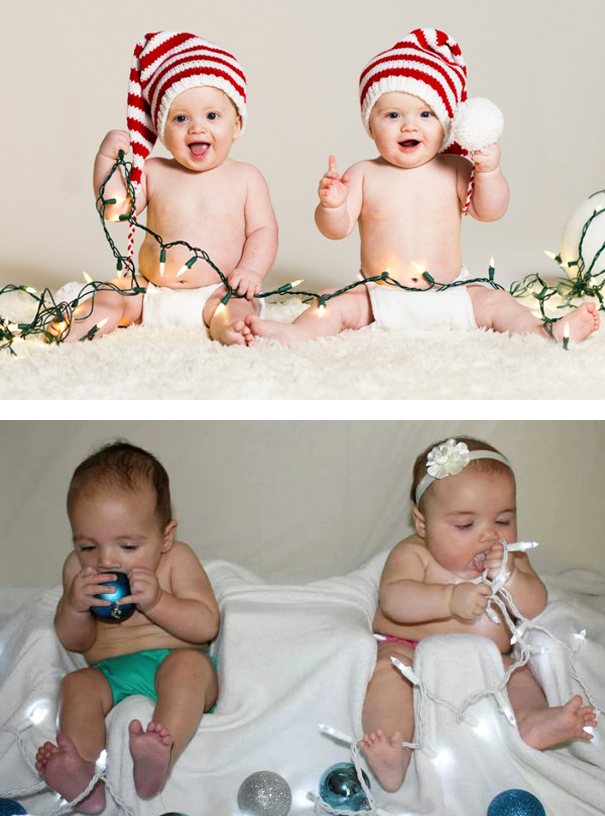 8. An angelic baby in a comfortable hammock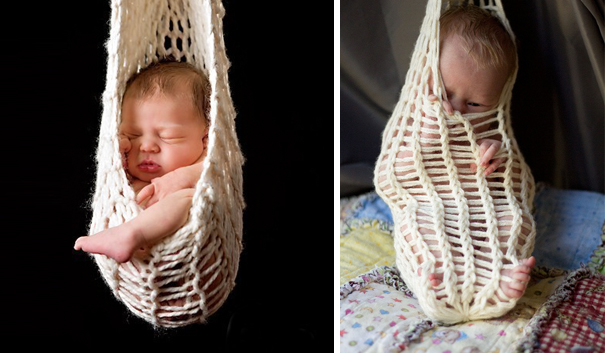 9. When you just can't be bothered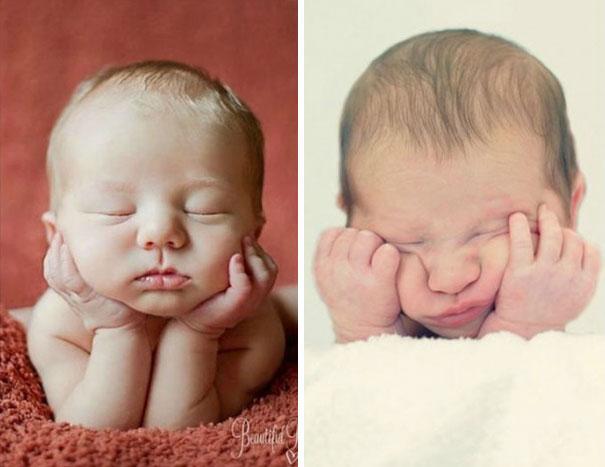 10. The cute and relaxed baby photo vs the  baby that looks like it has just been delivered by Amazon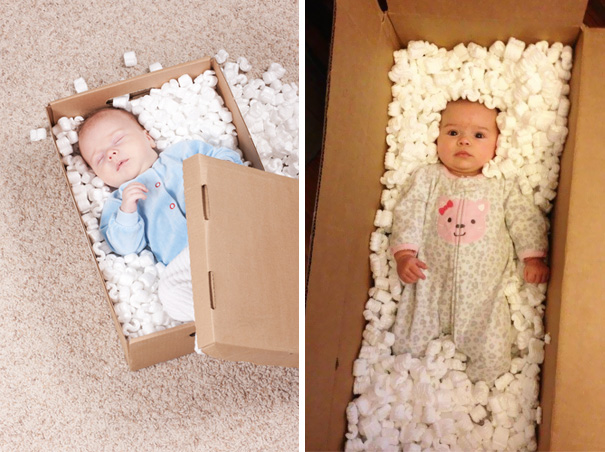 11. That baby looks like he is holding on for dear life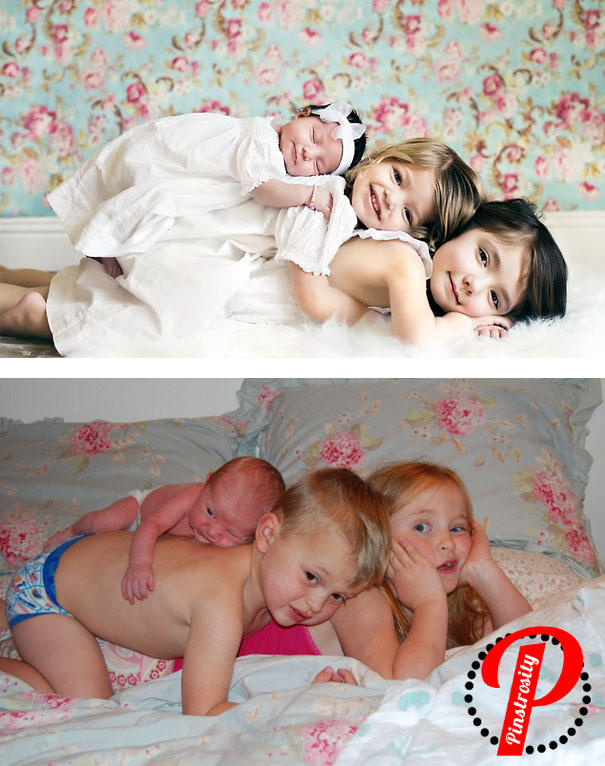 12. This little girl has just realized how babies come out
13. The baby who will hate vegetables forever
14.  Well. Almost there!
15. Look at the relief on the babies face on the second photo
16. The second baby who thinks he is being put back to bed
17. When you have had enough of being a bunny rabbit
18. The baby who clearly has something better to do with his day
19. Not the best 1st birthday party she has had
20. The baby photo that should have been planned before nap time
21. When you will never enjoy Christmas again
22.  Snowman Fail
Image: diply.com
23. So it appears that you can give a baby too many kisses
Image: pinterestfail.com
If you loved these incredibly sweet expectation vs reality photos then don't forget to comment below and spread the love
Credit Brianlaugh.com