The 20 Most Bizarre Amazon Products To Buy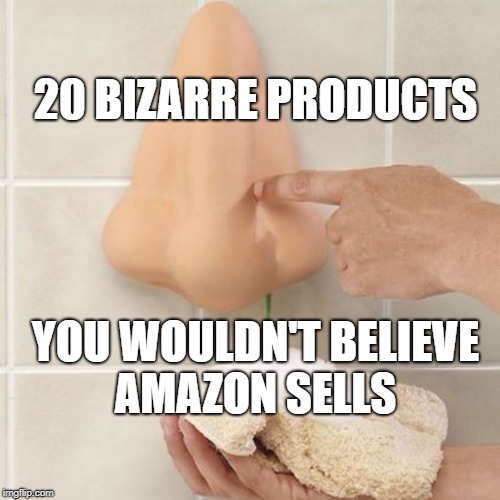 What most people don't realise is that Amazon started off as an online book shop. Nowadays this mammoth retailer sells pretty much anything you can think off.and more
This includes really, really weird stuff. Welcome to the 20 Most Bizarre Amazon Products Available to buy.  From unicorn meat to a giant shower nose that dispenses shower gel. This list has it all.
For when a Slanket doesn't offer enough coverage. $9.99.
(Picture: Face Blankets Plus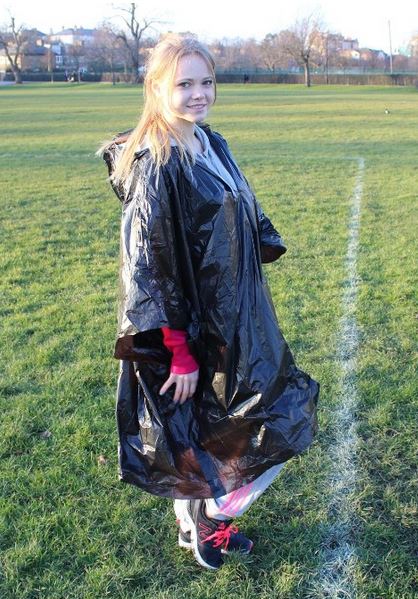 The 1-Poncho isn't just a disposable toilet. It's a disposable toilet that includes a poncho for privacy, and cloth wipes for, well, wiping. $9.85.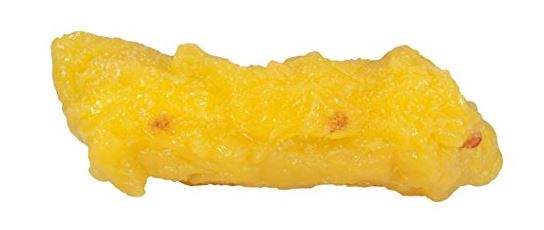 We've all been there: you need some realistic-looking human fat, but there's none around. Hurrah for Amazon and its $81.96 5-pound Fat Replica!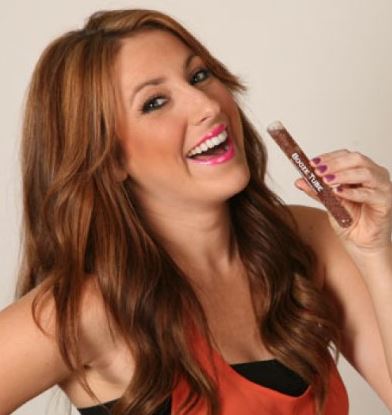 Going somewhere where booze is banned? Fill up these fake tampons for effortless alcohol smuggling.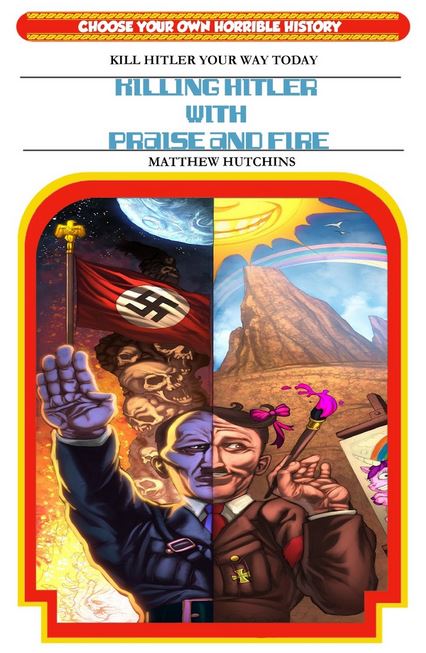 Ever wished Choose Your Own Adventure books had more Hitler? Your prayers have been answered.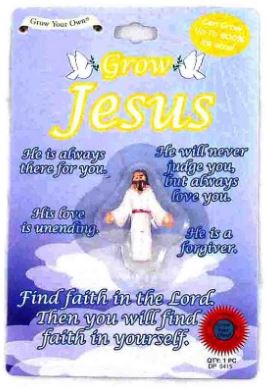 'Not what I expected,' Matt Sloan writes. 'Tried putting it in the water as described but He just walked across it.'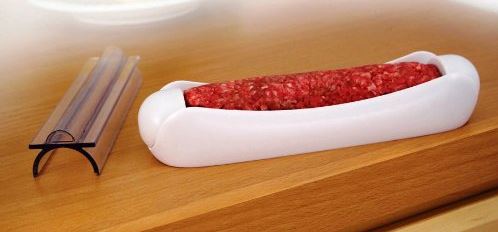 Makes burgers that look like hot dogs. We've no idea why either.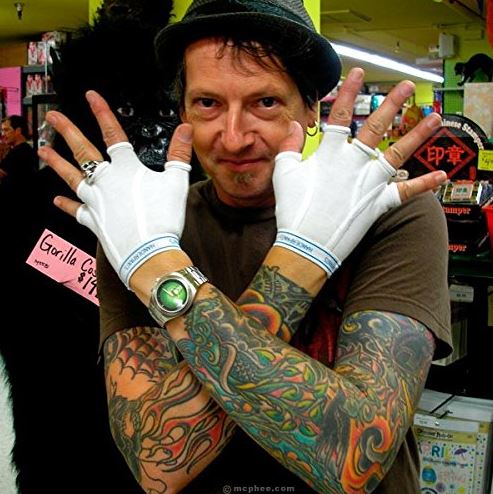 'Distracts enemies. Prevents chafing.'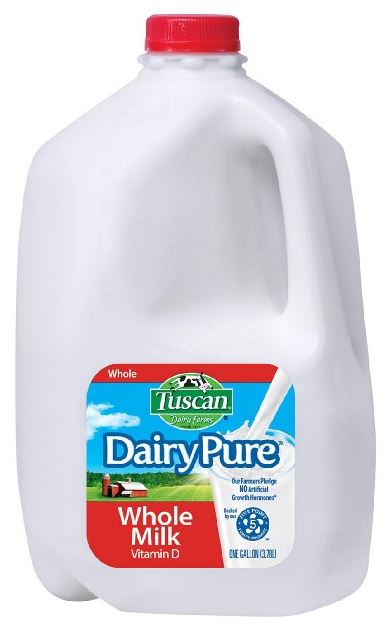 Forget the product and read the reviews.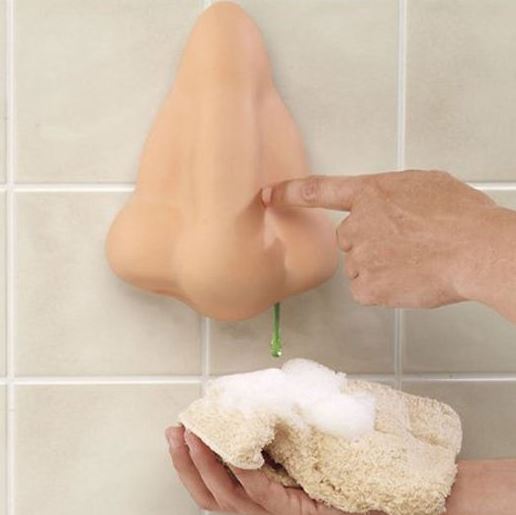 Ever wished you had a shower gel dispenser on the wall that looked like an enormous dripping nose?

11. Penis Candy(Picture: Candyprints)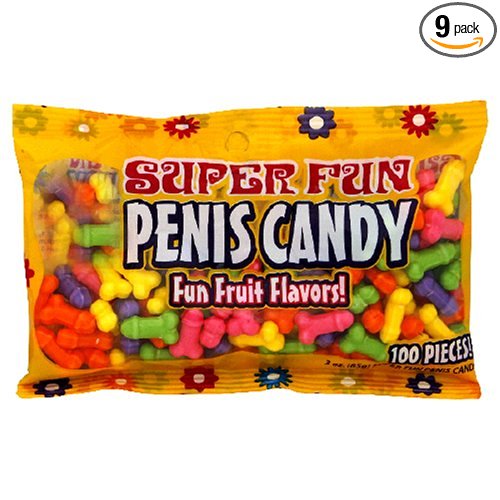 That's candy shaped like penises, not candy for penises.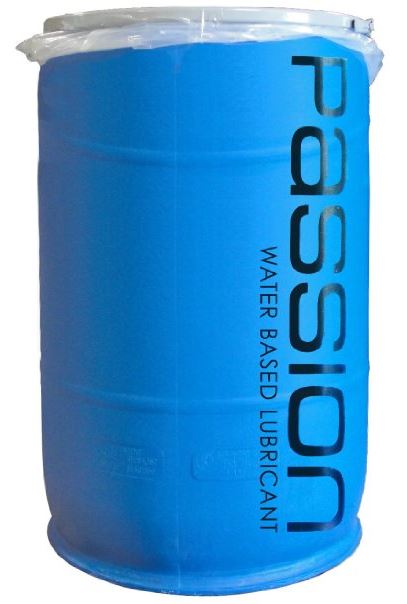 'What are you going to do with all this lube?' the seller asks. We don't want to know. Includes pump.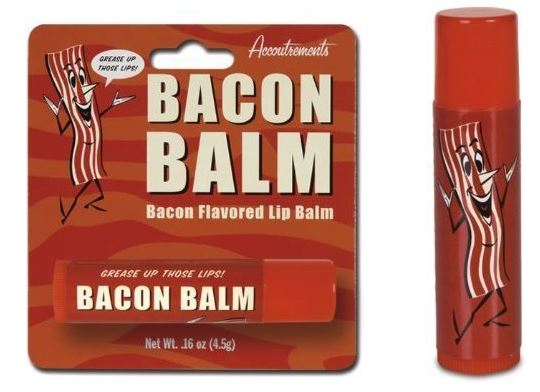 Not only does it heal dry and cracked lips, but it has a 'wonderful bacon smell'.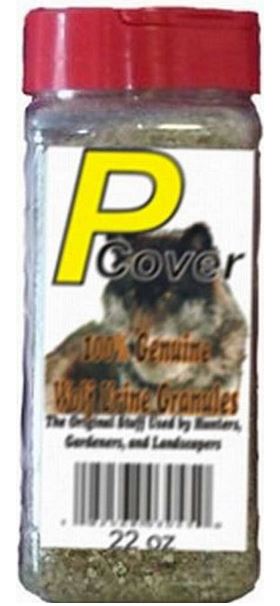 'The effect of wolf urine in easy to use shakeable granules,' it says here. Ideal for parties.

If you ever wanted to know the correct vegetables to cook with a placenta, then this book is for you.
For the man or woman who has everything: 'This product is guaranteed to do absolutely nothing. If something happens, return for a full refund.'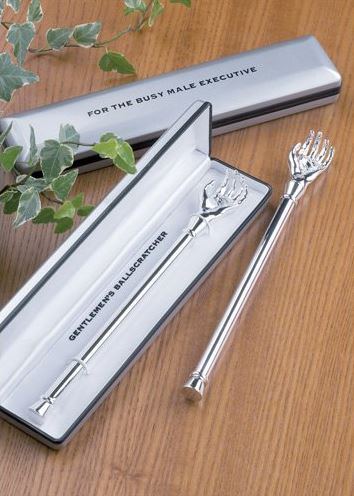 For the man who has everything, including itchy testicles.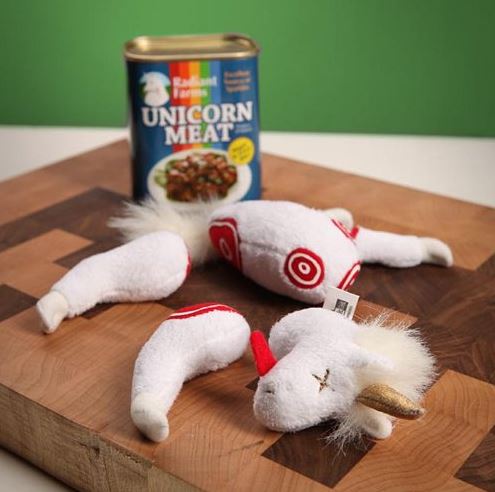 It may look like Spam, taste like Spam and actually be Spam, but the seller is adamant that this unicorn meat will make you poop rainbows.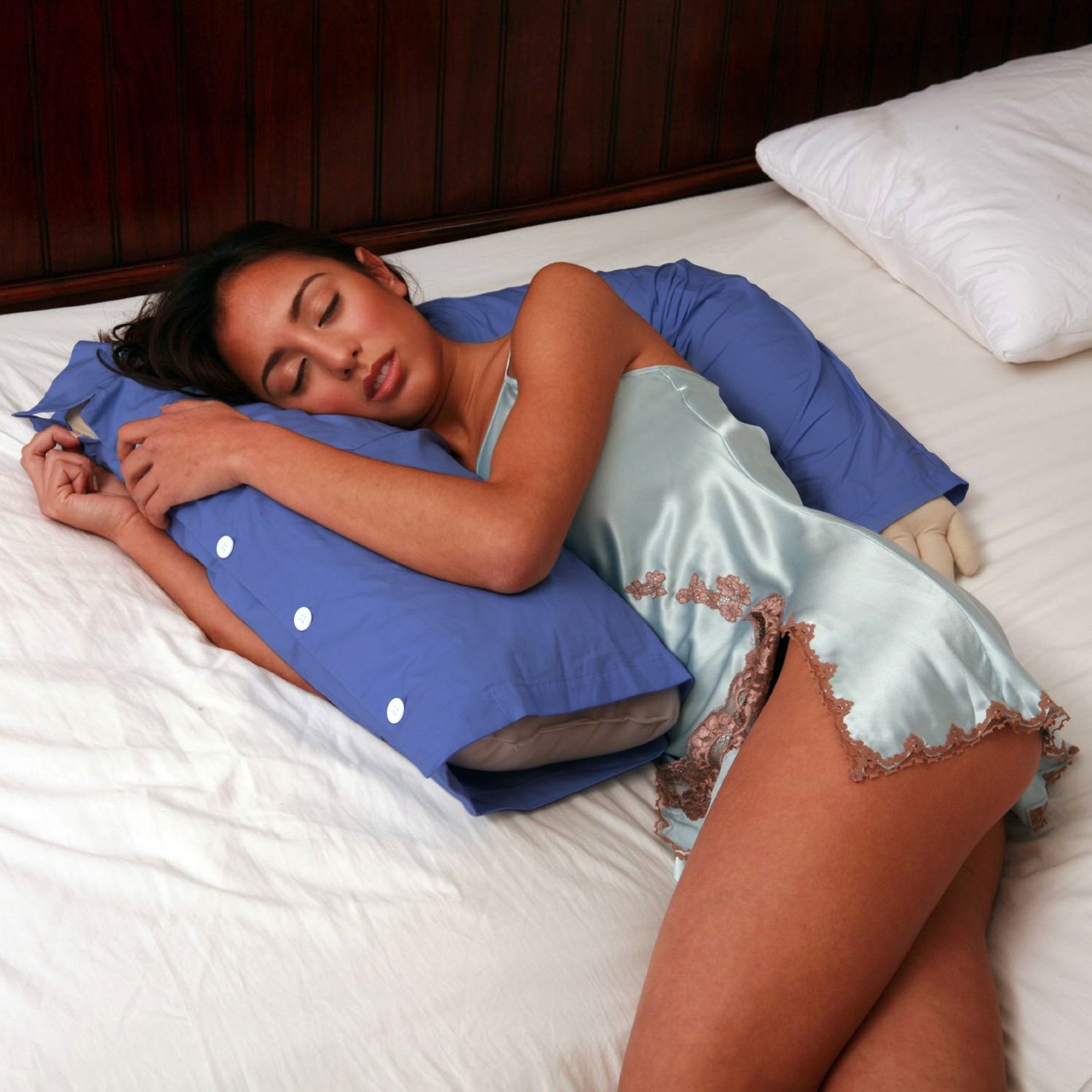 If the boyfriend or husband is away then use this hilarious yet bizarre amazon products which is a pillow shaped as a arm chest and hand to give you that 'snuggling feeling'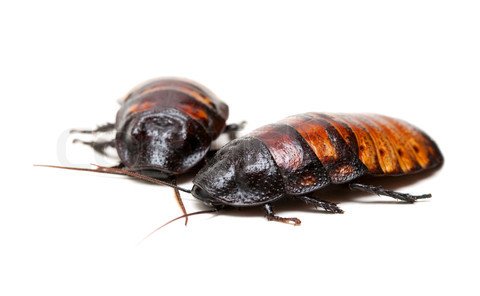 You can now own your very own pair of hissing Madagascan cockroaches,  this has to be the most bizarre amazing products you can buy.  Apparently they are easy to care for and make wonderful pets.

You have got to hand it to Amazon, these bizarre products are niche to say the least.
If you love these 20 bizarre Amazon products, or have found any more then let us know in the comments
Credit metro.com