Designing something takes creativity, innovation, and an eye for detail — attributes which none of the originators of the following designs possess. Check out the funniest design flaws ever :
1. R-rated blow-up hole placement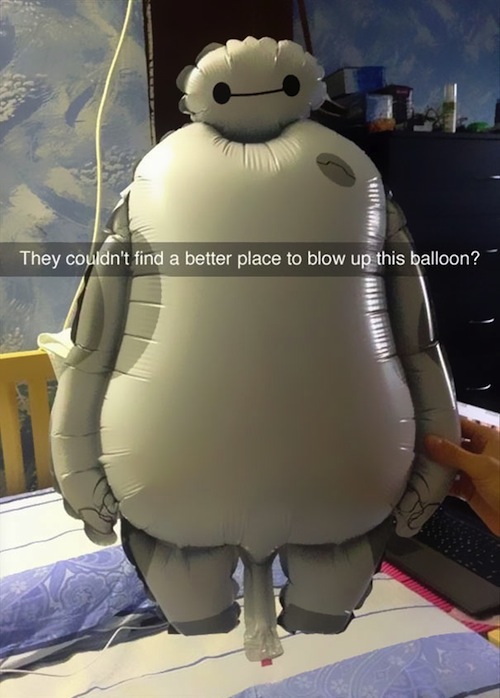 2. Just don't make eye contact when going inside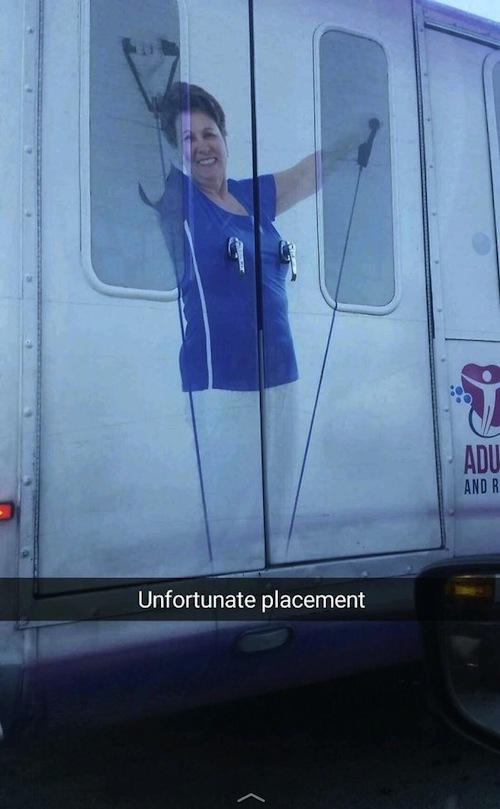 3. Proof that Noah supported gay rights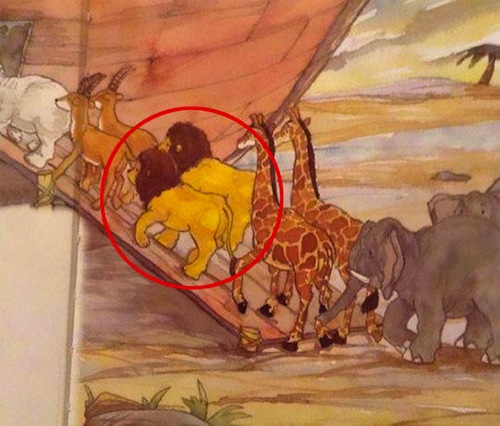 4. Floral print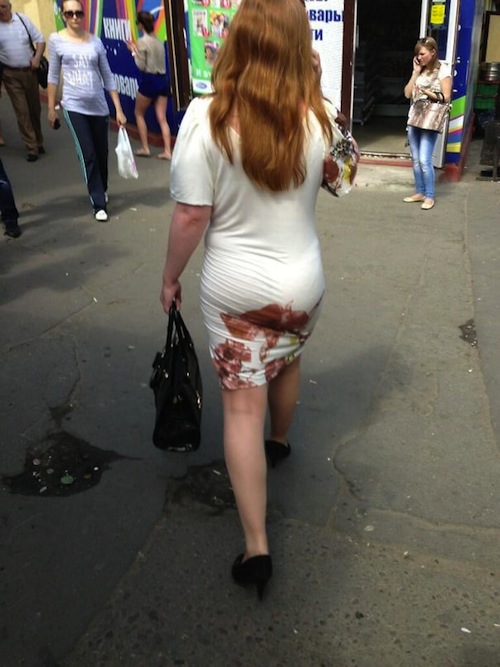 5. Sorry car, can't help ya 🙁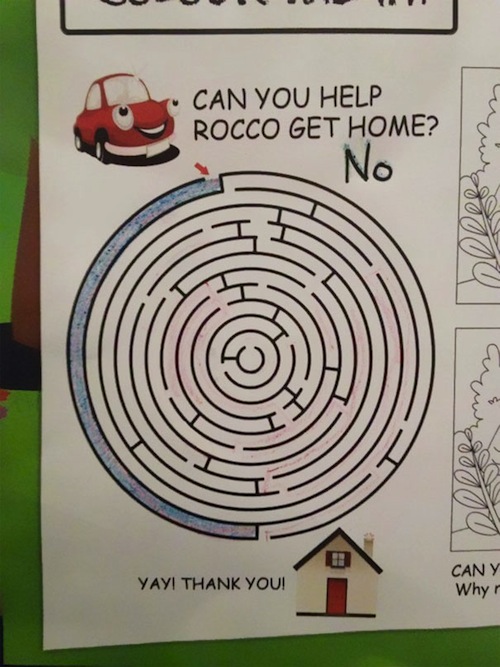 6. How else would they know if she's pregnant or not?!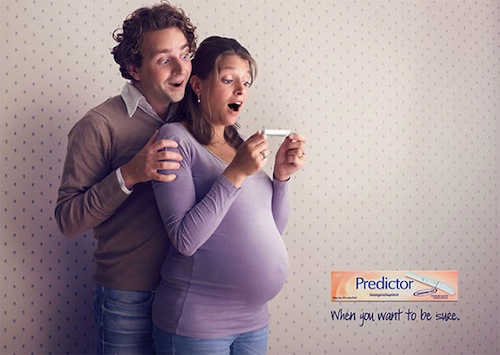 7. Actually worse than camel toe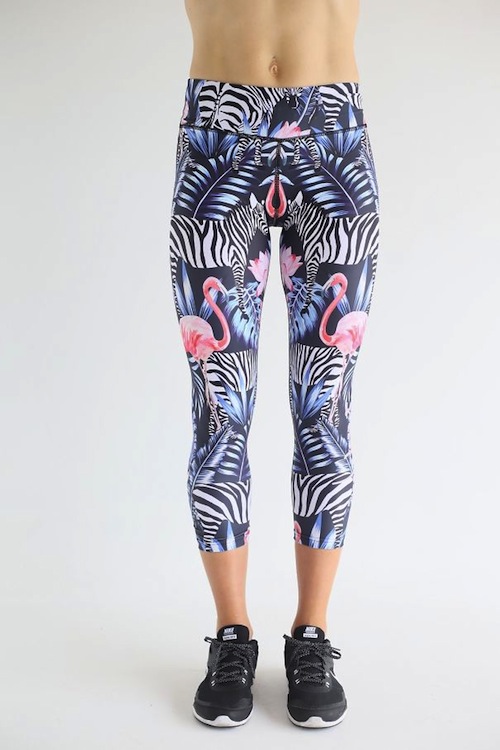 8. But are the kids vegetarian?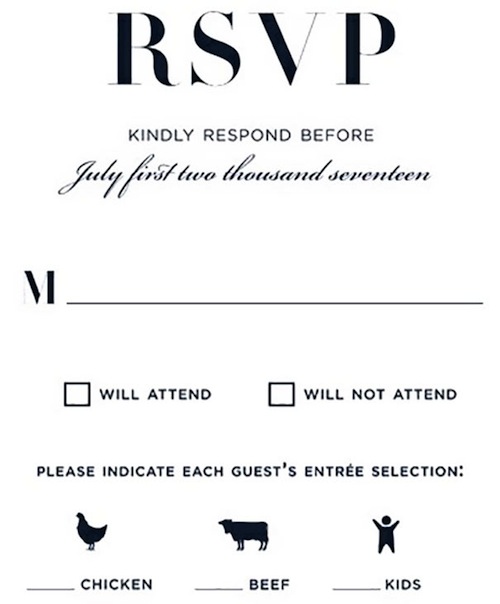 9. Sound advice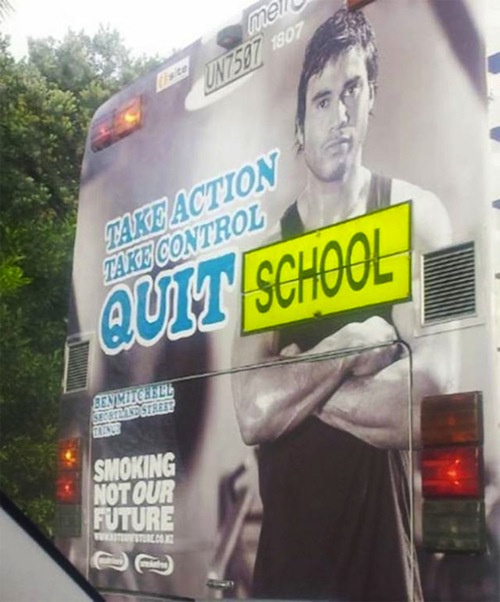 10. But the water looks so fresh and clean 🙁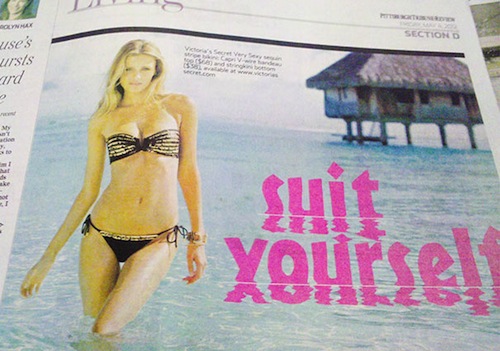 11. Completely fine if you have 10 foot arms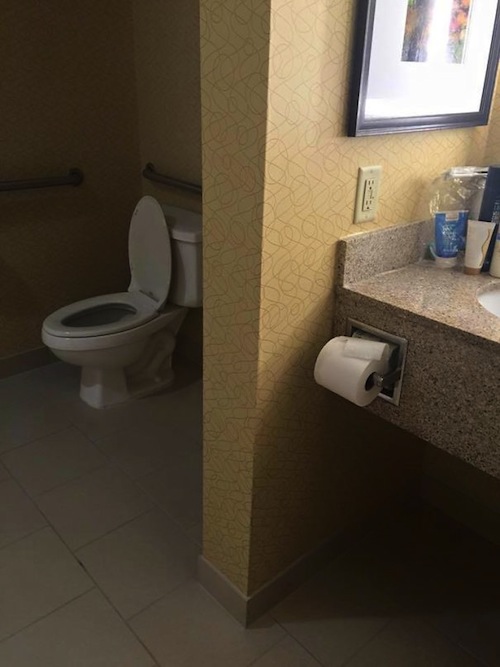 12. Because f*ck Jessica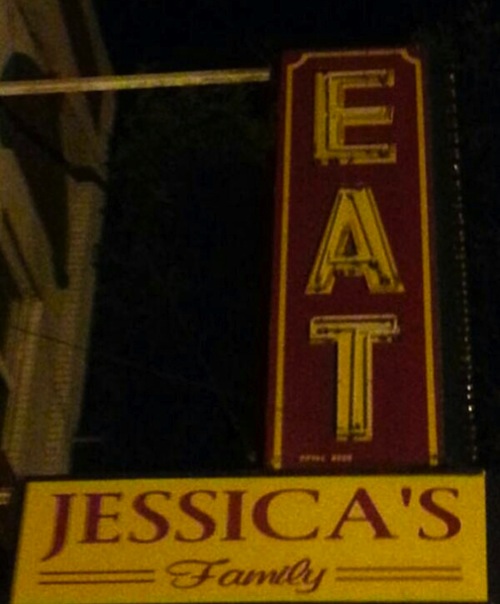 13. How did this get past the printing phase?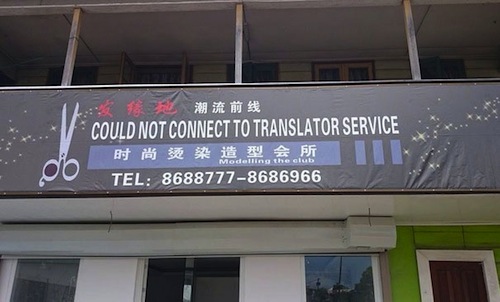 14. Watch yourself and your neighbor at the same time!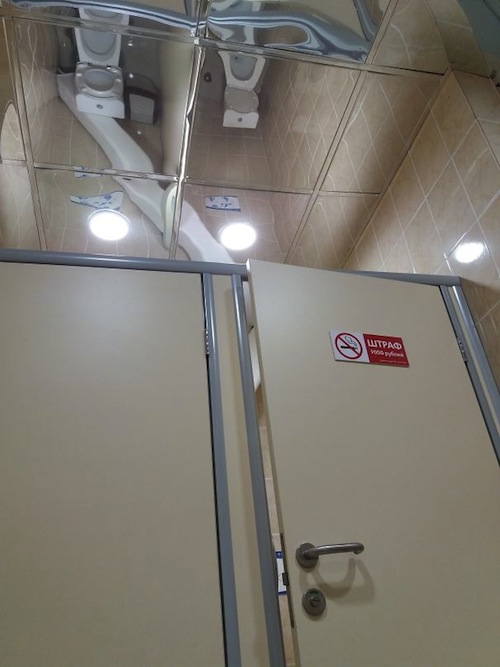 15. Fun reminder!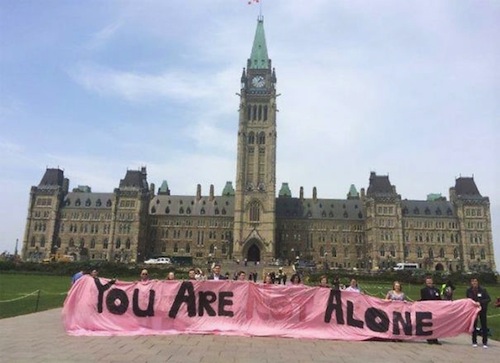 16. How else would you see who's at the door, though?
17. Should've gotten into sports like dad wanted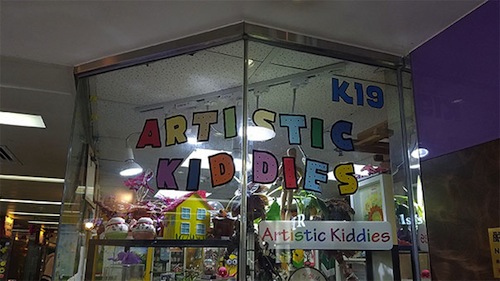 18. Would you choose by the colors or the words?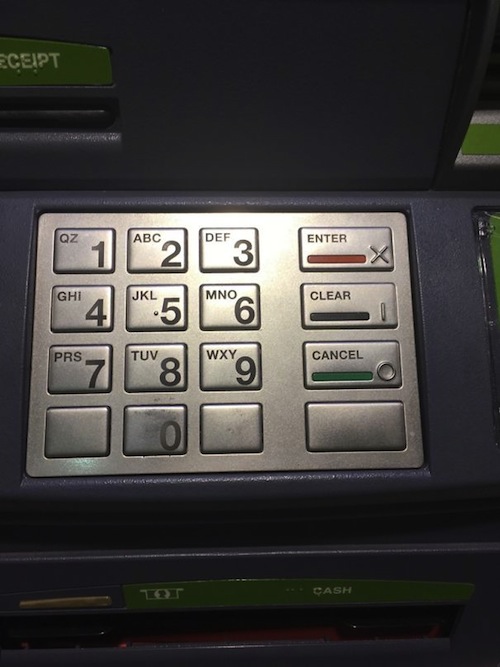 19. *sad emoji*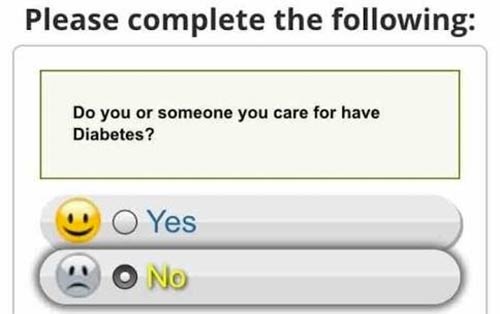 20. Nice and steamy!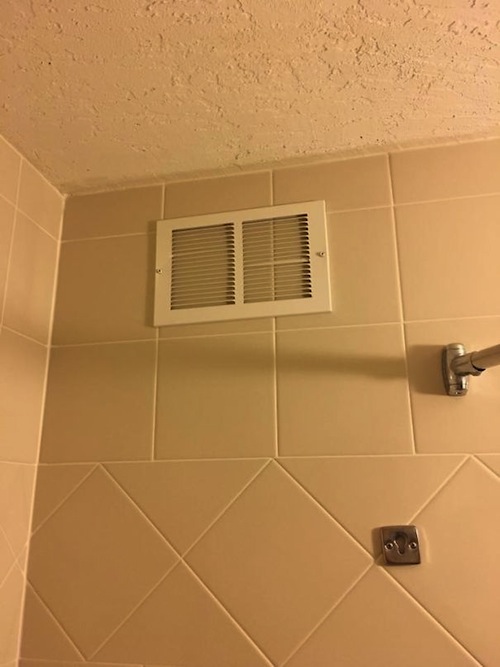 21. The one where no one gets injured or dies?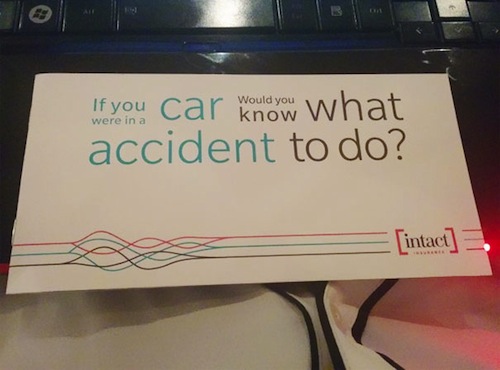 22. A truly spiring message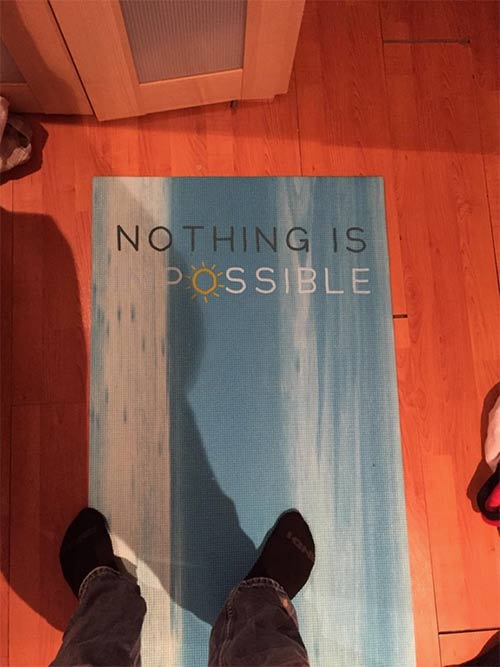 Via the Crappy Design subreddit.
If you loved the funniest design flaws ever then don't forget to share our post using the buttons below
Credit Smosh.com