The 1970s Was The Decade Of Fashion Fails
These fashion ads reveal that the 1970s was a truly horrific time of belted sweaters, satin and jumpsuits. Prepare yourself, it's not going to be pretty.
Behold, the mighty belted, knitted sweater in all of its glory.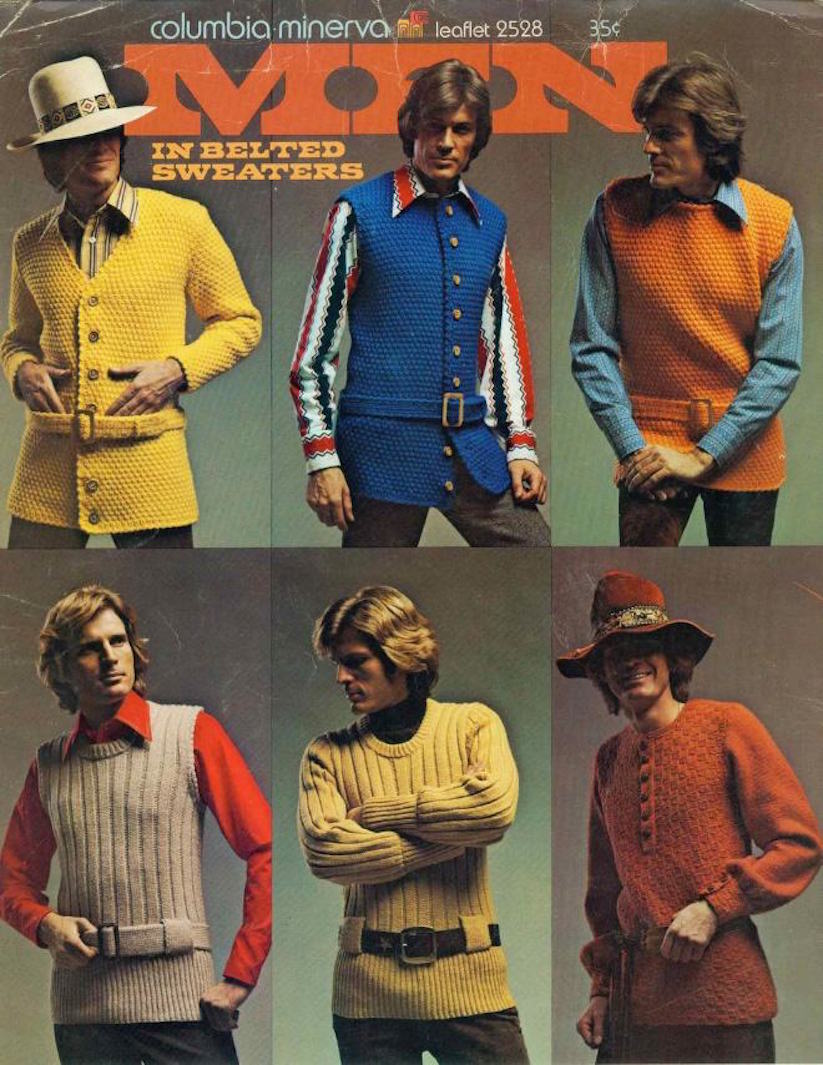 Tortoise shell one-piece underwear(?) was also a thing. A thing to be burnt in a pit.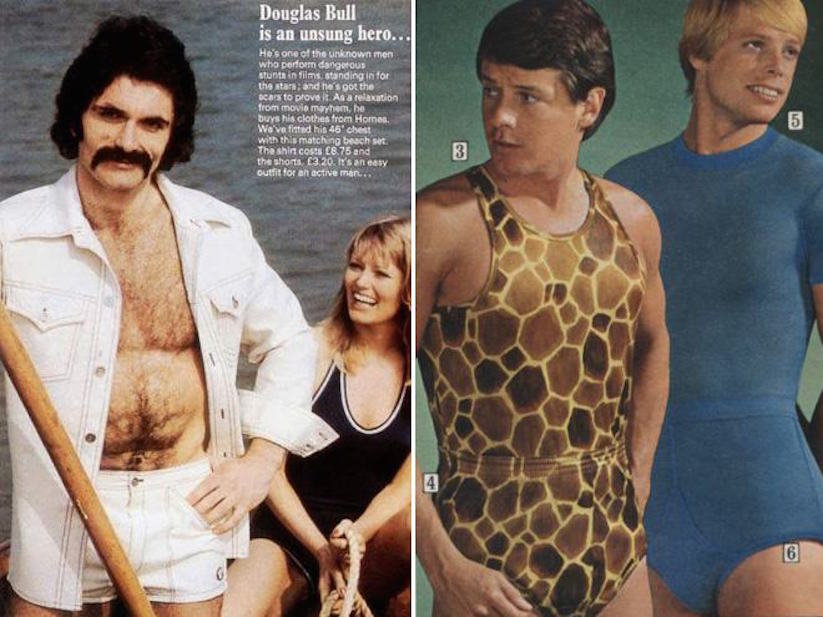 Perfect outfits for humiliating your children.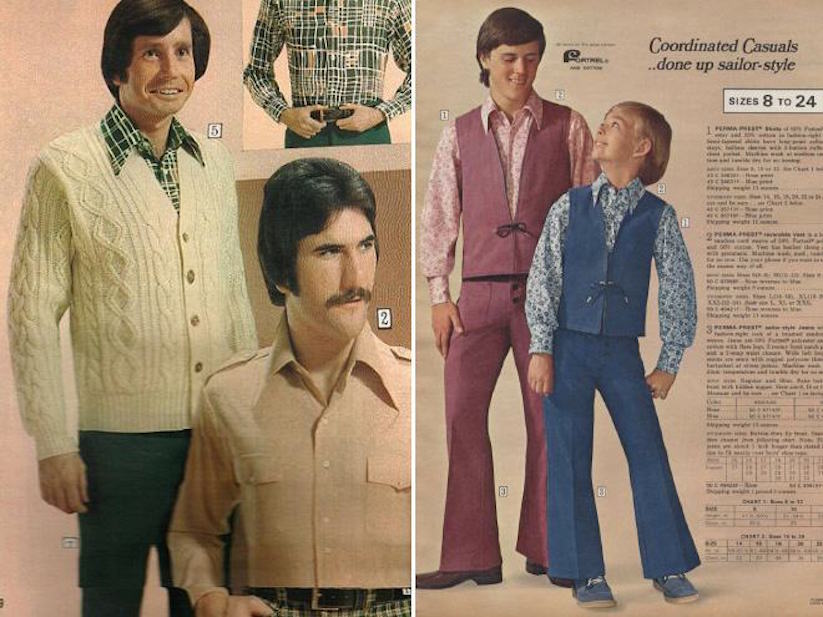 …or chatting about cravats with your friends outside the office.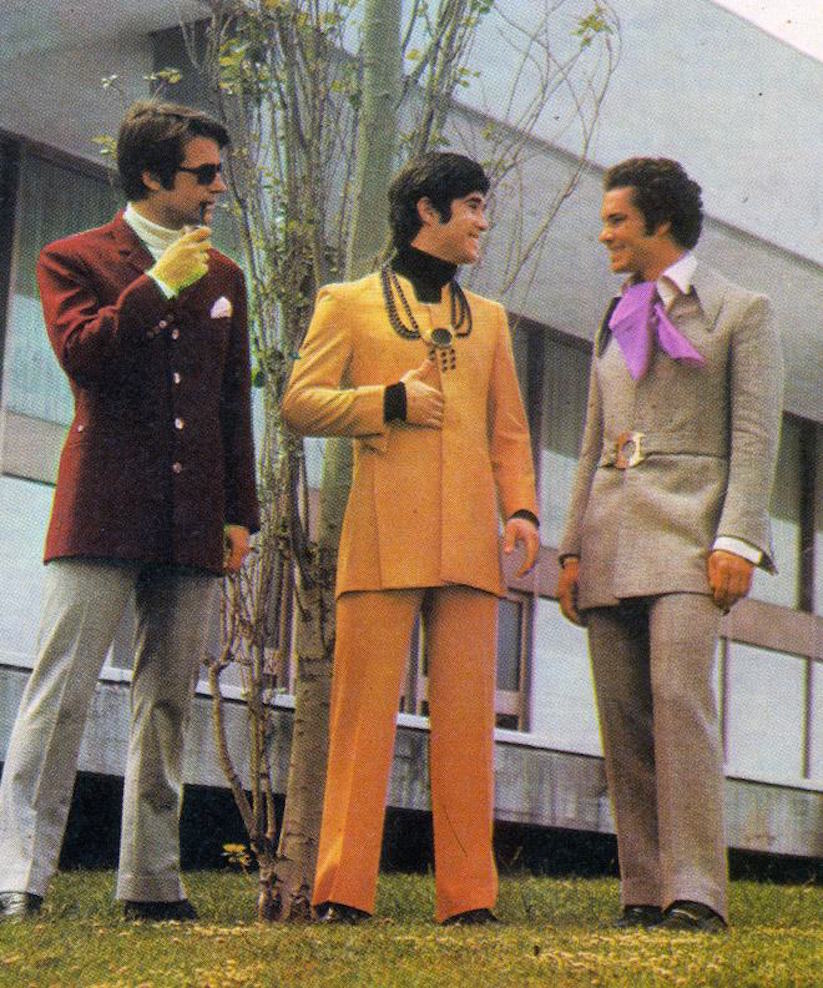 Mumford & Sons on the left, a man mysteriously holding a small tortilla on the right.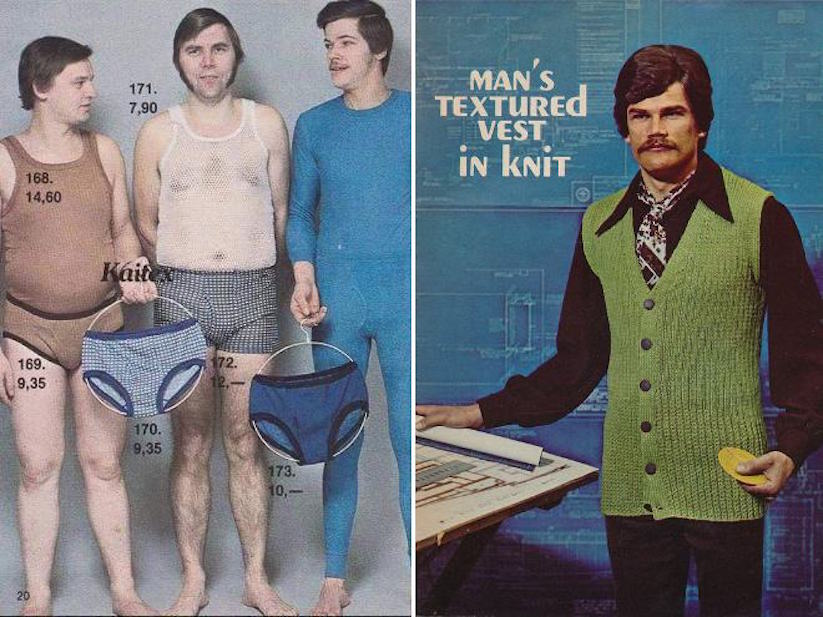 NIGHT SHIRT MEGA FORCE – ASSEMBLE!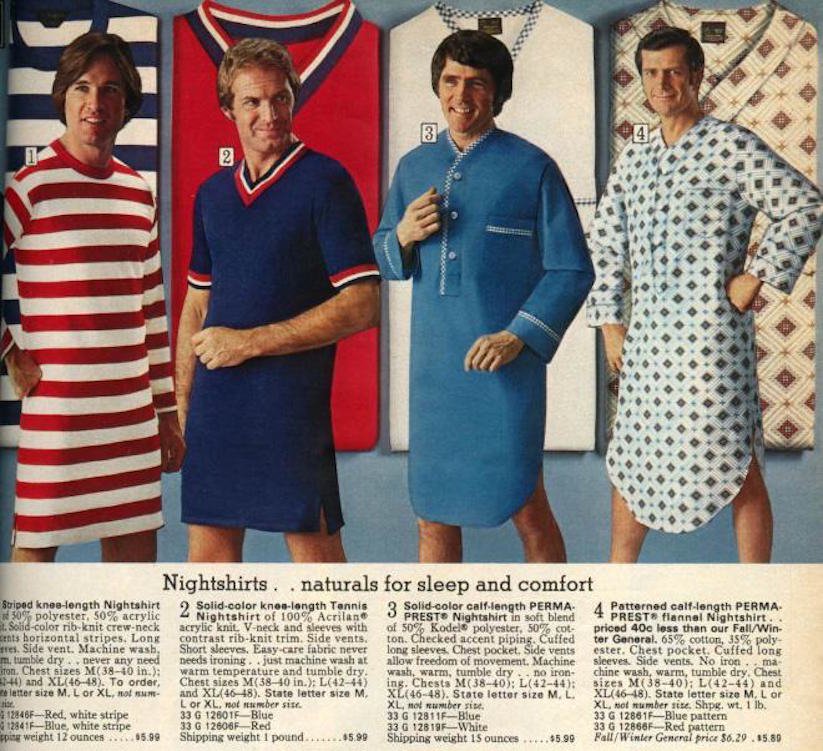 If you loved these 1970s fashion fails, then don't forget to share our post below
Sourced from thepoke.com