19 Epic Spray Tan Fails
Spray Tan is the ultimate beauty must have this summer.  Many women and of course men reach for the bottle or beauty salon every time this year, they aim to get the perfect application without looking like a bright orange, streaky mess.
For those people who regularly use spray tan, please sit back and feel the pain of these 19 unfortunate souls who have their image etched on the world wide web forever with their epic spray tan fails.
1. Did she really plan to look like this?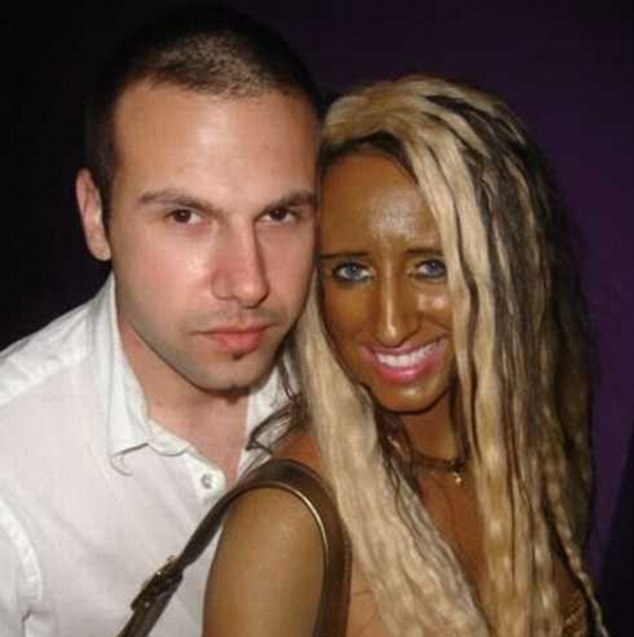 2. This woman is paying the price for her pearly white teeth and eyes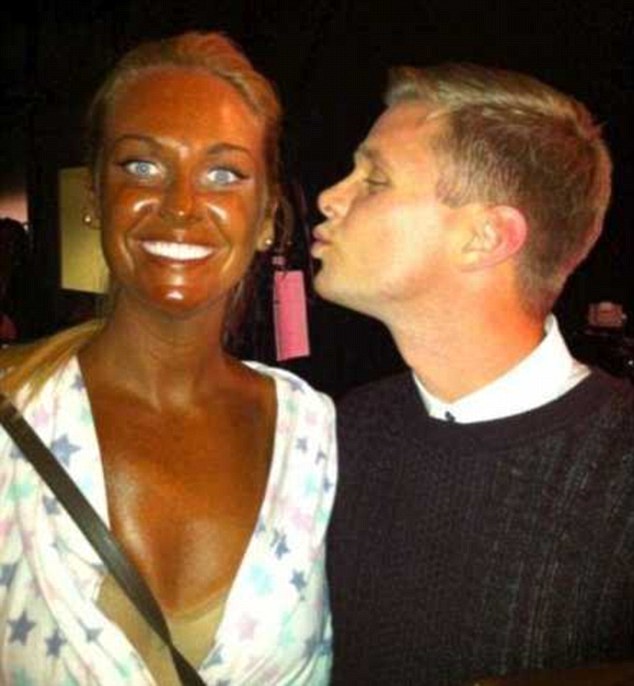 3. When your striking blue make up and your golden brown spray tan makes you look like a comedy villain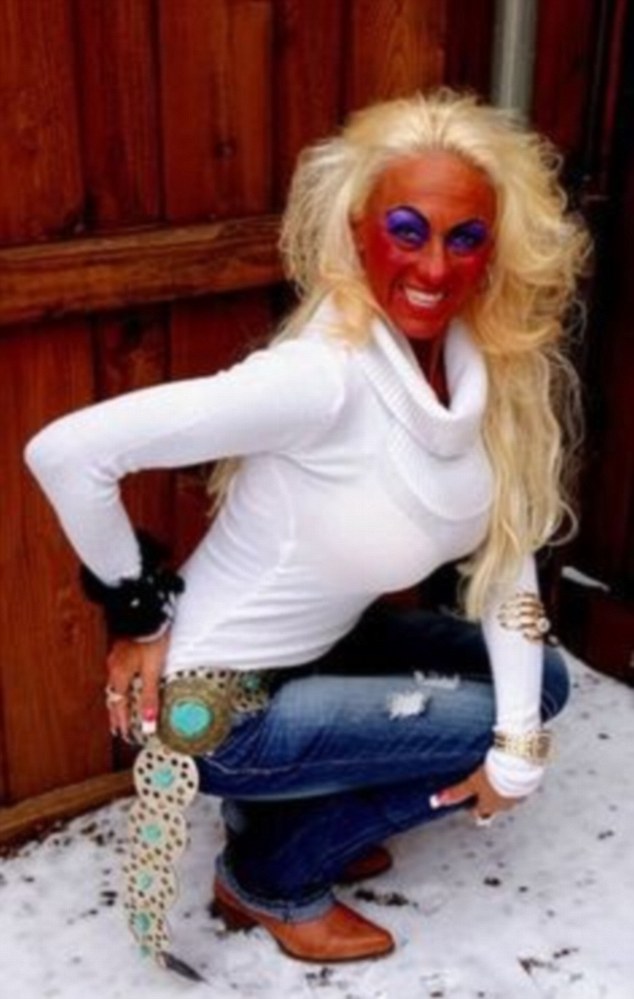 4. When your quest for the perfect tan make you look like you need a good wash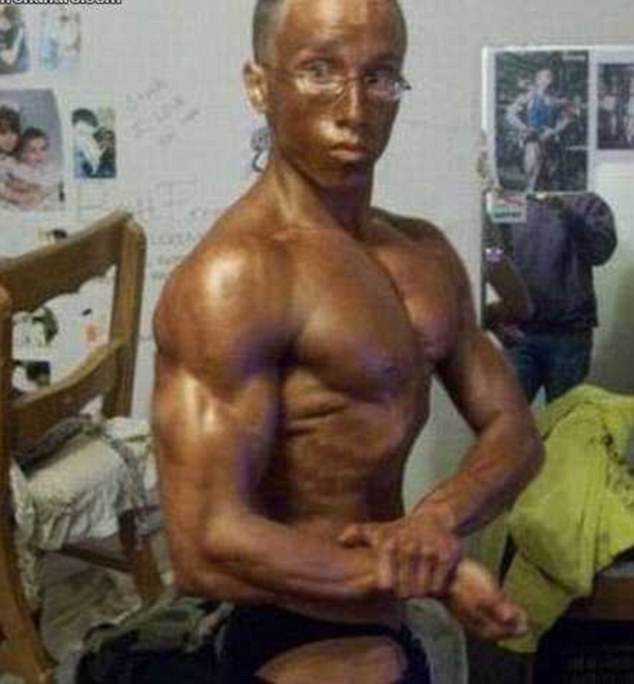 5. The woman who appears to have forgotten to spray tan her face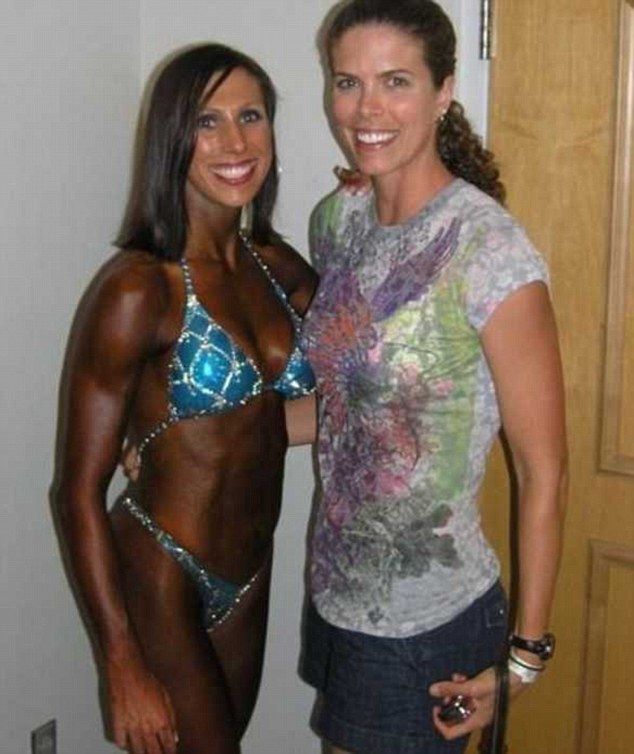 6. Okay. We get the missing tan on his head. But what  about that creepy smile?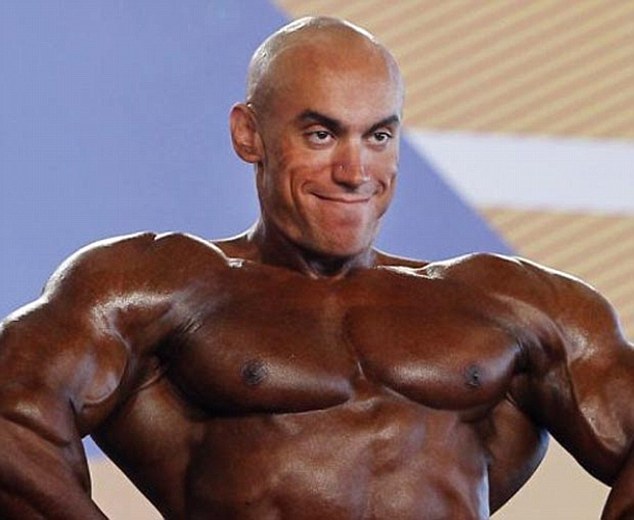 7. There is one clear winner in this spray tan off!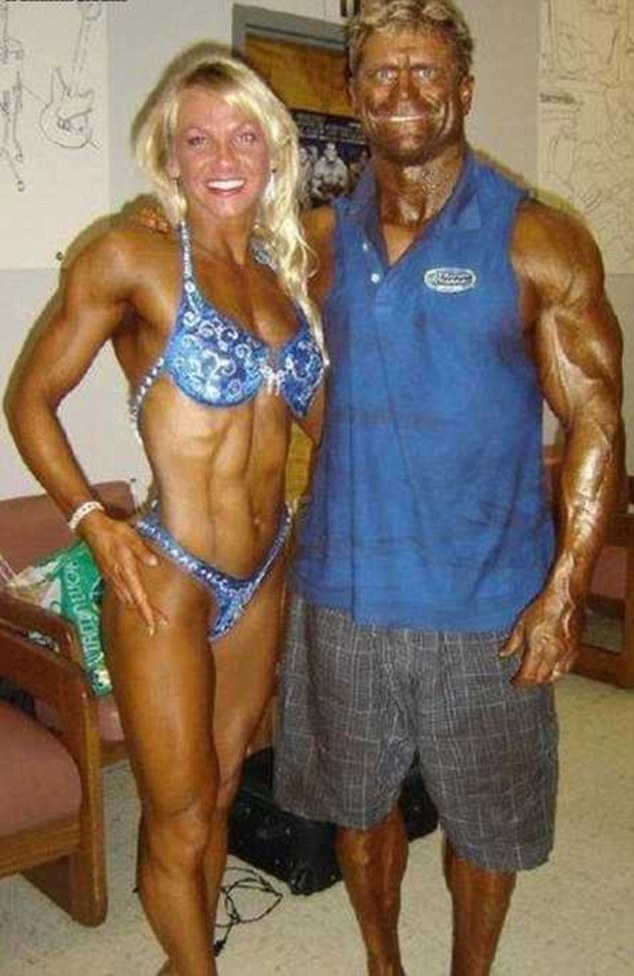 8. The man who dipped his arms in brown paint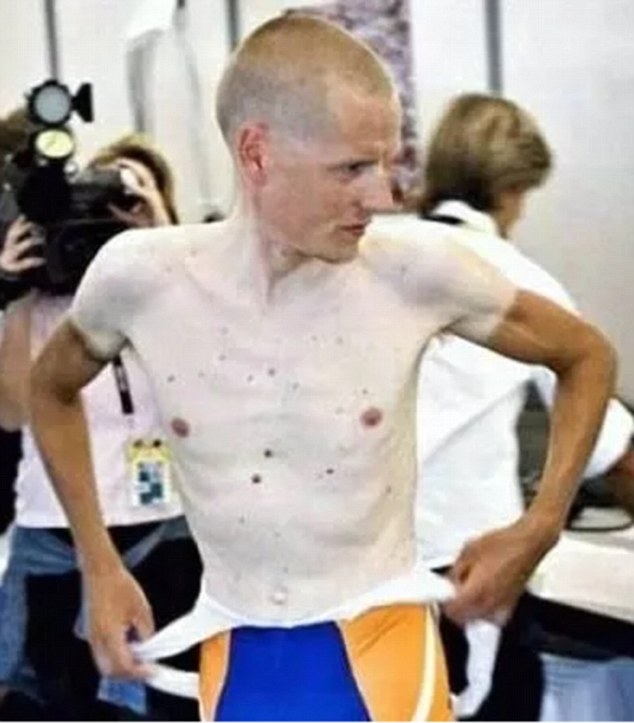 9. The man who thinks he can pull off a half leg spray tan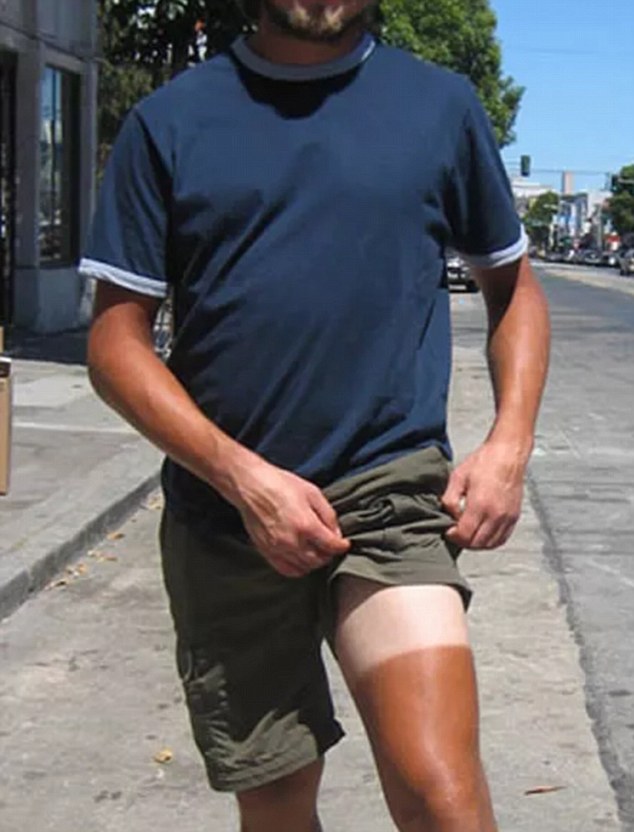 10. The woman who should have taken her goggles off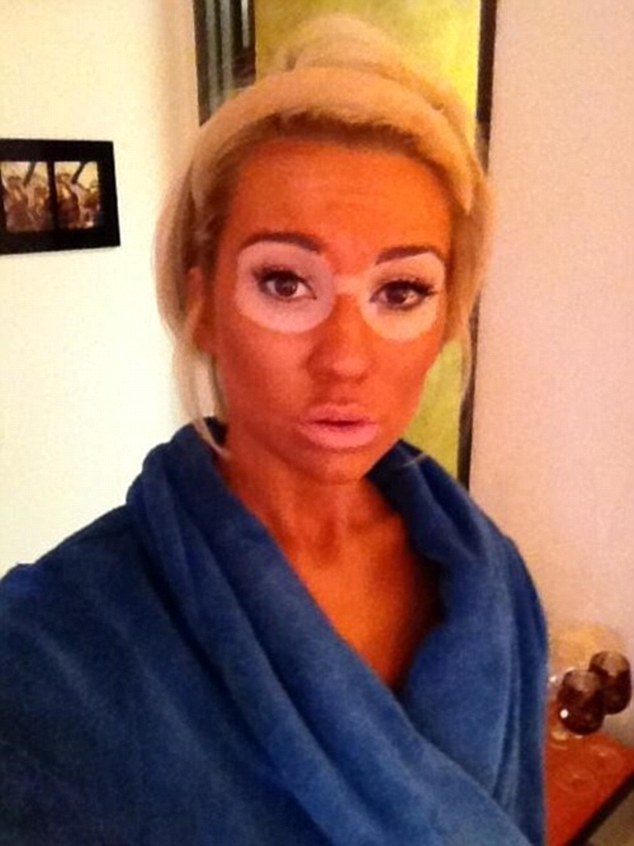 11. When did the oompa loompa look come into fashion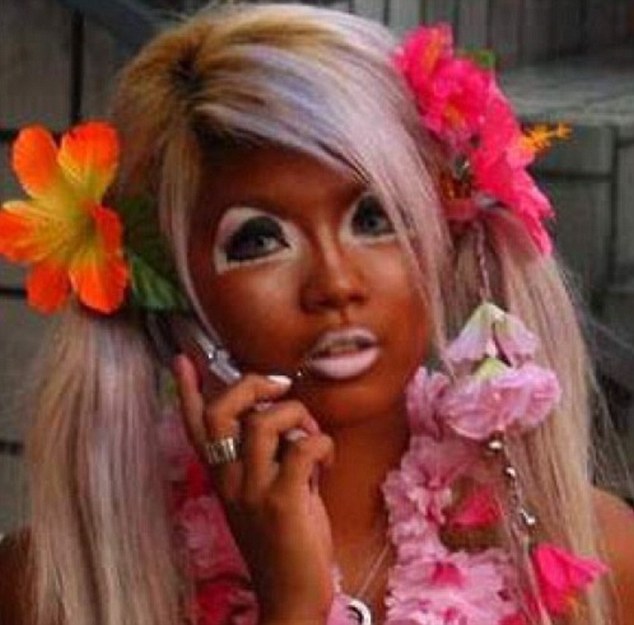 12. The woman who literally rollers her spray tan on

13. The woman who looks like she has dipped her face in gravy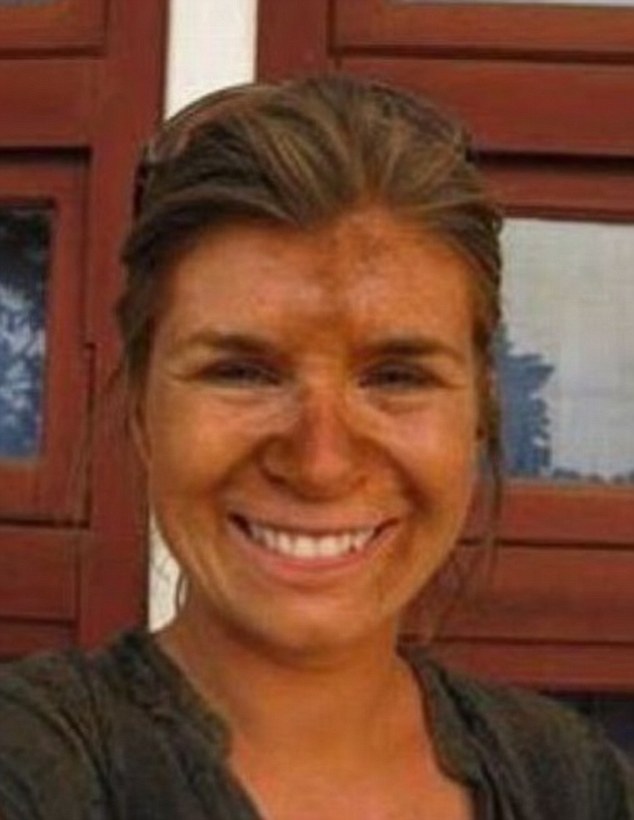 14. The dudes who didn't realise that they had to take their jackets off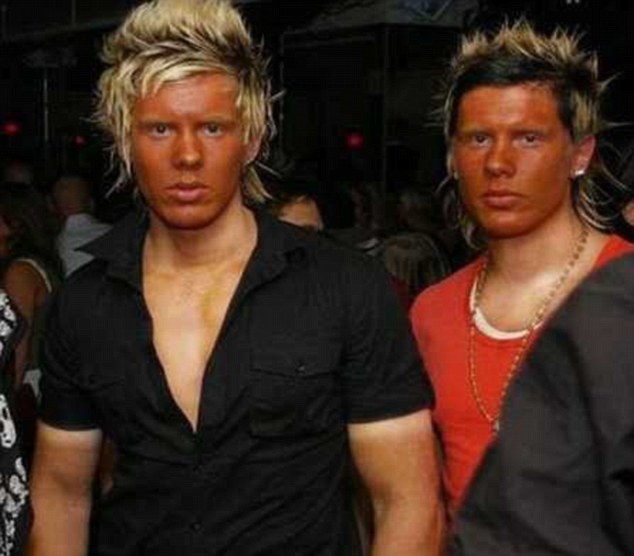 15. The woman who wanted to blend in with the room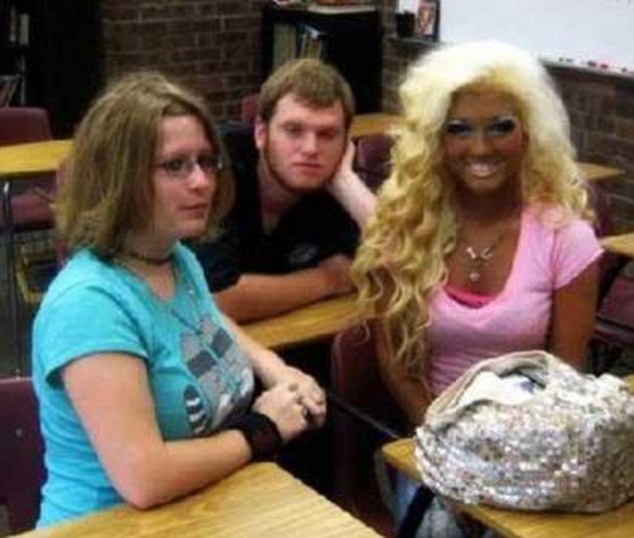 16. The dudes who really don't care how stupid they look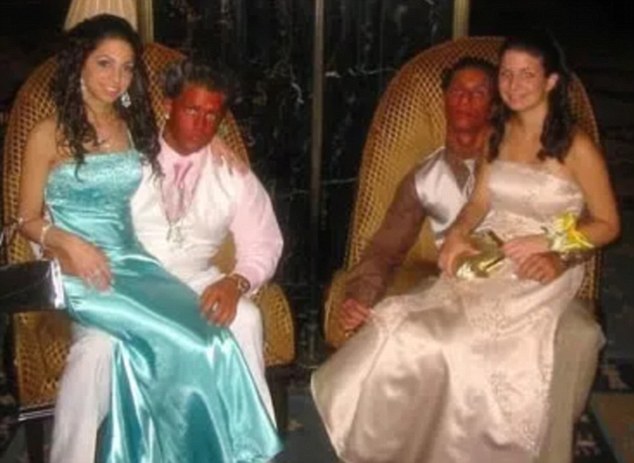 17. A perfect shade of mahogany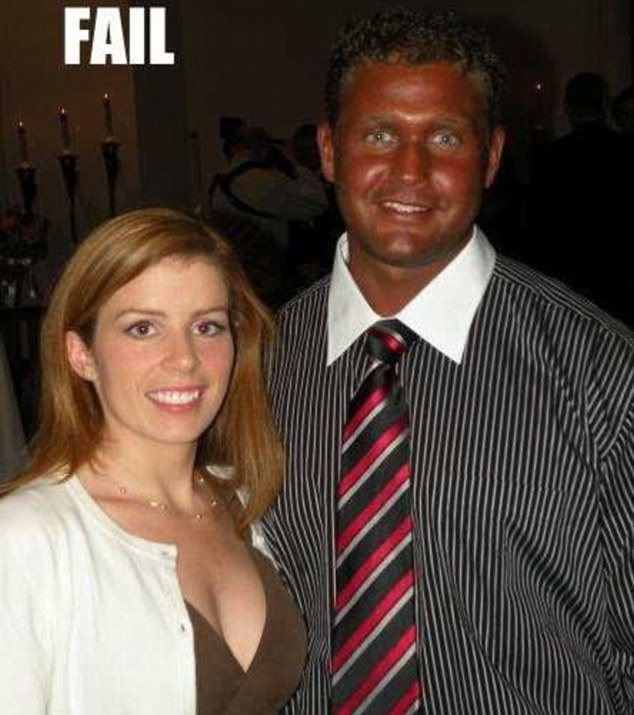 18. This is one prom this guy will not forget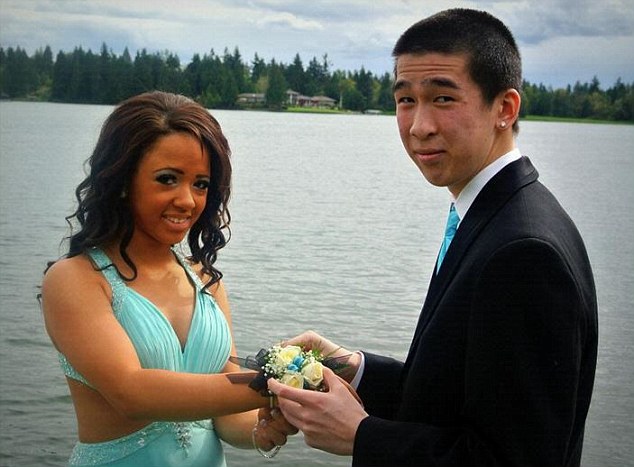 19. The guy who is still able to smile through his own embarrassment
If you loved these epic spray tan fails then don't forget to spread the love using the sharing buttons. We hope you enjoyed…