18 Very Funny animal fails that will make you laugh far harder than you should
We all love animals, the internet is full of videos and pictures of animals getting themselves into mischief.   So these very
18 Very funny animal fails will be no different, here you will see creatures from around the world asking themselves 'Why the hell did I do that.  Enjoy!!!!!
Baby cub: Hey ma, is that you?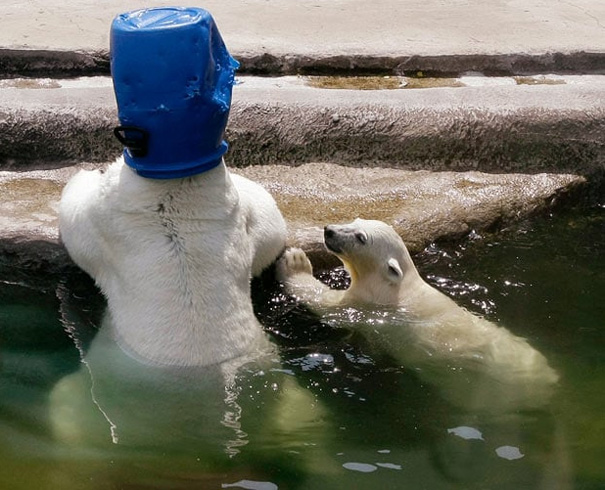 Looks like this little one got his heart stolen by a cat. We wonder if this very moment will define him as a permanent dog person?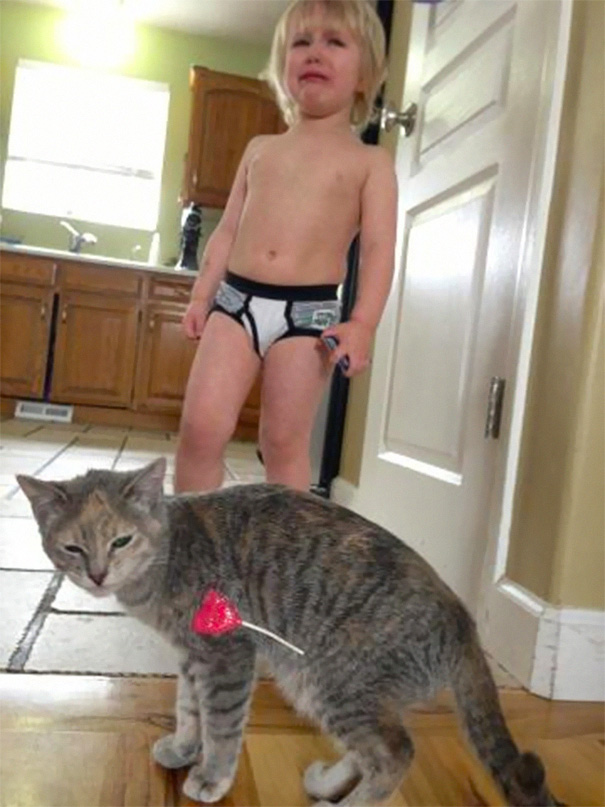 When you know you are going to have a really bad day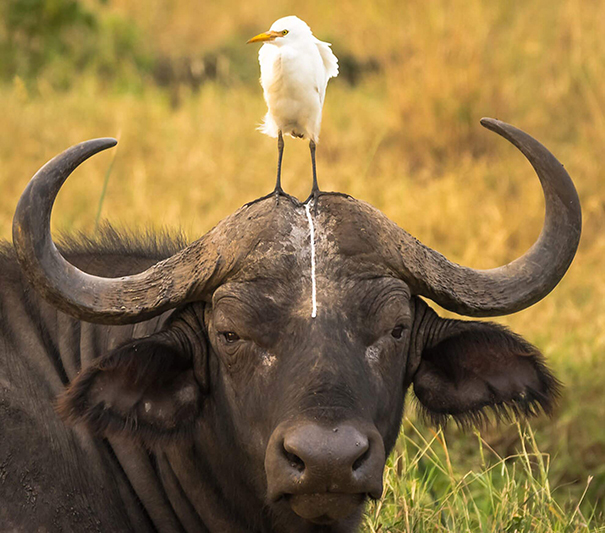 Pandas can literally do anything- eat, sleep, play, poop, lay…faceplant- and they'll look adorable doing it.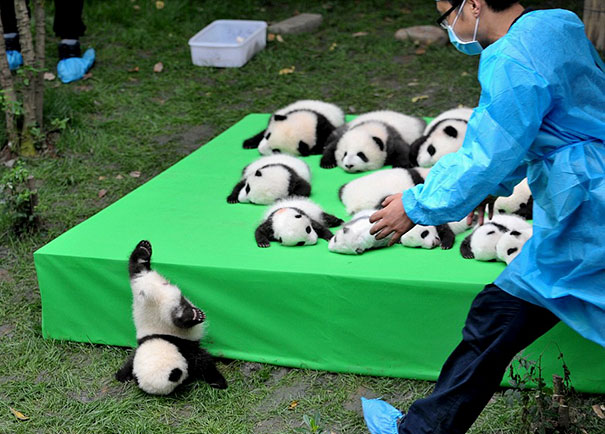 The most endangered species on the planet and they are a bunch of lunatics.  #very funny animal fails
So why not save time and energy by eating and pooping at the same time.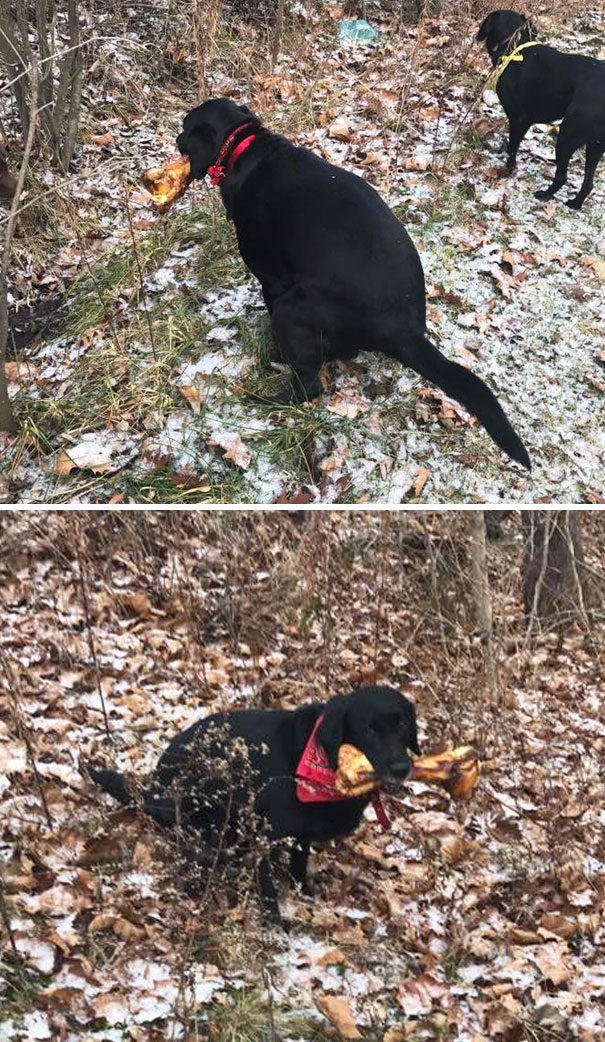 The owner left this little guy alone for five minutes…# very funny animal fails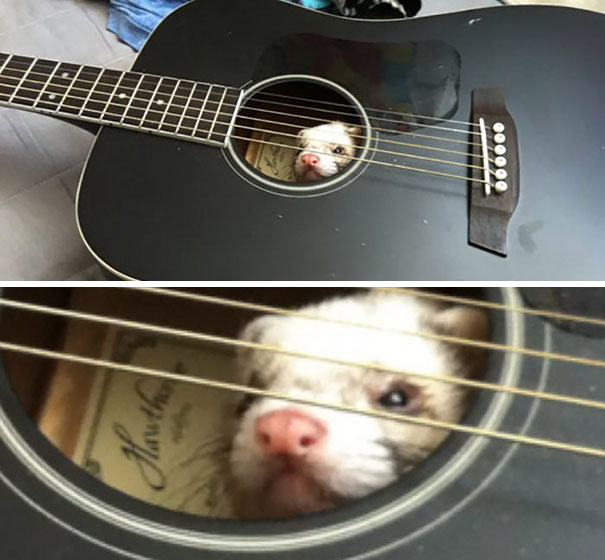 A seal smushed face against a glass window can make anybody's day better.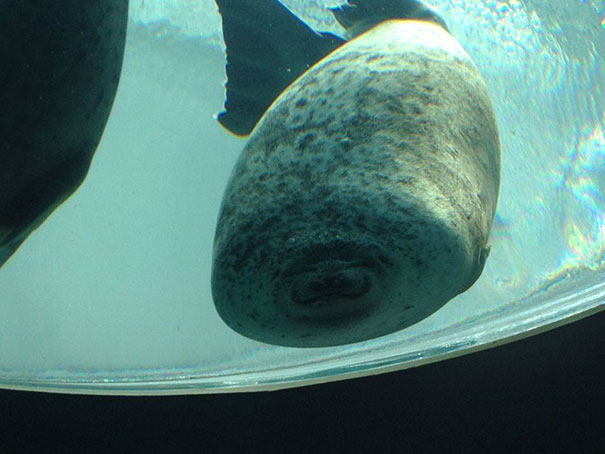 Look at me! I can suck my own tail. What a talent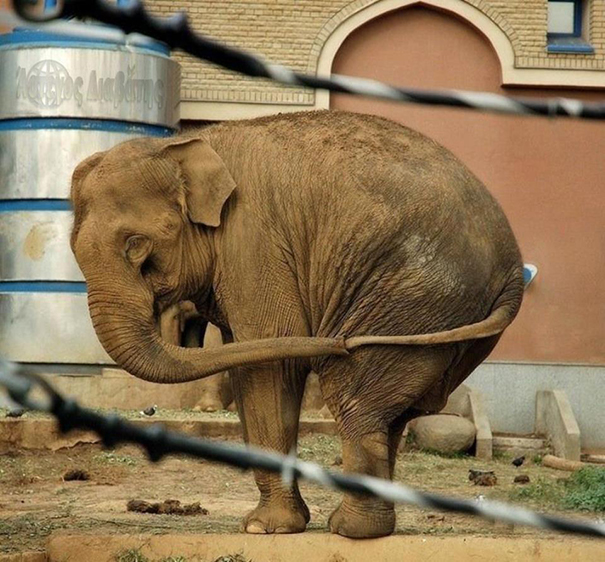 This pigeon may have discovered the best method for saving bread for later. Hopefully the necklace of carbs doesn't get stolen by fellow pigeon mates.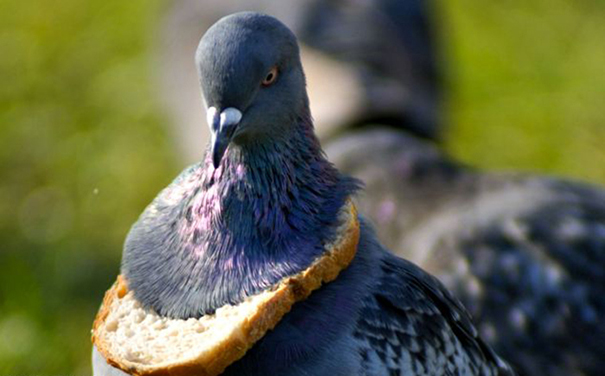 A classic David and Goliath moment– We have no doubt that this clever snake will go far in life.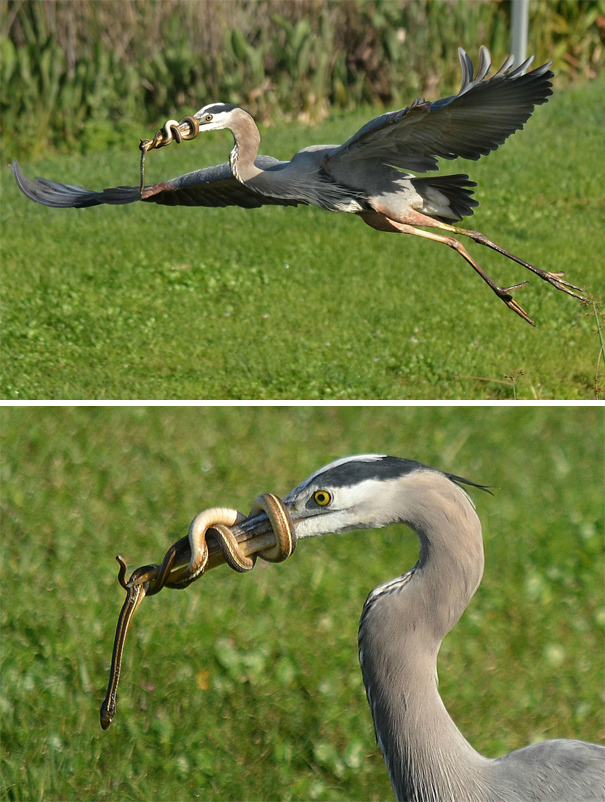 A ninja mouse in action!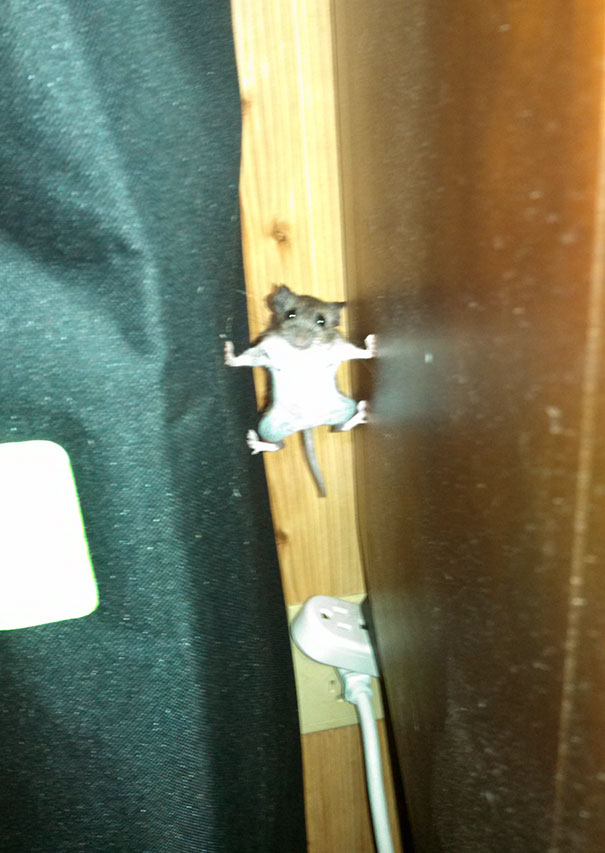 Cabbage patch manatee? A majestic manatee at his finest hour.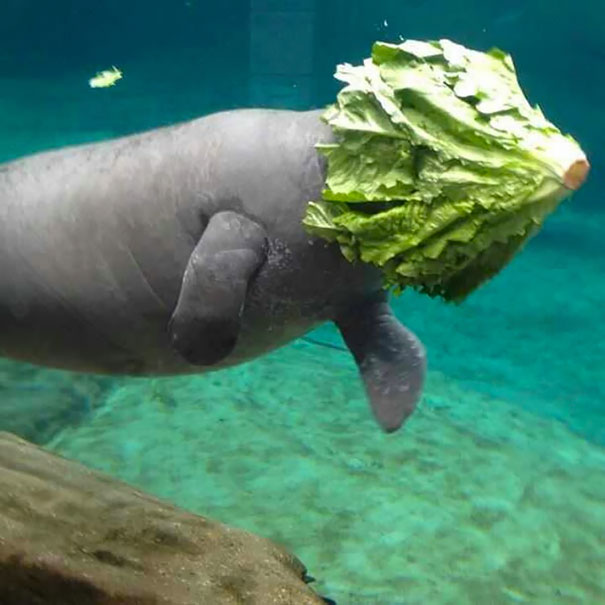 Looks like this hedgehog got itself into some trouble during play time.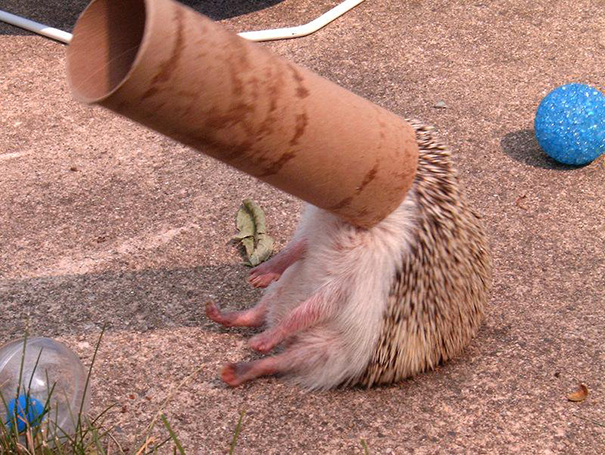 Dog, we sincerely hope that's just mud you're covered in.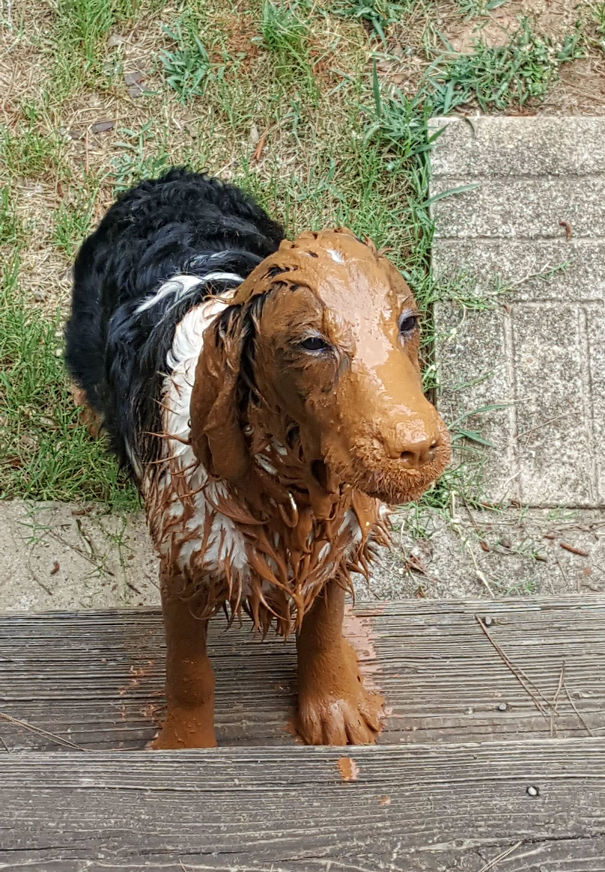 When you shouldn't have had that last tequila the night before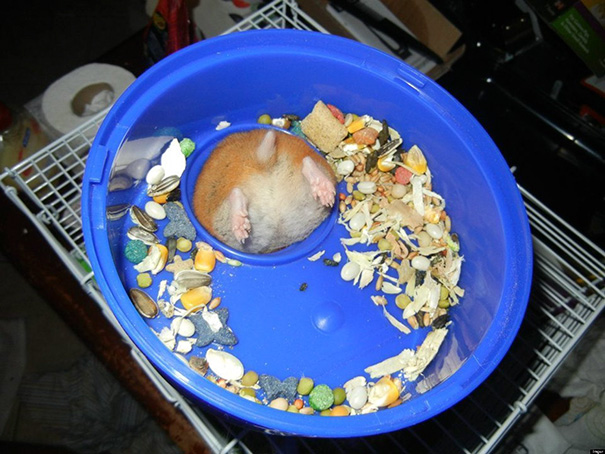 Polar bear or Polar ranger?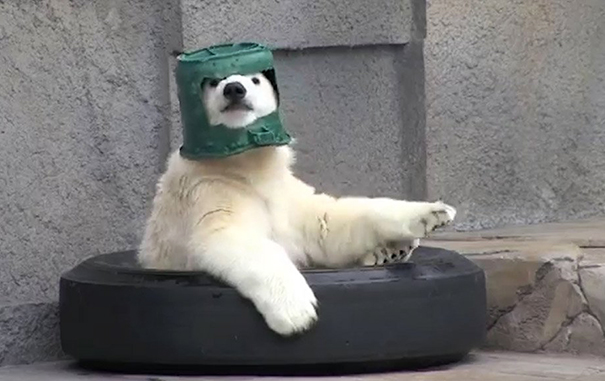 This goose found the wrong lake to wade in. We applaud it for its vivid imagination, though!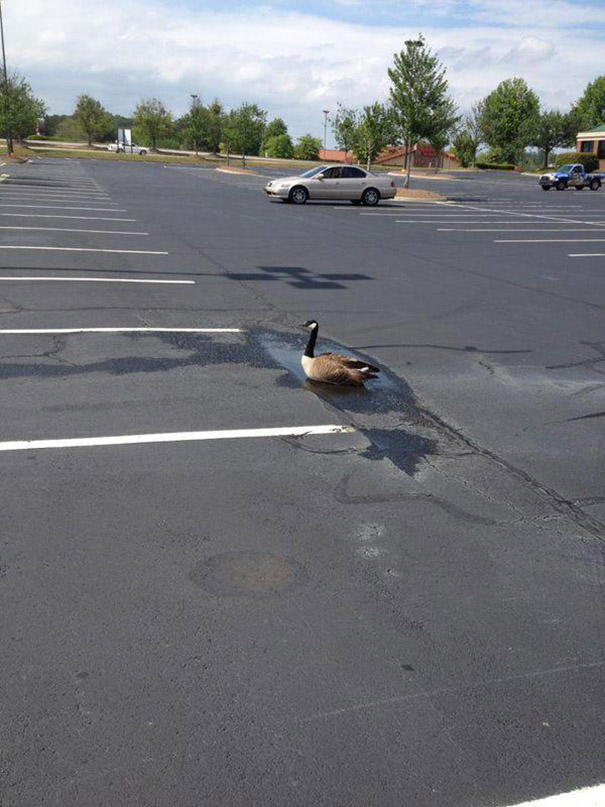 If you loved these very funny animal fails as much as us then don't forget to share this post using the buttons below
Credit Shareably.net