27 Adorably Cute Animals That Are Way Too Tired To Care
As a huge fan of sleep, I've carefully studied the various degrees of being tired we all experience over the years. On one side there's the normal, end-of-the day fatigue, and on the other, there are those times when you realize you accidentally binge-watched an entire season of a show until 4:00 a.m.
If you are having a bad day and you need a daily dose of utter cuteness, then sit back and enjoy these 27 adorably cute animals that are just way to tired to care and have decided to take live a little easier today.  We should really take a leaf out of their books.
1. "I'm not tired! I promise"
2. "Just give me like a few minutes…I mean hours."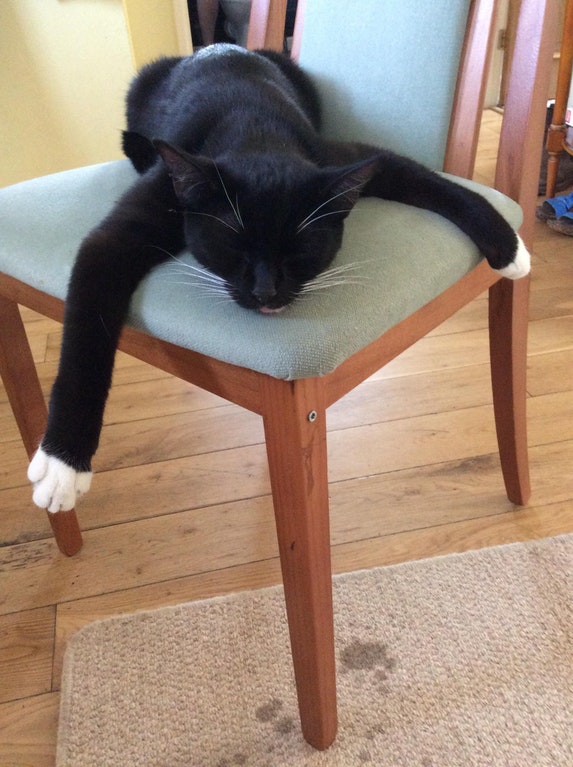 3. "This whole great outdoors thing is exhausting."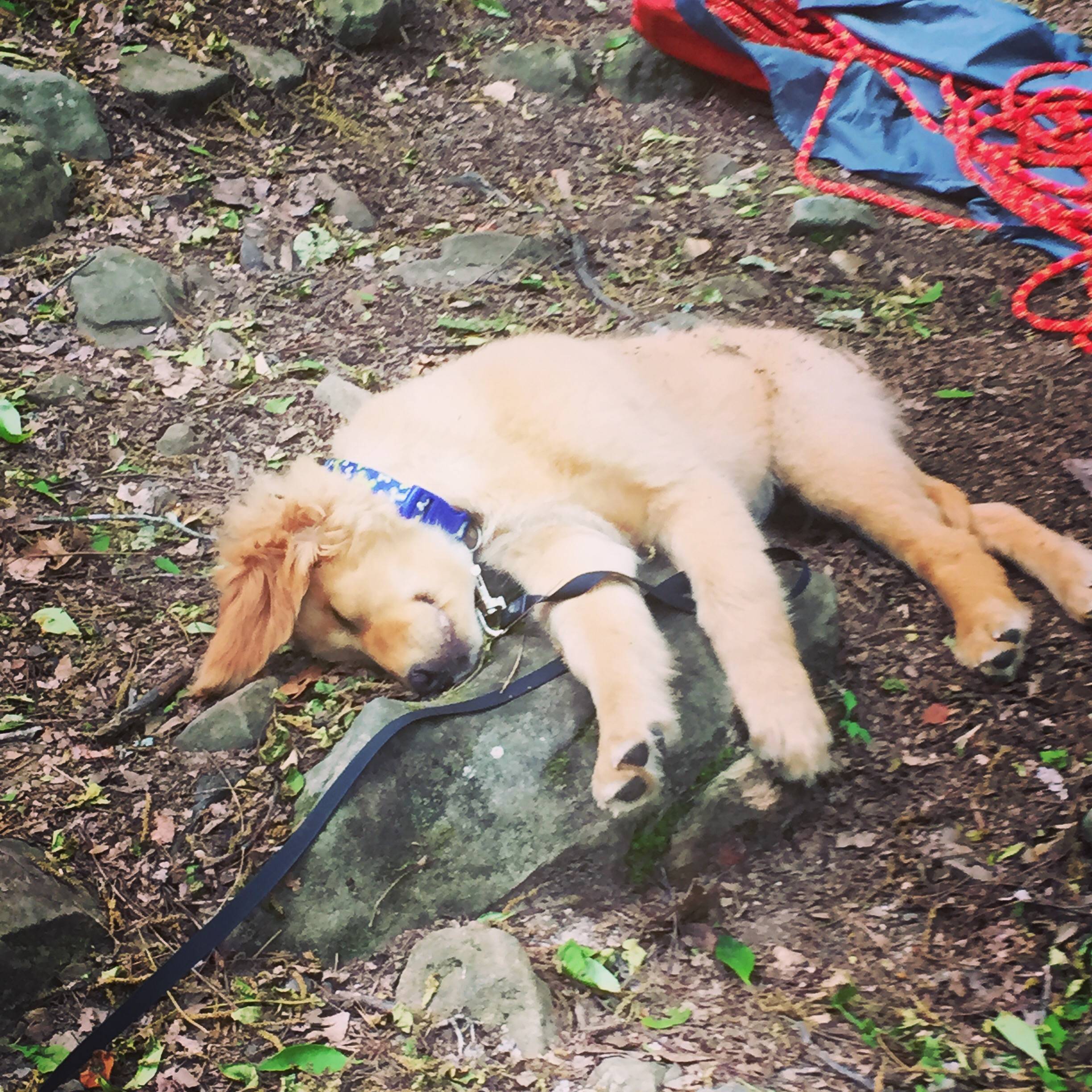 4. My favorite sleeping position. # adorably cute animals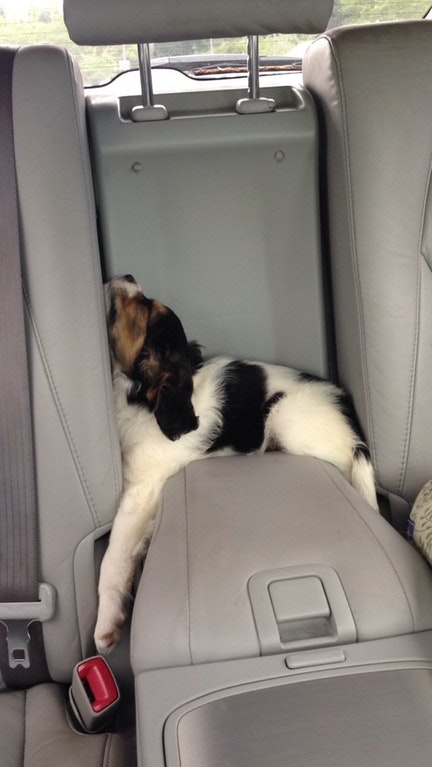 5. "Did you just say something.?"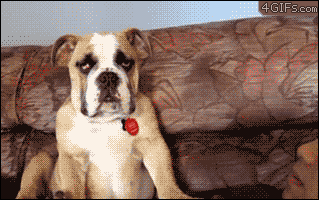 6. "my favorite spot"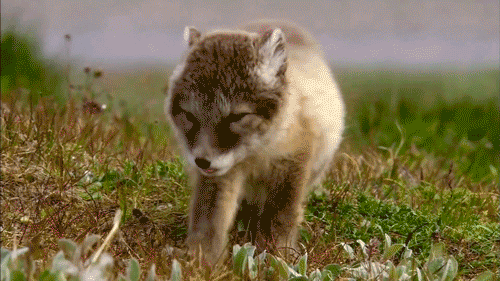 7. I am just resting my eyes.  I really am on guard duty!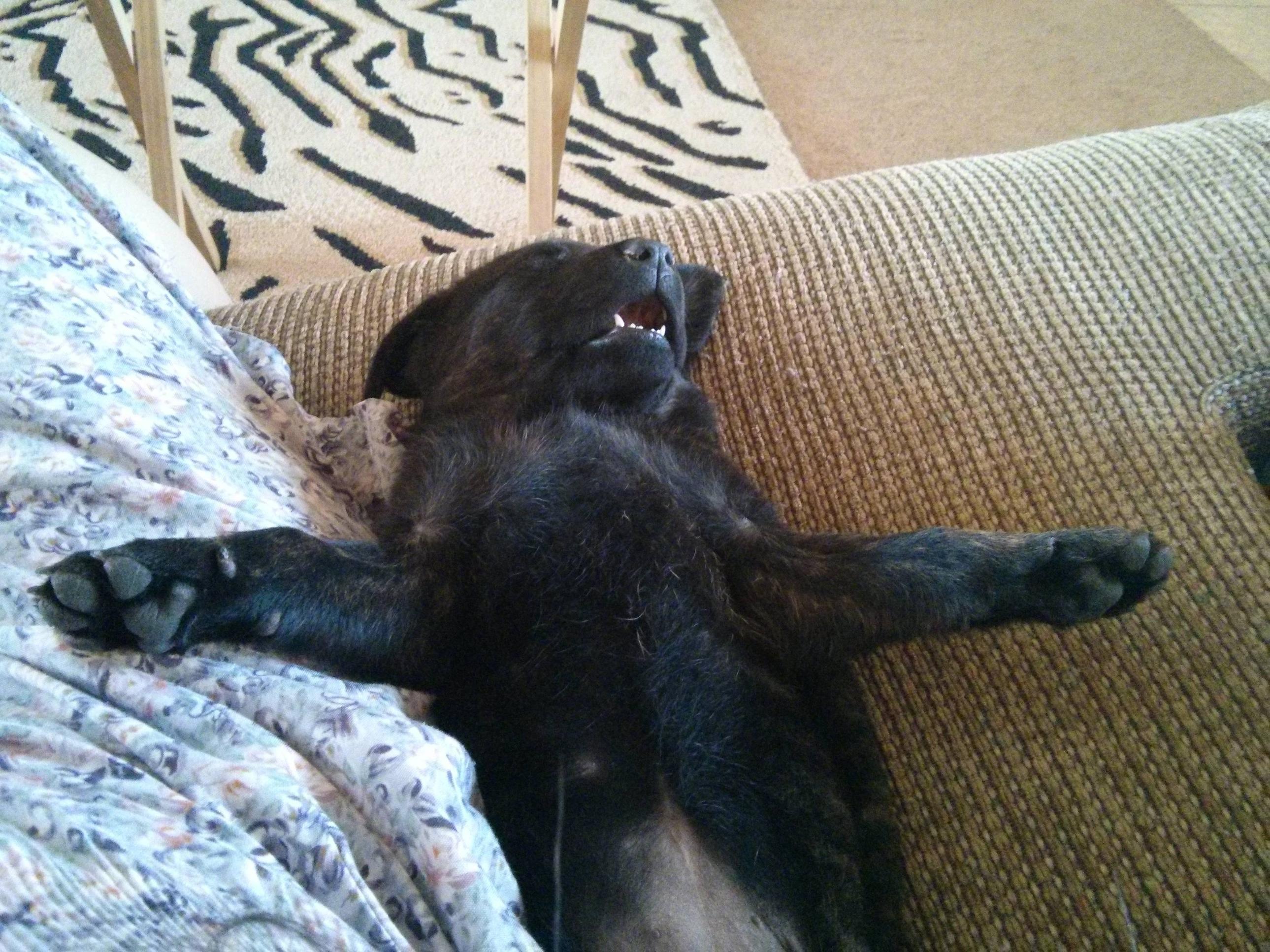 8. "I am just holding the counter down in case anyone steels it"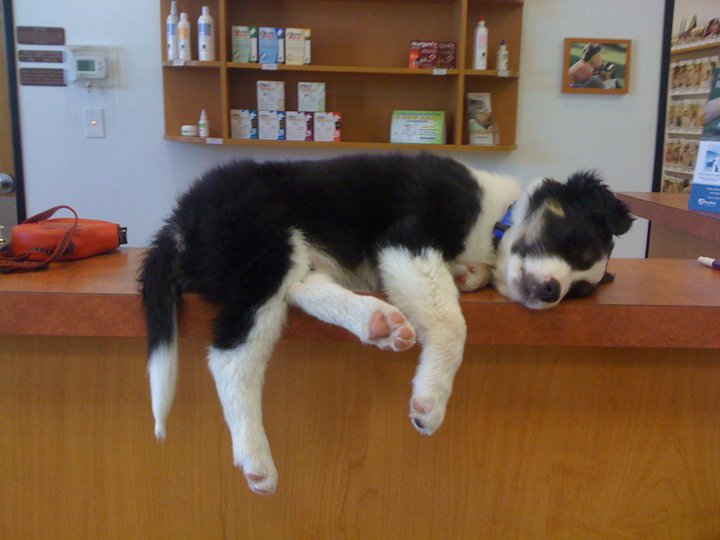 9. "I just love camping?"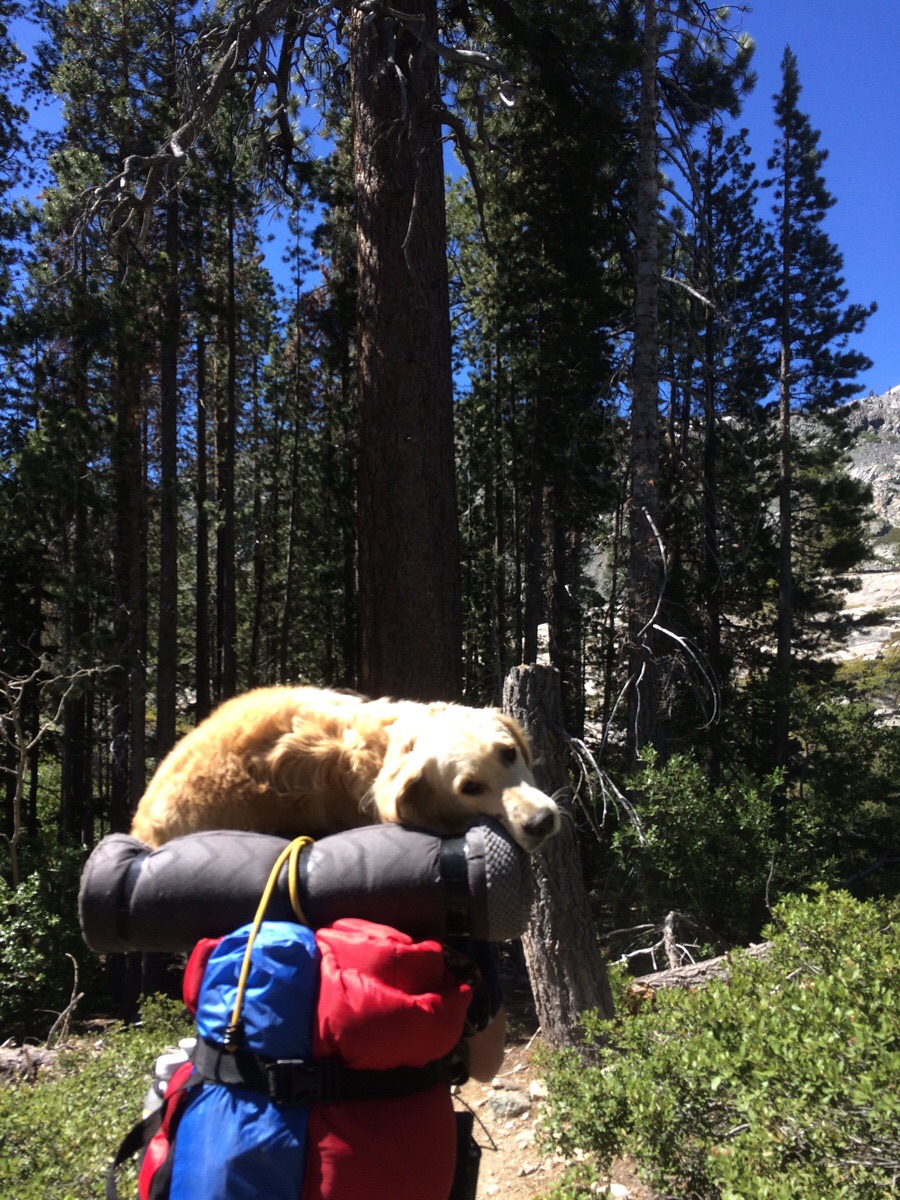 10. Leg bridge out of service due to sleeps.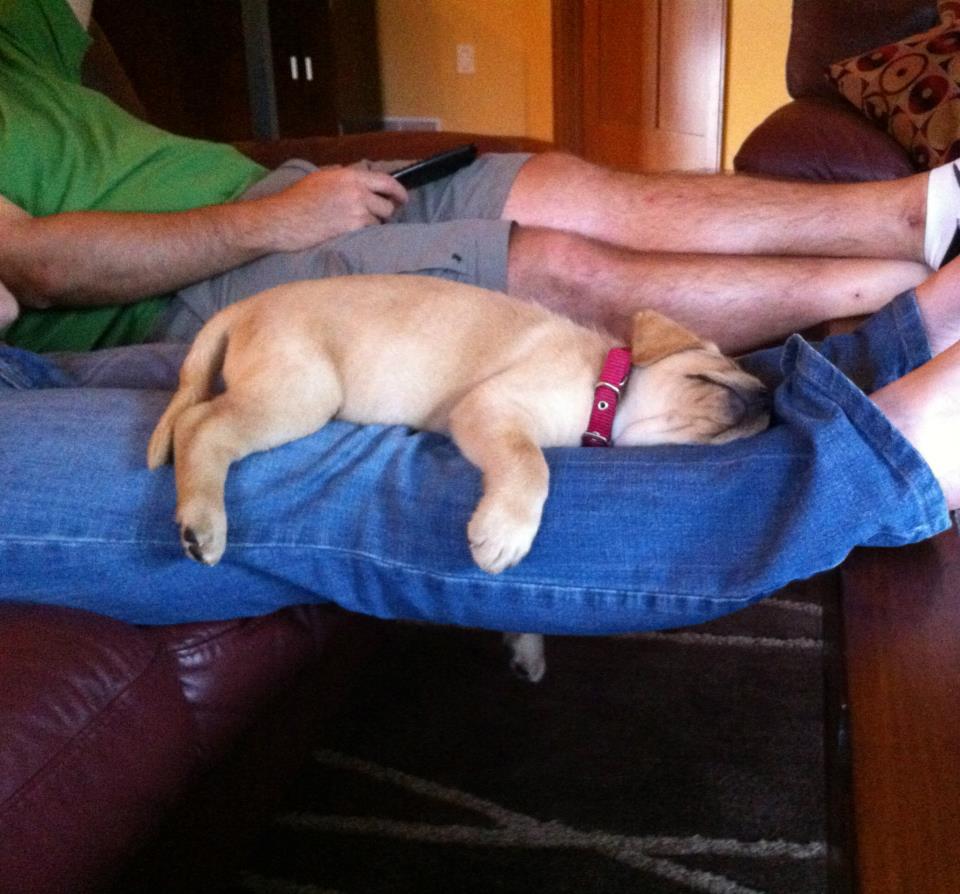 11. "Is this the longest block in the entire world?"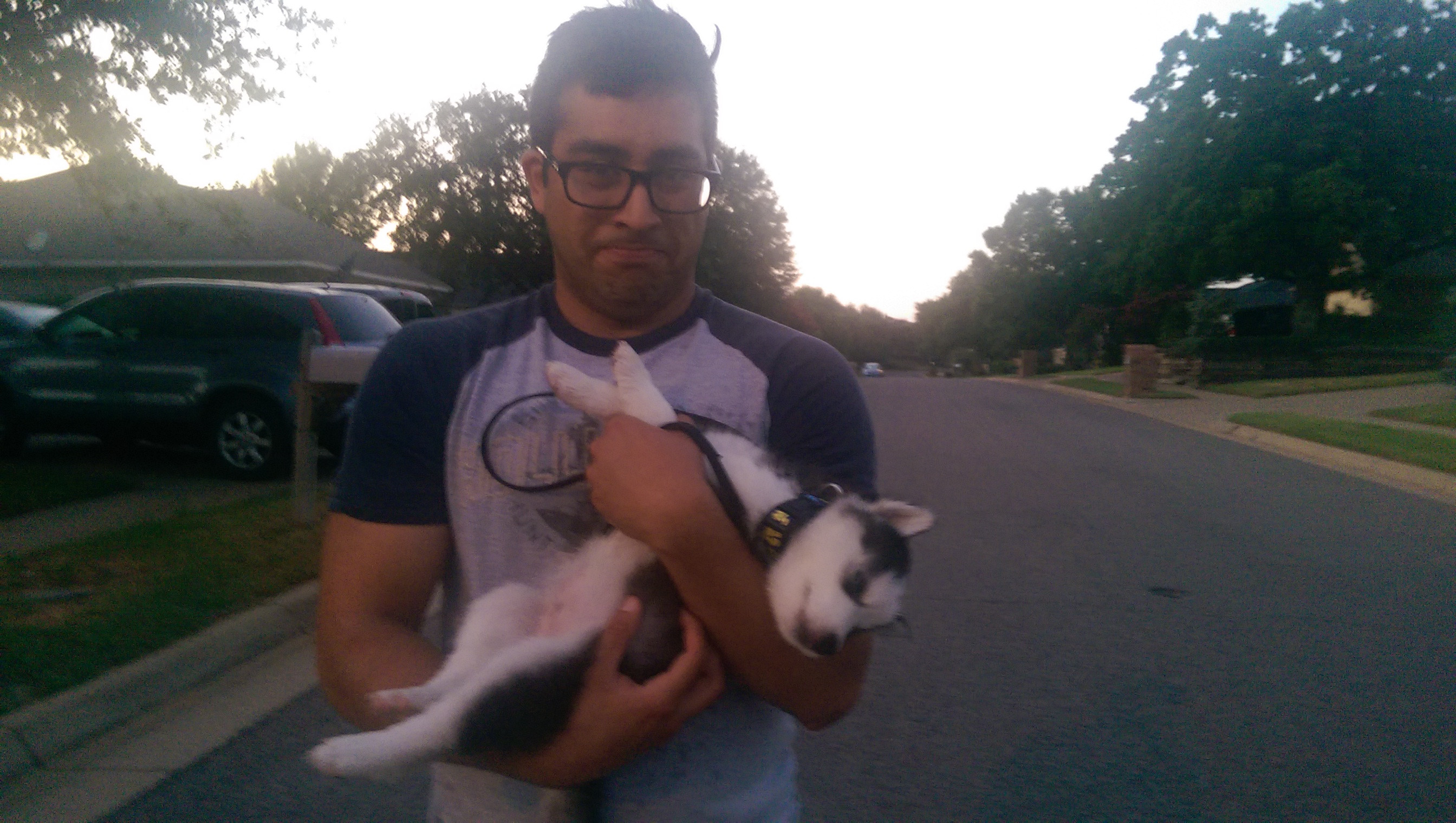 12. "Pleeeease let me sleep"
 13. "When you have had waaaay to much to drink at the pub."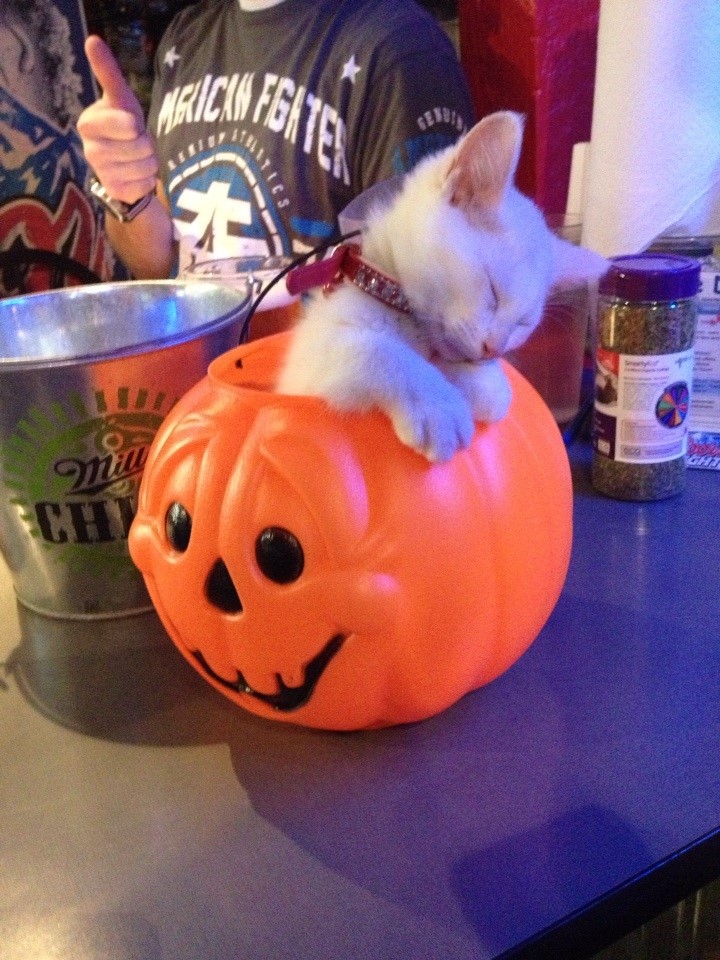 14. "The comfiest tree in the world ever. Period! "
15. "I just don't have the energy to get out of bed! "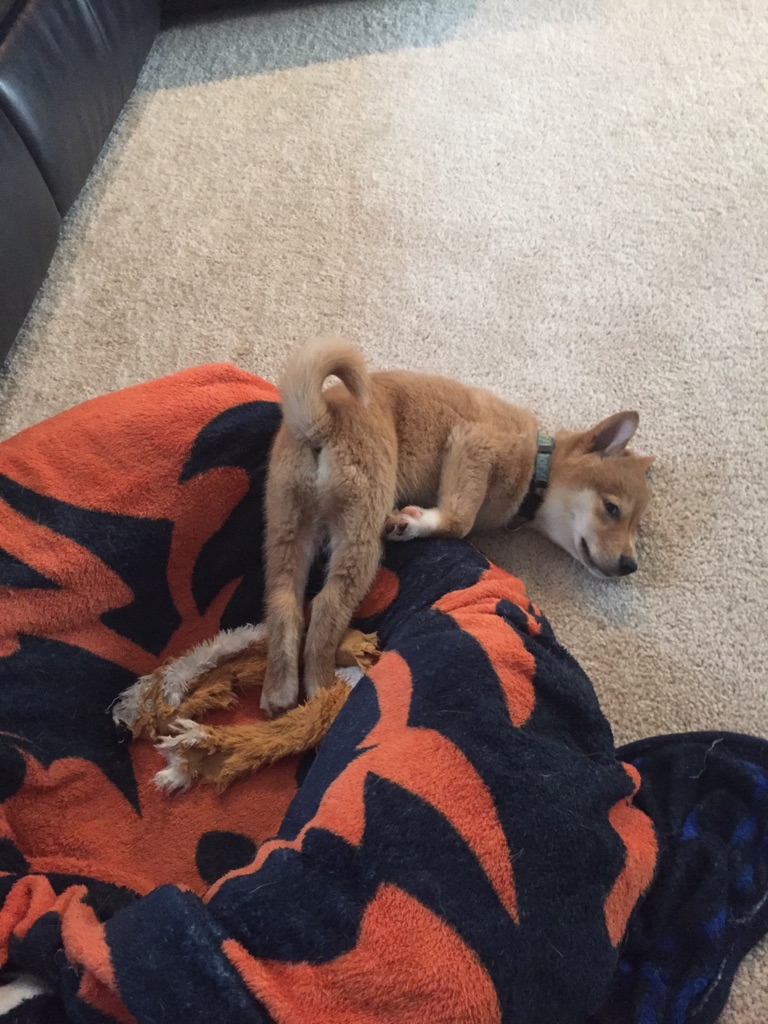 16. I'm only testing it out! I promise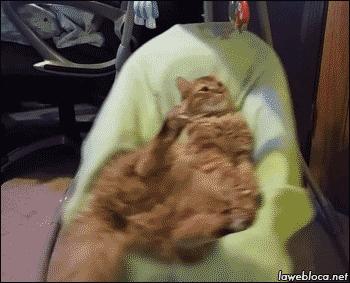 17. "Wake me in an hour"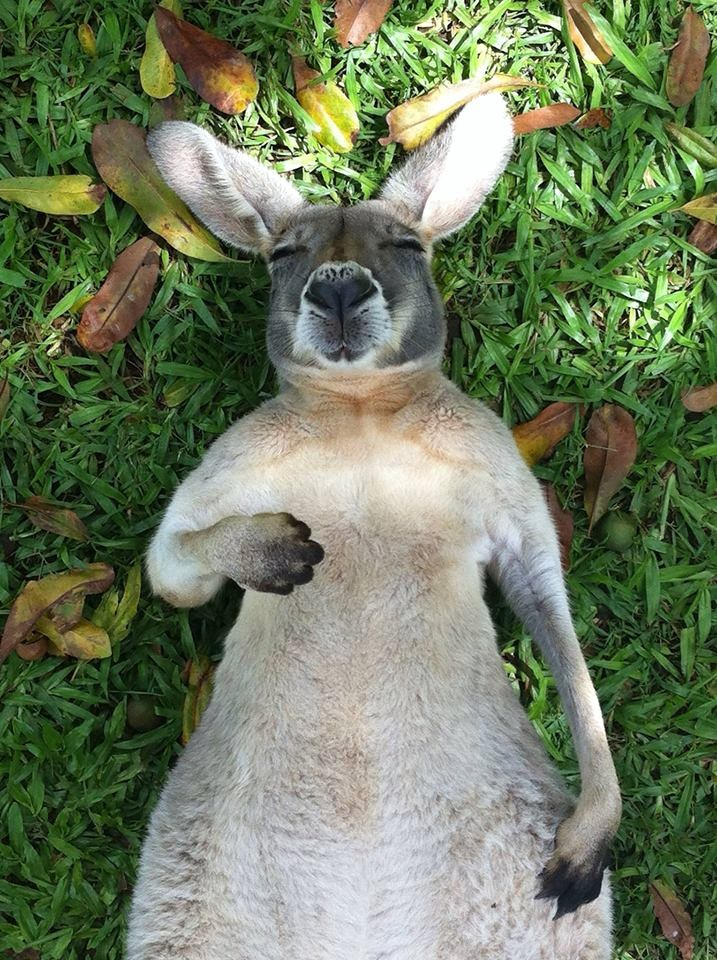 18. "I knew I shouldn't have gone out on a school night"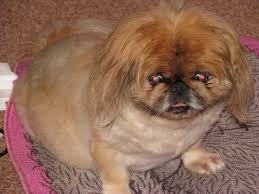 19. "Please! not before morning coffee"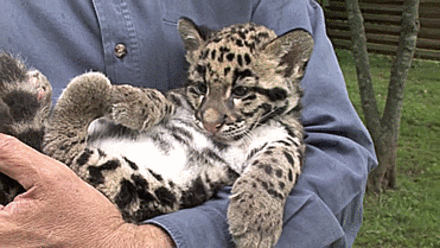 20. Mmmmm Tuna!. Don't you just love adorably cute animals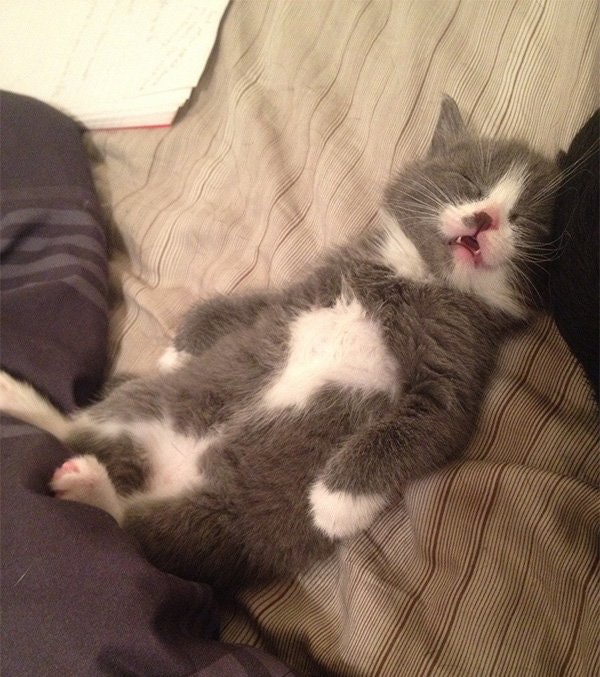 21. Looking good every single morning?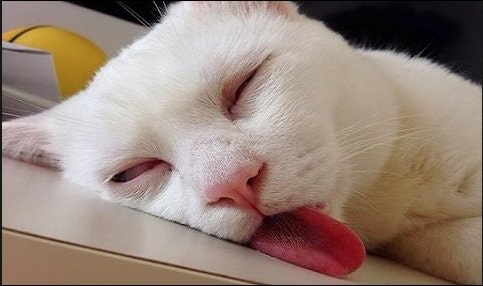 22. Me and my bestie just catching 40 winks. Wake us in a bit! .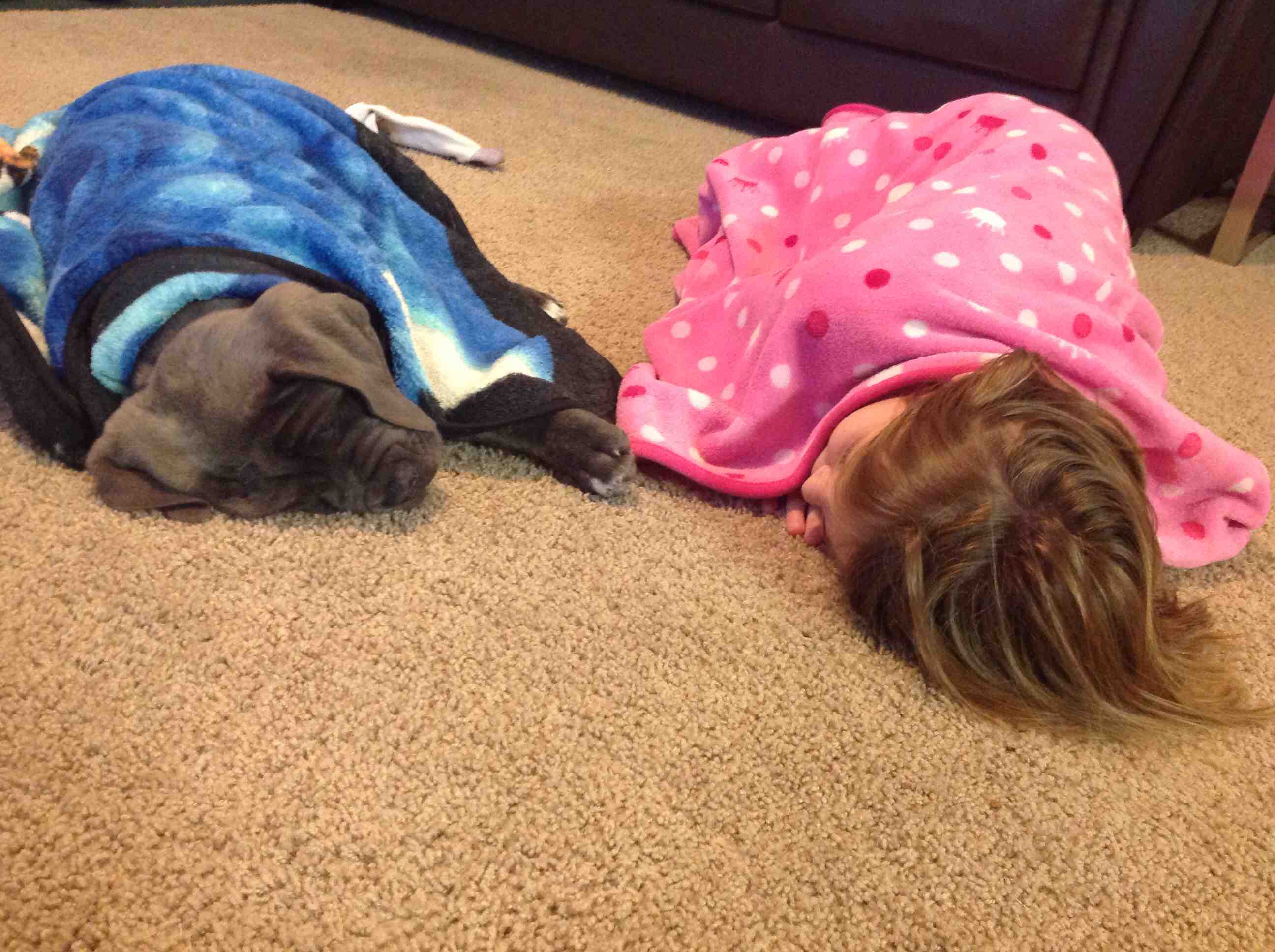 23. Naps are sooo much better with my best friend.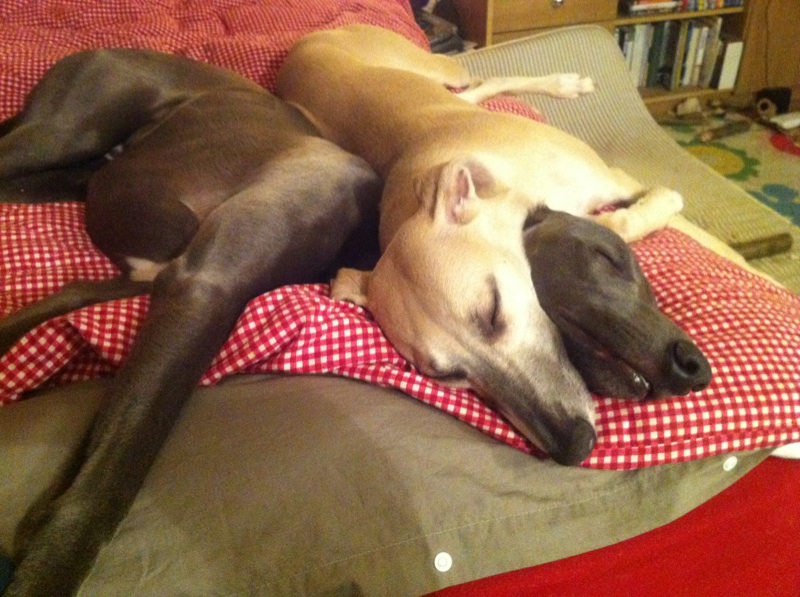 24. "I WILL get up these stairs"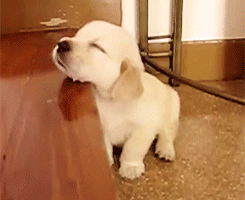 25.The world's worst guard dog.
26. "Stick em up! this is a raid"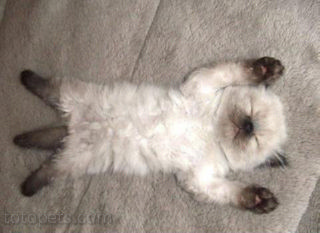 27. "Just one more day until the weekend"

If you loved these adorably cute animals then don't forget to share our post below.  If you have any animals as cute as these then share them with us.